Tag Archives: ACT Liberals
You will often hear commentators state that politicians are unpopular. I don't think it as simple as that.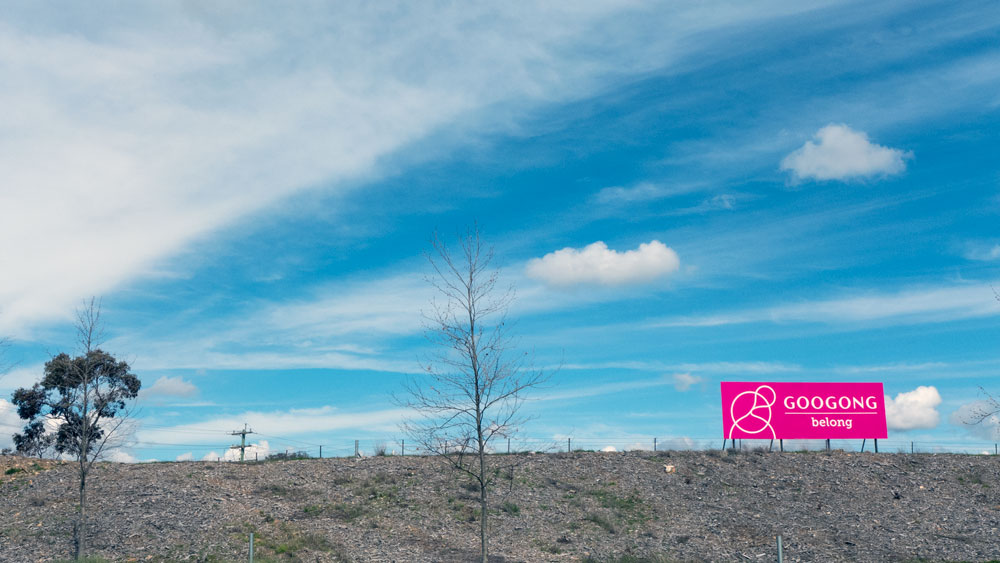 With the debate in Canberra about housing affordability, the ACT Liberals have been using a particular line in their election statements to criticise the current government's Land Development Agency (LDA) and its handling of land prices.