Tag Archives: ACT Election
New Leader for a lost party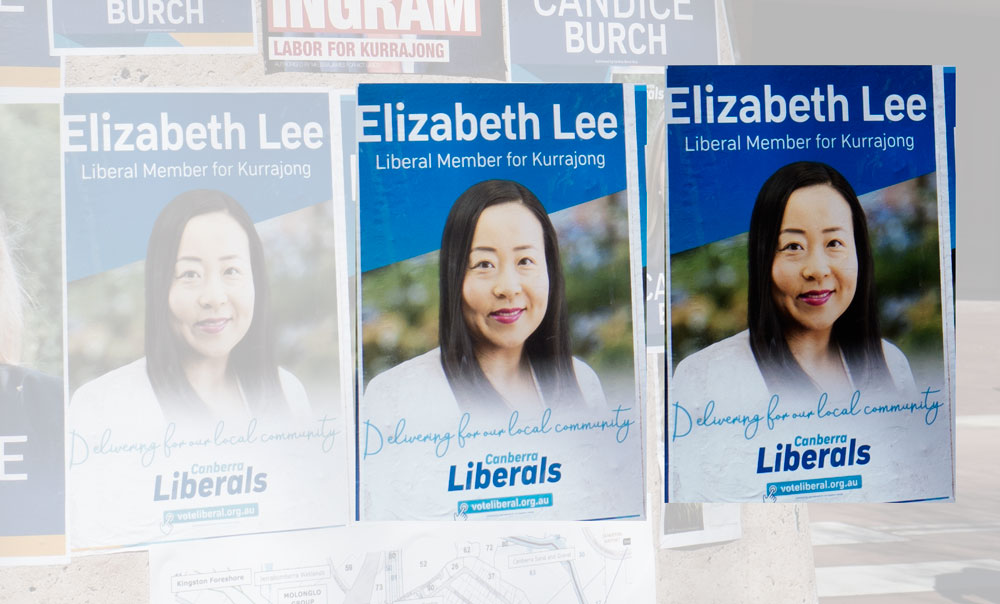 Hands up anyone who was surprised by the ACT Liberals' election results.
Continue reading Elizabeth Lee takes over the ACT Liberals →
We were driving along Limestone Ave when the Ainslie church sign came into view. It is regularly changed and sometimes takes a minute or two to comprehend.
Continue reading A last word or two on our 2016 politicians →
National Trust of Australia (ACT) hosted a public Heritage Election Forum at St John's church hall in Reid last Thursday night 22 September.
Continue reading ACT Heritage Forum – rating the candidates →