Several conversations of late have centered on the question – what has happened to the much-touted Draft Variation 369?
Continue reading ACT Variation on greenery goes missing in action →
Difficulties for Canberra voters to support greenery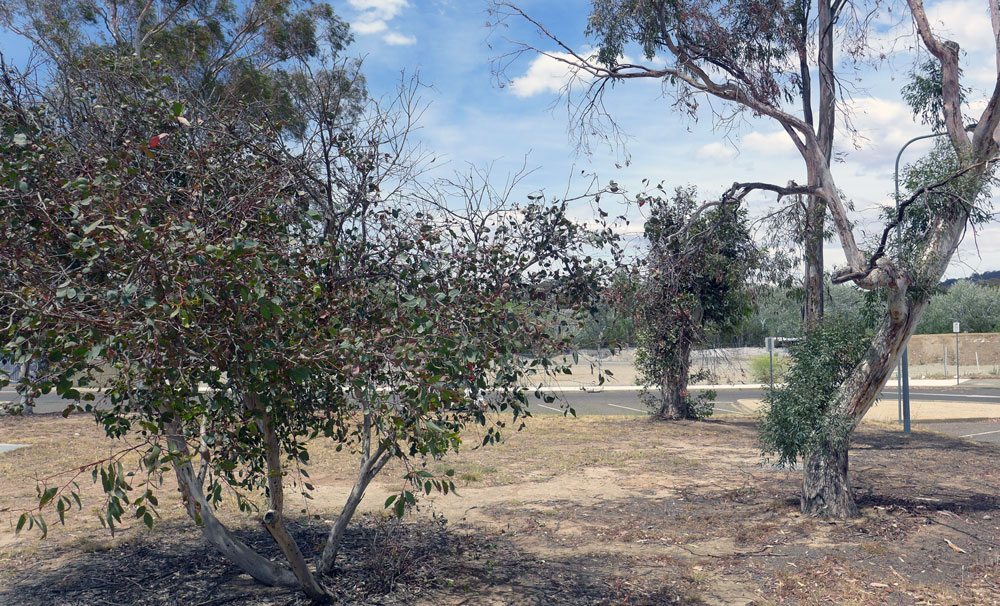 On World Environment Day, June 5, the Canberra Liberals committed to planting one million trees over the next decade if they form government following the October 17 ACT election.
2017 in Canberra began with announcements that so many new buildings are about to change the city's landscape.
Continue reading Good architecture arrives in Canberra–we wish →