Tag Archives: Common Ground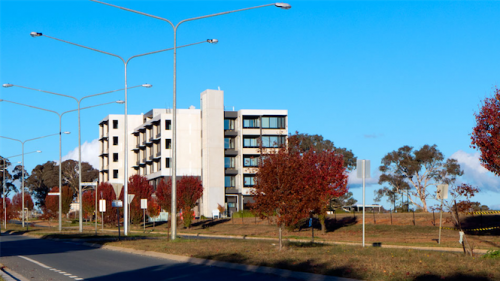 No surprise here! The ACT Government often plays with the truth.
Here's my piece in City News on this.
Surprising things can happen when you are involved in advocacy with the ACT Government on urban environment issues.
Continue reading The ACT Government allows planners to plan →
a story of Architecture, social housing and parklands
Local politicians, like our federal friends, love to take a key social issue and link it to another in order to wedge the residents.