Tag Archives: Section 72 Dickson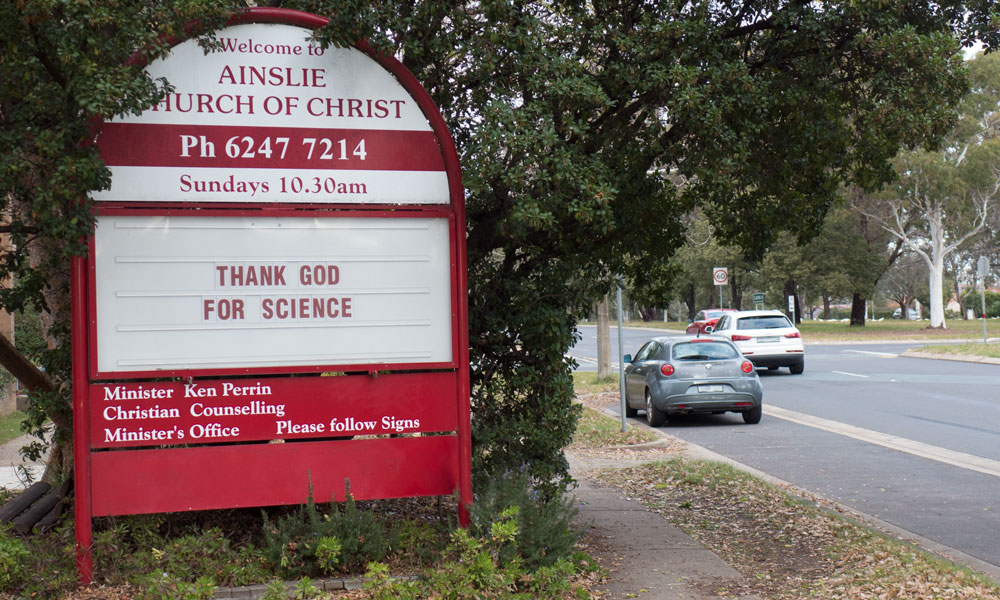 There's not much new about politicians today. The ancient Persian rulers knew they could control their own image though propaganda.
More questionable behaviour from an ACT Minister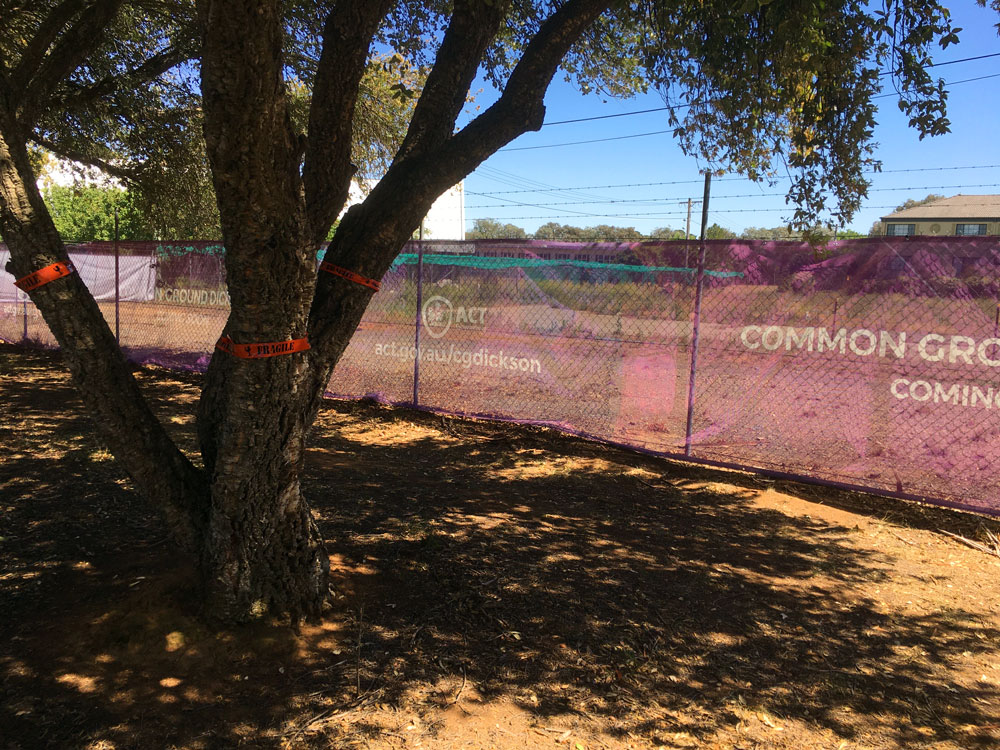 Previously I reported that there remains a looooong list of dubious matters involved with the proposed building of a Common Ground apartment complex on Section 72 Dickson. These date back to the infamous Dickson land swap.
Continue reading ACT Minister links a tender to philanthropy →