Tag Archives: Stephen Bartos
why do people make a fool of themselves?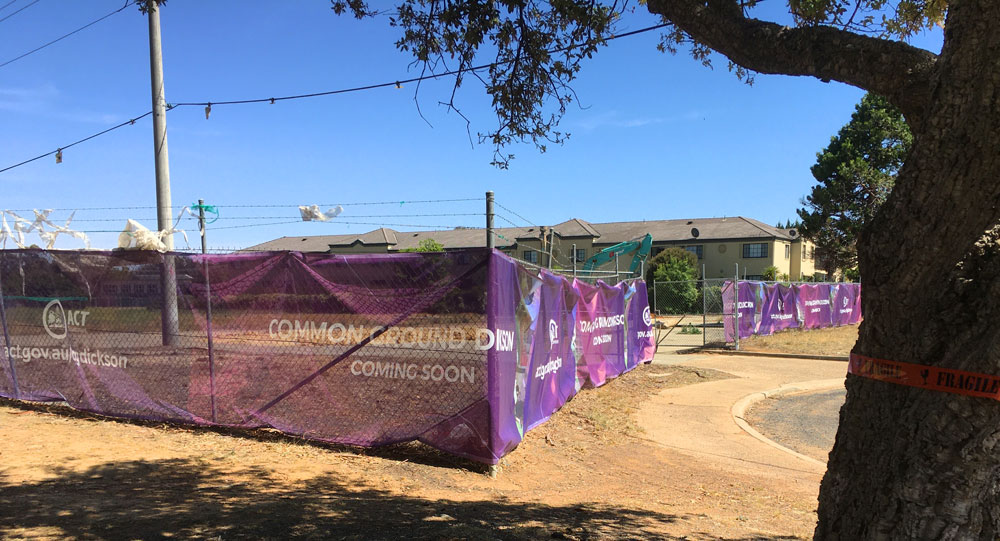 A couple of week ago I posted on Common Ground and mentioned the chair Stephen Bartos.
ACT Government entangles Common Ground in Land Swap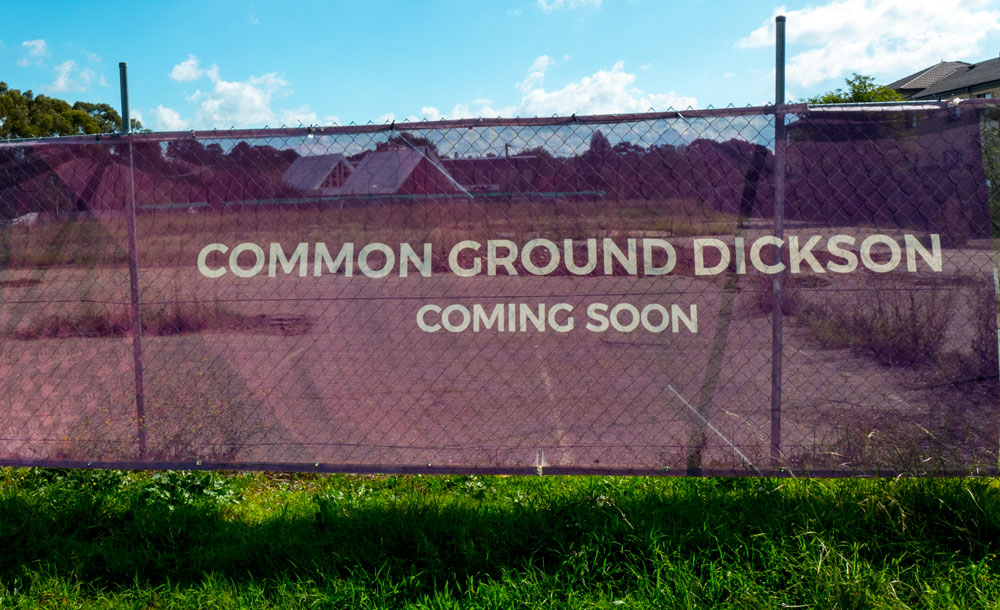 Stephen Bartos, chair of social housing provider Common Ground, said his organisation wasn't involved in the planning processes around the planned Dickson site and certainly didn't want to be, when he spoke to "CityNews" on June 3.