Tag Archives: Chris Steel
four signs of life

The sign above is in Deakin and placed after an intersection and well before the next. Continue reading Signs of Something →
the tricks of Yvette Berry MP and other ACT politicians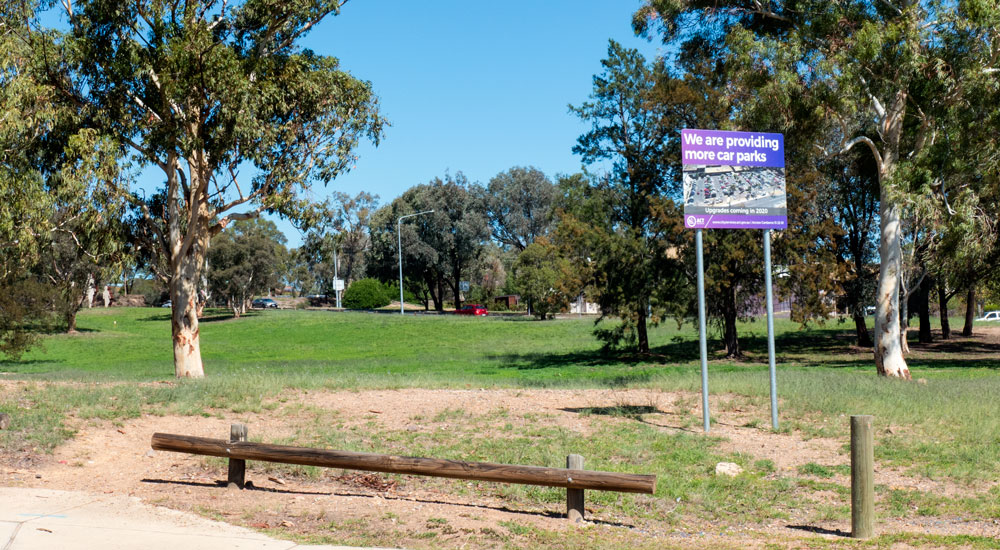 As the ACT's state of COVID-19 emergency gets tougher, people look to those in authority that they should be able to rely on – those they want to trust.
Continue reading Sneaky planning moves by the ACT Government →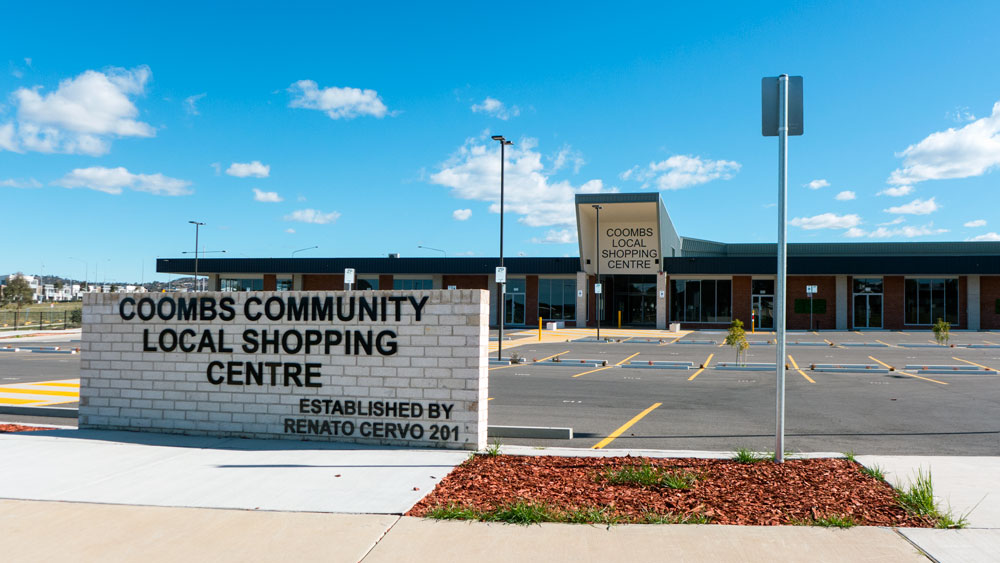 Chris Steel became an ACT Labor Minister about a year ago. Watching him recently at a Weston Creek Community Council meeting I became aware of how these Labor politicians have so easily accepted the arguments of the classic NeoLiberals. It is all about market forces. Click here for my opinion piece in City News.