Tag Archives: ACT City Renewal Authority
Reason to go for a wander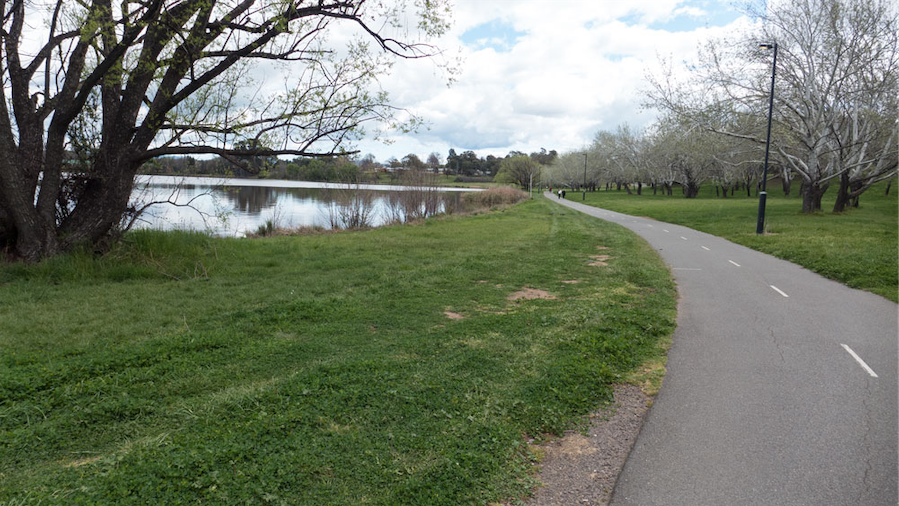 This piece is addressed to the ACT Greens & its members
City Renewal Authority waste money – again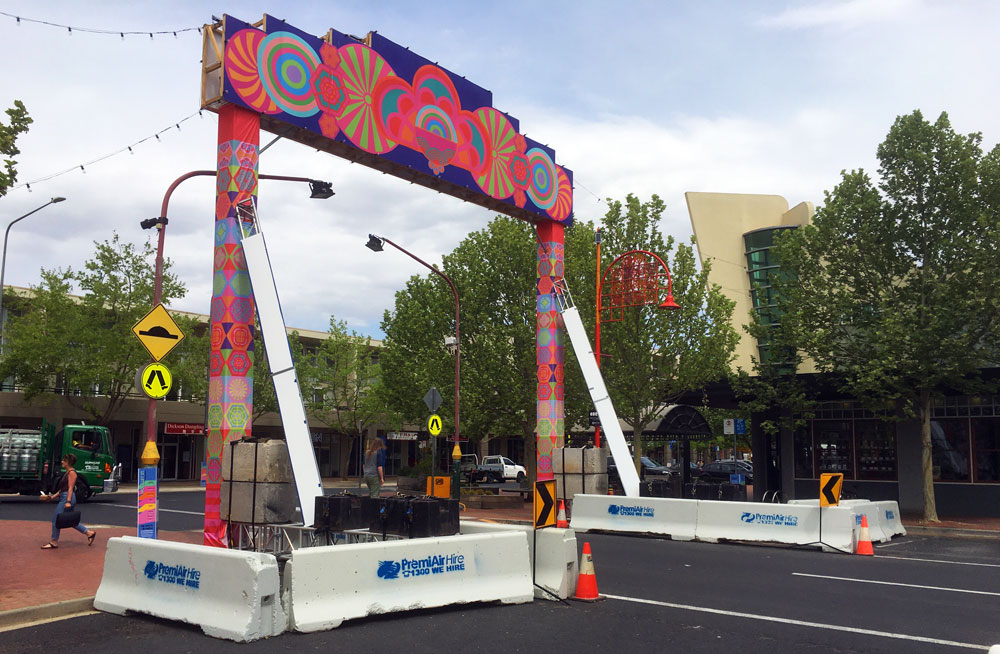 In centuries past when a colonial power arrived somewhere foreign (to them), they presumed that they knew how to improve the local culture and commenced with handing around beads and trinkets.
Silly signs indicate the failure of this agency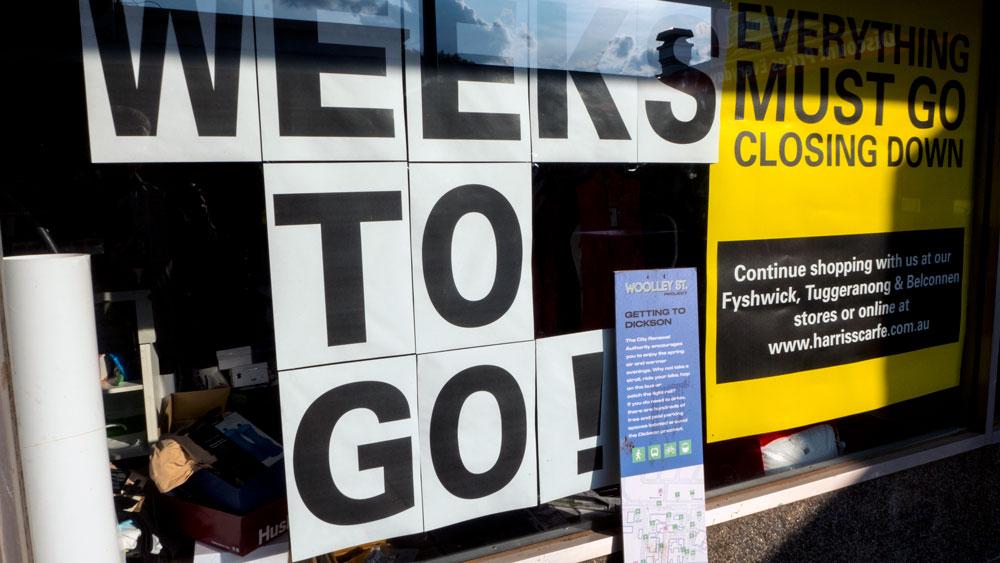 Full marks to someone in Dickson last week who spotted the opportunity to place a discarded City Renewal Authority silly sign up against the wall of a major Dickson shop.
There was a message in this action.