Time to give up on the City Renewal Authority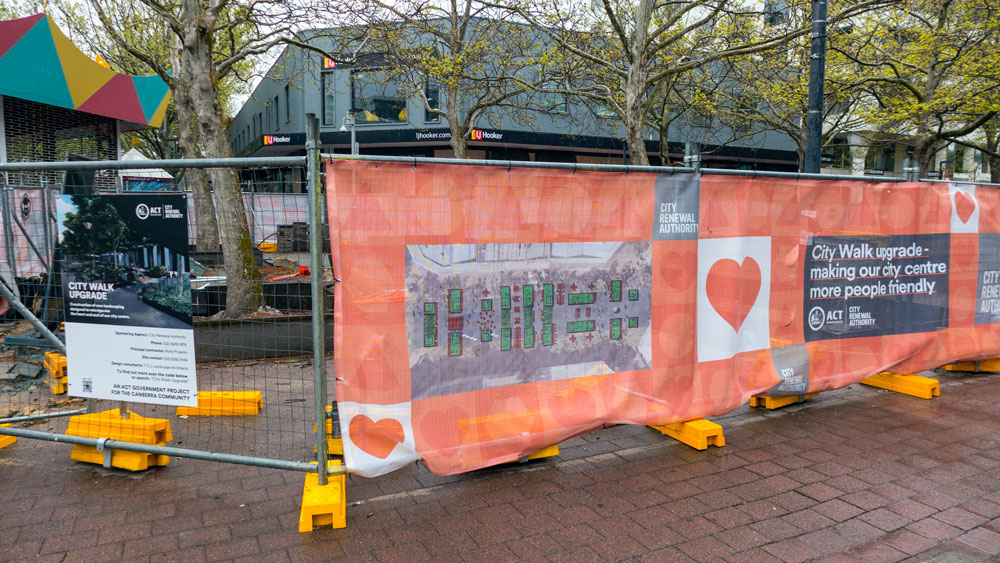 Has the electorate of Murrumbidgee been overlooked again?
When bad design hinders being jolly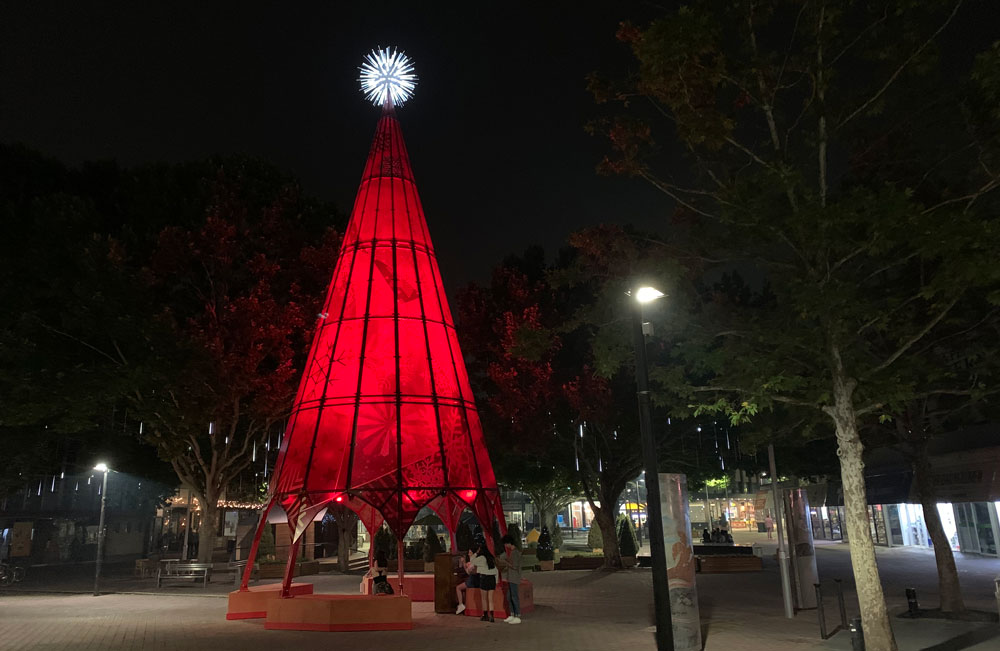 When in Civic around 10pm on Wednesday last week we were confronted with what the ACT government now defines as a Christmas tree.
I can only guess how many committee meetings have been held to discuss some aspect of how to improve Civic– the traditional urban centre of the city of Canberra.