Commentary: on the on-going inequities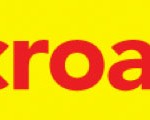 Croakey author, Michelle Hughes, highlighted the ongoing inequities within the health science arena – click here.
I identify with her final comment on the selection of keynote speakers as the issue of getting women as key-note speakers was a focus of mine in the past.  I did come up with a strategy to deal with it. See my notes below.