Tag Archives: Sally Barnes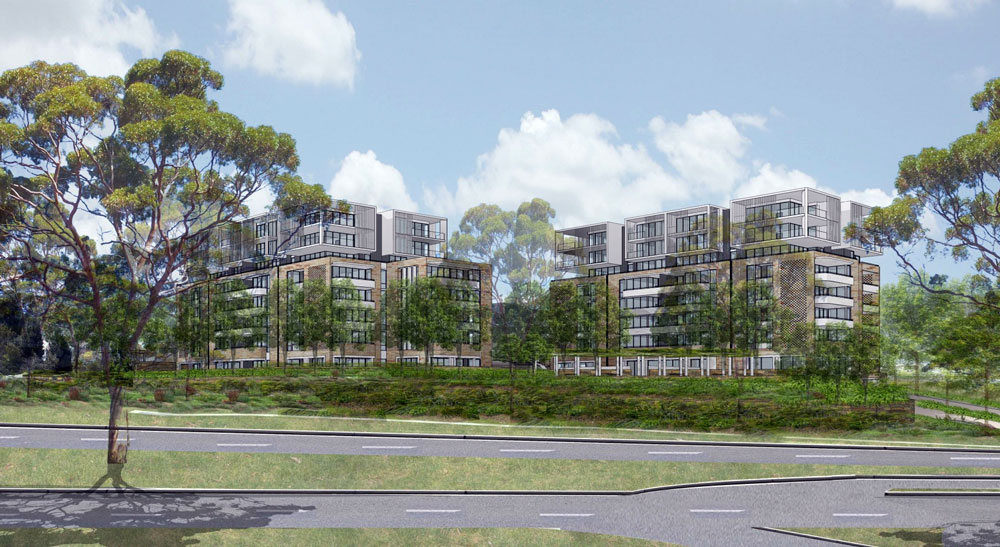 Last July "City News" commented about the progress of a questionable development on the former CSIRO site in Campbell.
How the horse paddock grab is about inequity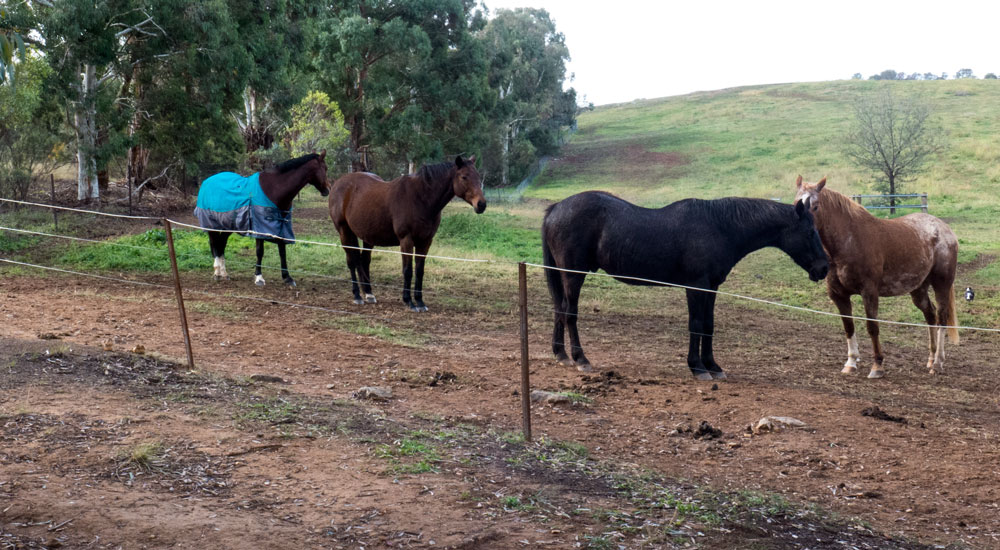 Residents are often taken aback by the culture of disrespect for locals that has become firmly embedded within the ACT's political and bureaucratic ranks.
Secretive land swap with ACT Government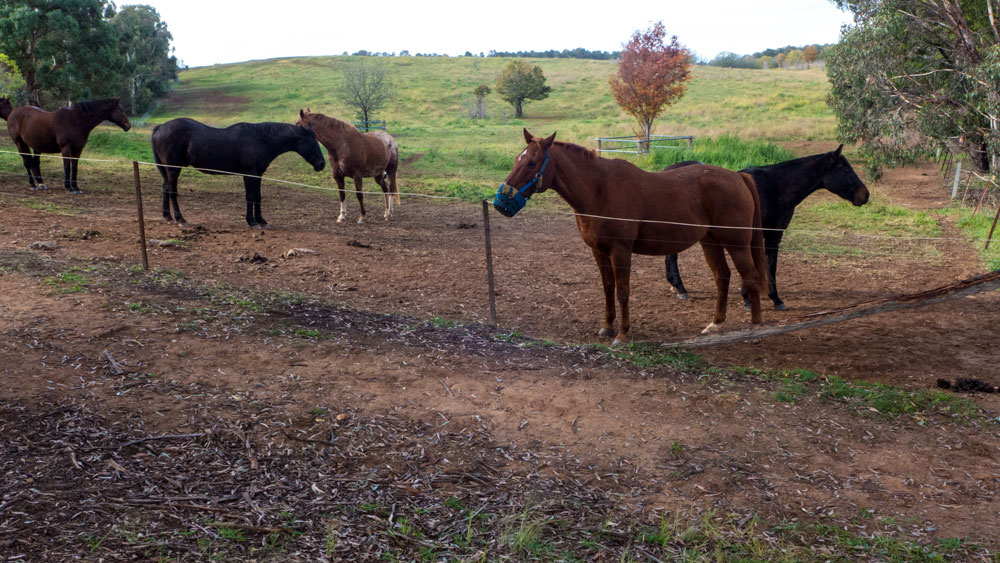 Alternative facts are being used to deny the ramifications on a national asset and on the lives of Canberra's active equestrian communities as the public wakes up to the ACT government's secret land swap with the NCA.