Tag Archives: Fiona Carrick
Time to give up on the City Renewal Authority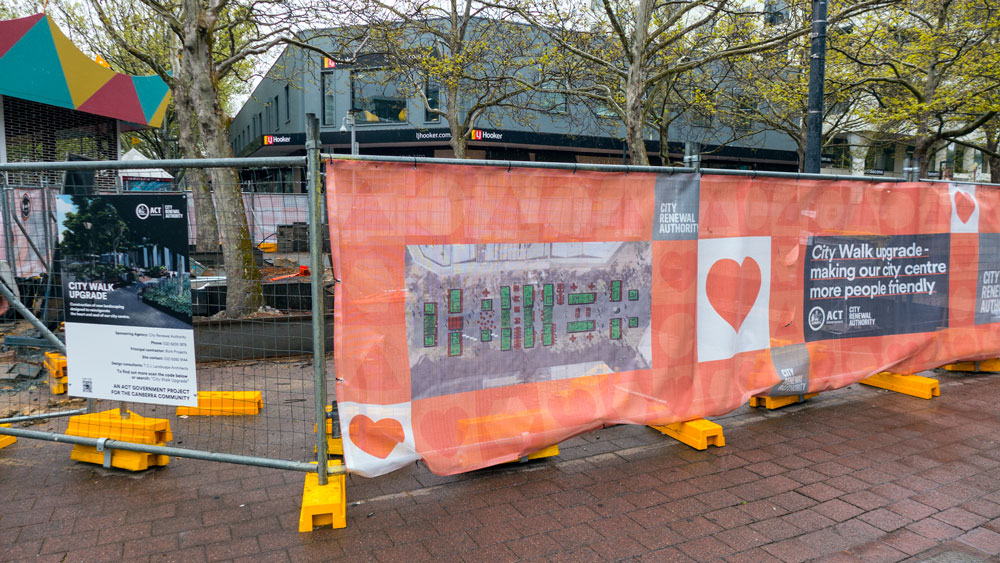 Has the electorate of Murrumbidgee been overlooked again?
Making that choice!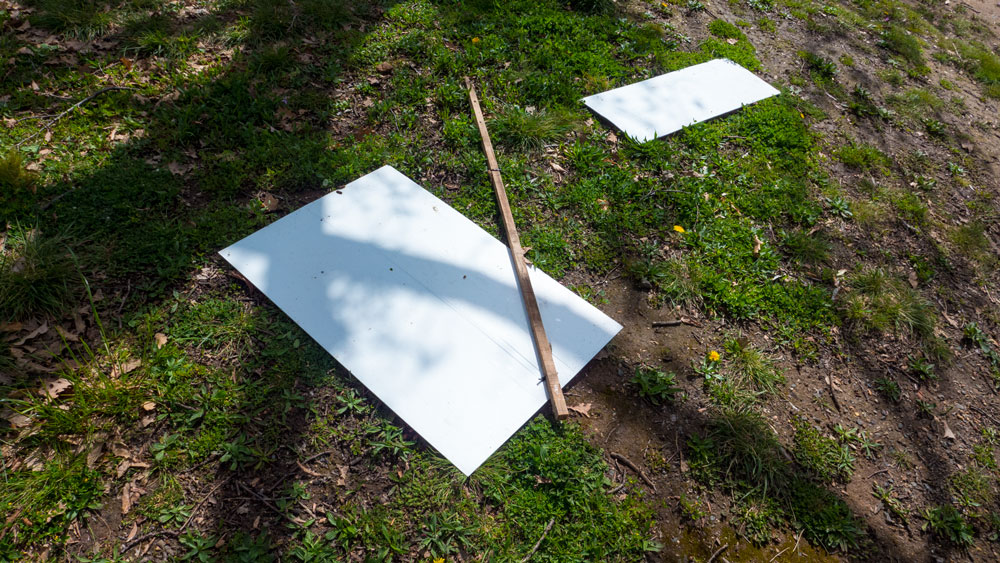 Given that I will be voting as an early voter next week, the time has come to decide on the candidates to be given the tick – or the flick.
The Minister tries again to fool the residents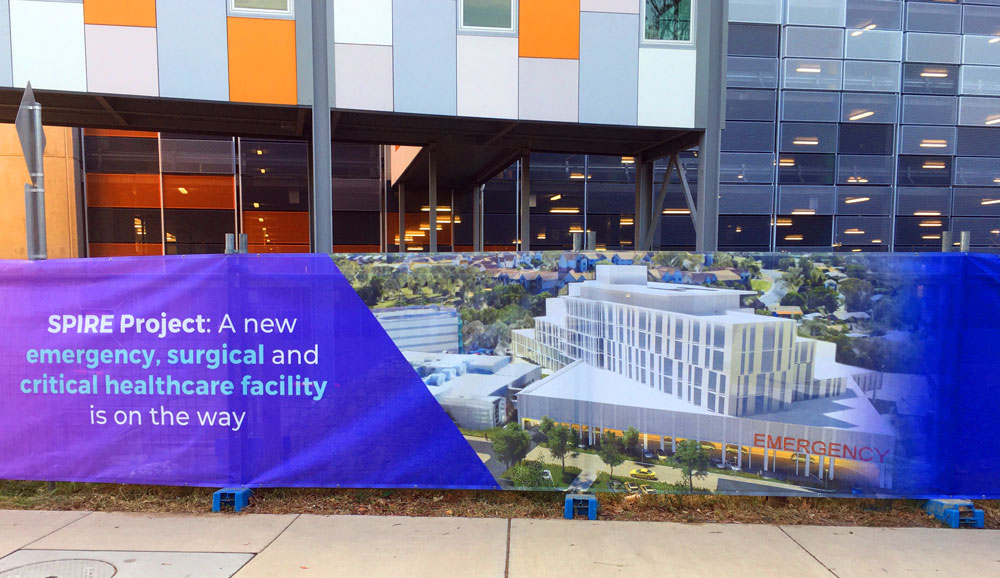 It's always good to give credit where credit is due. When people call out political nonsense and ingenuous behaviour, those doing the calling out should be valued and praised.