Comment:  Murdoch Power wins again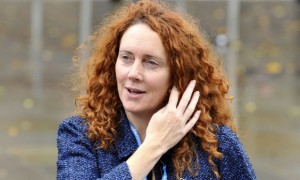 The saga of the phone hacking trial has delivered verdicts based on the evidence that was presented and accepted. The difficulty was always going to be that Murdoch power and money could always outdo the resources of those trying to make the charges stick.
Nick Davies has worked hard through the Guardian to bring to light the power and detrimental effects of Murdoch on democracy. Nick Davies had previously written the excellent book, Flat Earth News,  on how the media was completely brought down to being nothing but play things for the Murdoch empire  – click here.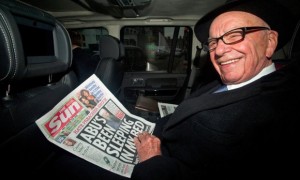 Nick Davies has written his response to the latest trial and outlined the stories behind the case against Murdoch staff and the empire itself.
The Truth is Out There but given the nature of Murdoch's power and money, the crimes committed against society will most likely remain unpunished.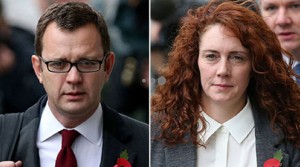 Bullying at any level is a nasty thing. When Murdoch and his staff decide that they can bring down anyone using all the means  available and use the same power and money to directly influence government directions, they have always done so. The democracy experiment is derailed.
This has happened in the UK. Surely it is not happening in Australia? Surely the present federal government is free from such influence.
Would this have been discussed when the Prime Minister went to the US recently and in amongst his busy schedule found time to go to dinner with Murdoch?  What on earth would they have discussed?  What do bullies talk about when they get together? The weather?
The Guardian article today by Nick Davies is a must read, please take the time to do so – click here.
and not to forget Tom Watson's part in attacking the Murdoch influence – click here.
—————————————————-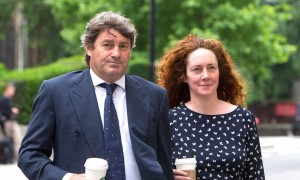 PS: Some people deserve to be punished! Anyone who walks around with paper cups of coffee should be challenged. That is not how coffee should be enjoyed. (click here). Anyone (see pic to the right) who walks around with paper cups of Starbucks stuff pretending it is coffee, should definitely be sent to an island in the middle of the Atlantic. What a horrible lot they all are!
———————————————–
Paul Costigan, 26 June 2014