Tag Archives: YWCA Canberra
Again!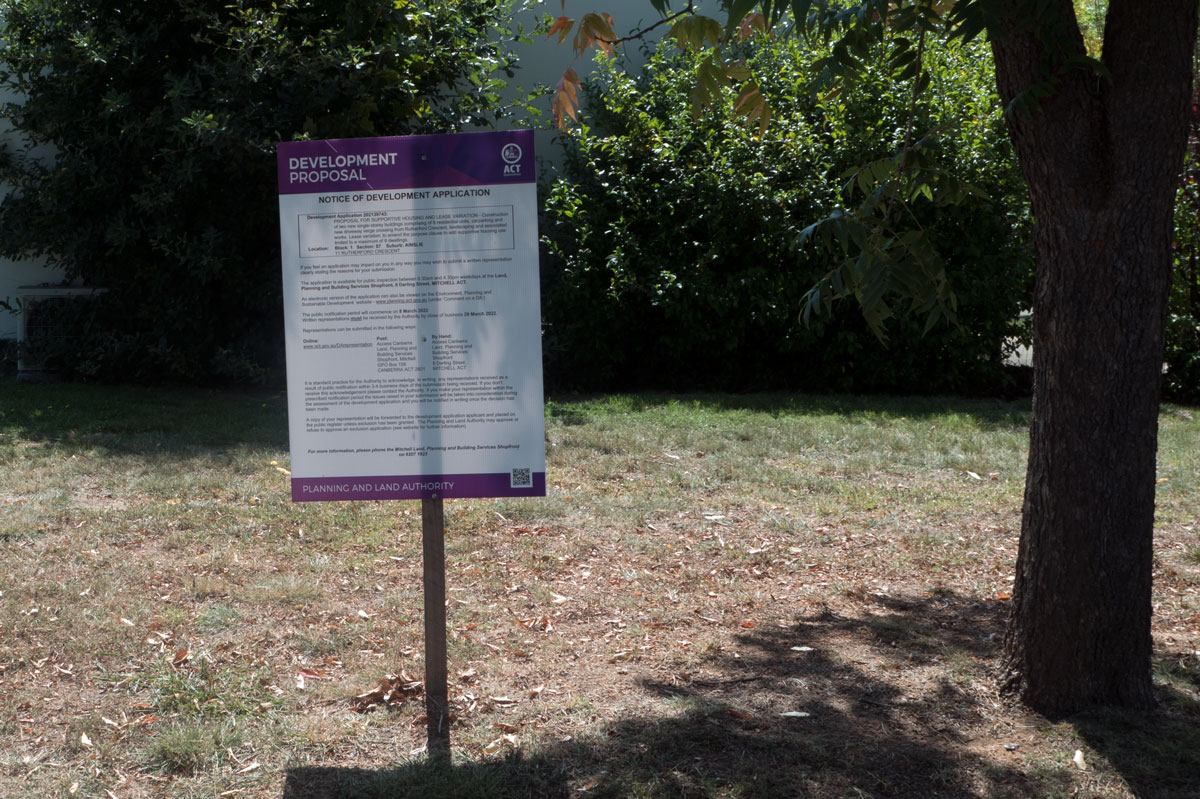 This was a difficult piece to write for City News.
Continue reading YWCA and ACT Government sideline residents →
YWCA behaves as questionable developer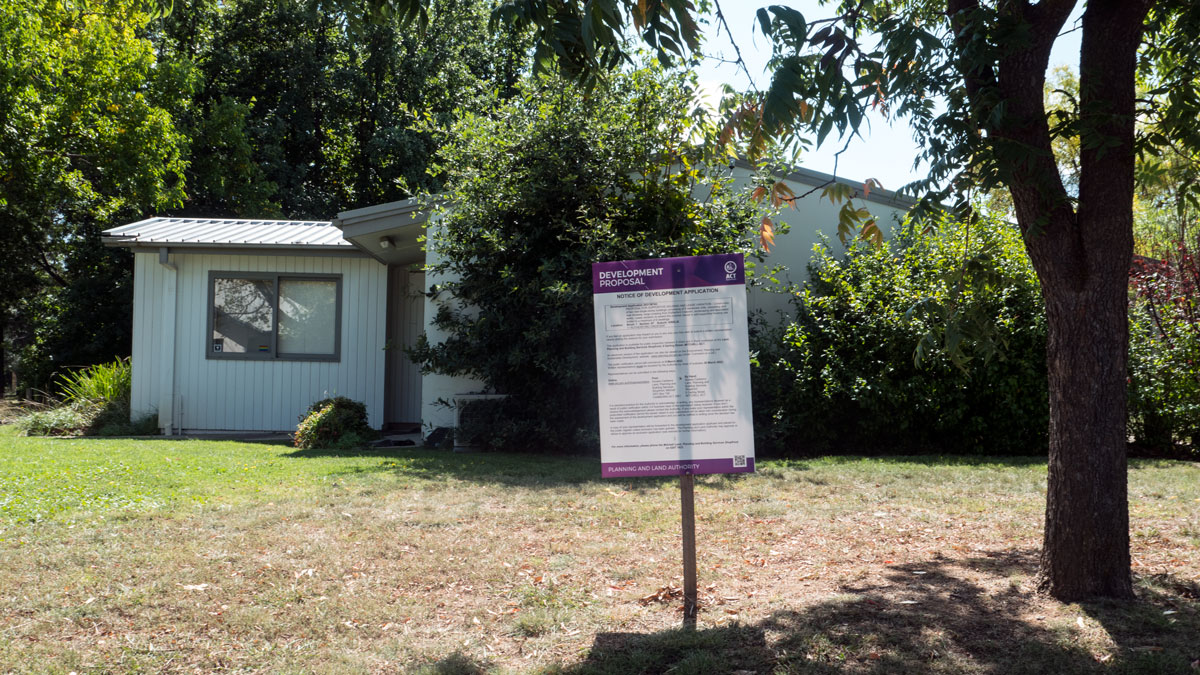 The ACT government's planning system and processes are no longer fit for purpose. They have been corrupted by ad hoc, ill-informed and illogical decisions.