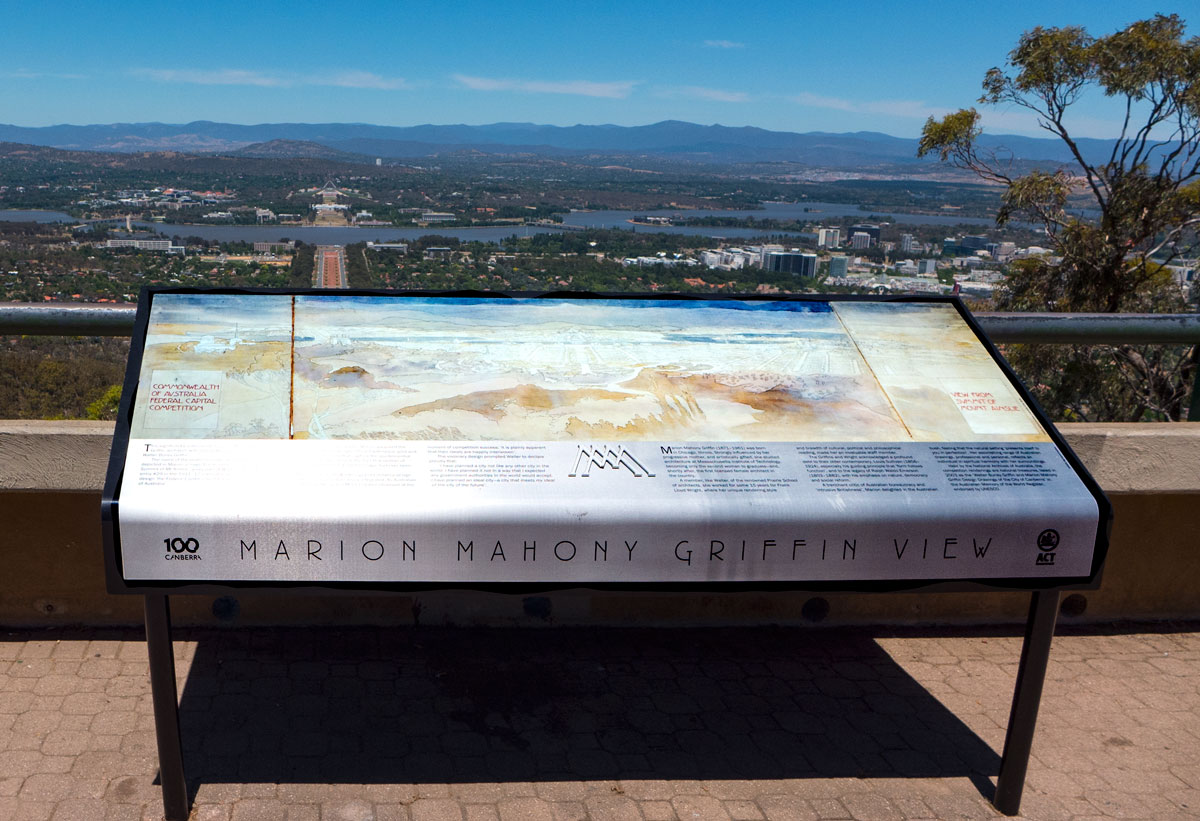 Folks, we have a problem – this time not with the ACT government and its planning directorate but with the National Capital Authority.
The NCA was established in 1989 "to shape Canberra as a capital that all Australians can be proud of by ensuring it is well planned, managed and promoted, consistent with its enduring national significance". That's about 33 years to get it right.
The NCA made national news on June 2 when the Australian National Audit Office issued a report that listed adverse comments on how the authority conducted its procurement services. It is a scathing report about the financial affairs of this federal body. Click here for the full report.
The NCA's responses are listed in the report. There was no indication from the NCA that this harsh report was to bring about a massive change.
Essentially, the message was that things were pretty good within the NCA. No heads were to roll. No-one was to be sent to their room to learn how to spend money transparently and with no possibility of conflict of interest.
For a federal authority that has been in existence for 33 years, there was no shock to the system given these procurement requirements are well established and that the authority had failed on so many of the audit criteria.
The responses indicate that there is a quite relaxed attitude to governance issues. What is obvious is that the culture of the NCA is underpinned by its self-importance and self-righteousness
The NCA has a reputation of working against – or ignoring – the aspirations of communities within Canberra. It likes to brag about how it "consults" and receives loads of submissions on significant issues and projects. But their new normal is that the NCA largely ignores all those pesky comments and evidence as not relevant. It usually implements decisions that were obviously always the intended outcome.
Here's a few reminders of how the NCA has failed in recent years.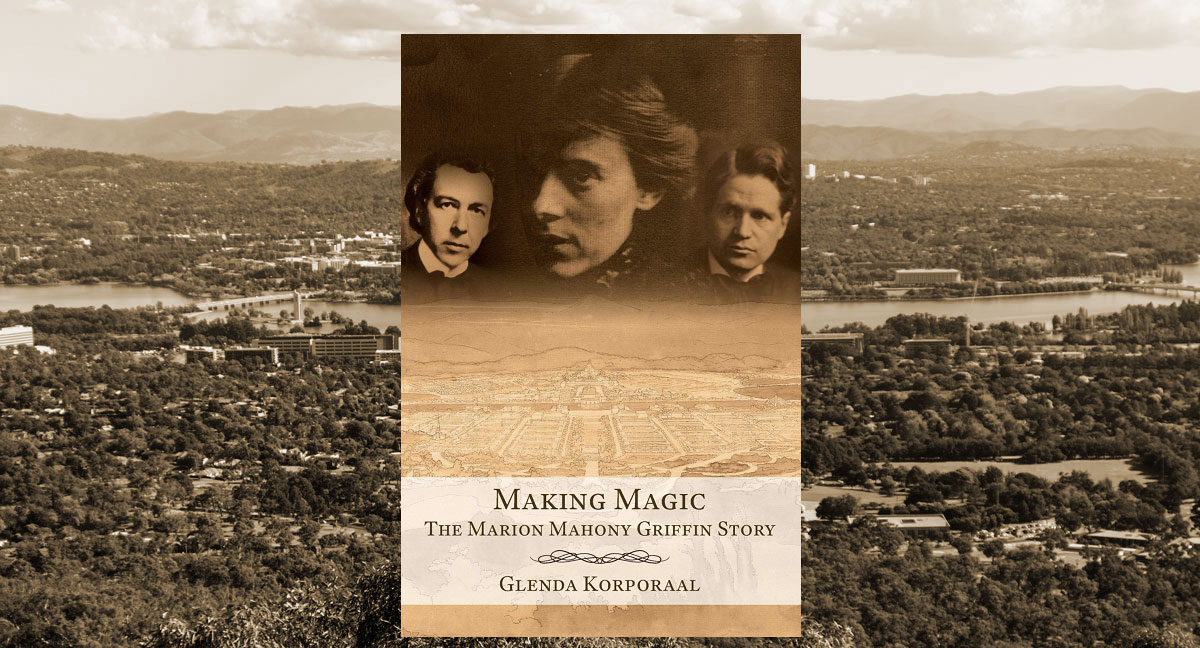 Despite the NCA's reported cool responses, its handling of taxpayers' funds as outlined in the national audit report raises major concerns. With this report and the recent years of experience by residents in dealing with this authority, the conclusion is that the NCA is no longer fit for purpose.
We have a new federal government with a new minister for territories. The city has a new senator in David Pocock. There's also Senator Gallagher and three Labor Party House of Representatives politicians. Surely someone in this group of politicians representing this city is going to take a serious look at the governance of the NCA – and not just take the NCA's word that everything is just fine and dandy.
———-
This article is a version of the piece originally published online with City News
Paul Costigan is a commentator on cultural and urban matters