The lies told too often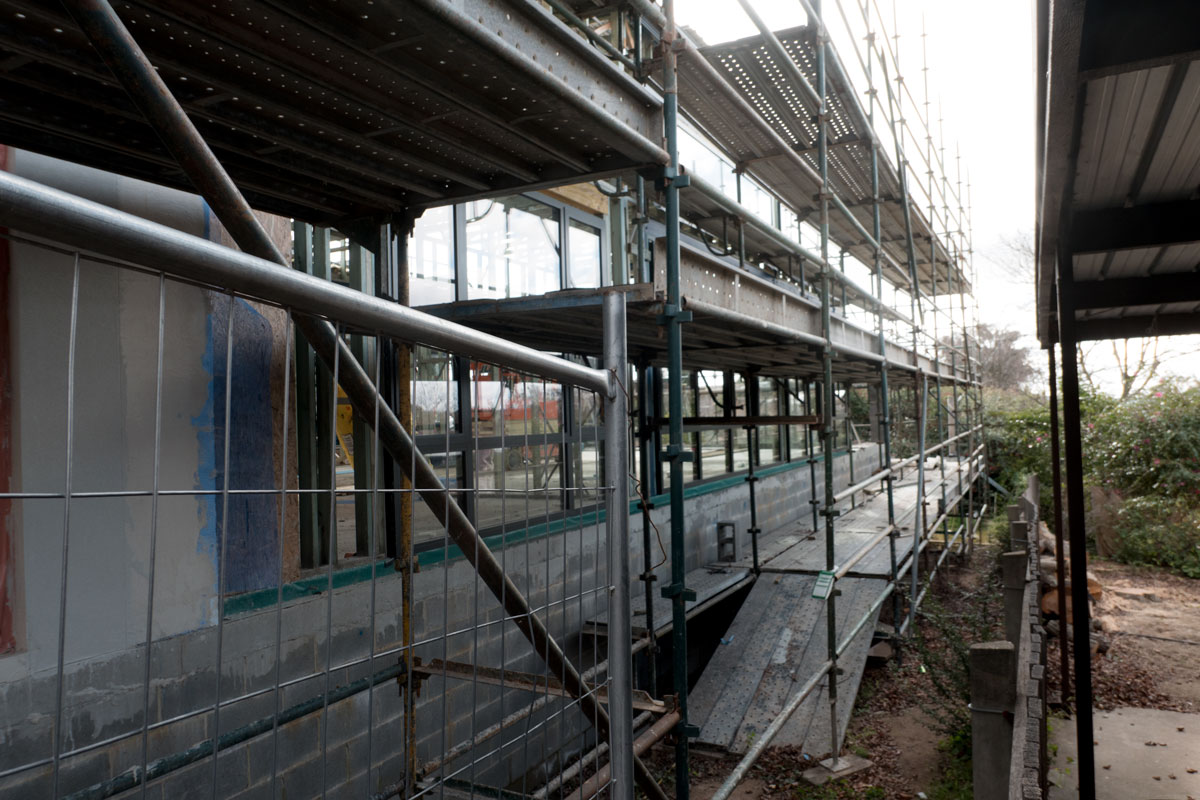 Most mainstream media articles about developments in RZ1 residential zones regularly include developers or their loyal followers who will criticise Canberra's elite NIMBYs.
This disingenuous criticism is levelled at the majority of Canberra's population, residents who own RZ1 houses in around 80 per cent of the city.
Developers have convinced Greenslabor politicians that most of Canberra's residents are selfishly holding up property investment. Their view being that houses are about investment and profit while most residents still cling to the healthy view that their house is their home – with a garden and backyard.
These lobbyists also bring up the vexed issue of affordable housing (which under normal circumstances is a valid conversation). Developers and their hangers-on pursue the spin that affordable housing is not happening because (you guessed it) those selfish residents are blocking changes of rules to allow multi-unit developments within established suburban streets.
Apparently, such changes would translate automatically to affordable housing rather than more profits for developers.
These voices deliberately ignore the reality that apartments and units being built by the same, complaining developers in other zones are not affordable (it is about profits).
It deflects the blame for the lack of affordable housing from those responsible, being the ACT Greenslabor government who have squandered the last decade of opportunities to get this stuff fixed.
Following the dubious figures produced by Andrew Barr in the last ACT Budget, people are wondering if there's not much to be spent on social services, social housing and affordable housing, where has all the money gone?
It is rare to hear about developers and the Rattenbury-Barr support groups making an effort to understand the views of residents who live in 80 per cent of Canberra. The government will get around this by quoting their versions of stuff submitted through their now infamous portal – Have Your Say (and we misinterpret your views).
This government and its bureaucracy are skilled at cherry picking and misrepresenting statistics to back up their plans to abolish the RZ1 residential zone system and to give free rein to the planning directorate's laissez-faire developments.
To see what they prefer to be built in the inner suburbs, just search "CityNews: 18 Darke Street, Torrens". To add insult to those who cherish this city, many suburban plots with social housing are being replaced by unit cramming with greenery bulldozed by the government's developer – Housing ACT.
The government has also invested precious resources in not-so-innovative programs such as the Demonstration House projects to prove how these well-worn models will provide for the "missing middle" – a term invented as a solution to a problem that does not exist. These allow favoured architects and developers to get a foothold in the RZ1 zones with very dubious blocks of flats.
Residents, when surveyed, respond with overwhelming support for detached forms of housing – including the option of well-designed townhouses.
Despite this evidenced-based data, the Greenslabor politicians roll out their own data that at least 70 per cent of new homes should be apartments, which means more towers (and maximum profits for developers).
Town cramming, with little in community facilities and greenery, is this ACT government's priority – think Woden Town Centre.
Experience has demonstrated that the ACT Planning Directorate does not have the expertise to engage with residents to deliver well-designed homes that increase (rather than destroy) biodiversity and greenery. Instead of listening to those spruiking rubbish, the ACT Greenslabor politicians could do what people expect of them – listen to what residents are saying and read their submissions.
Residents generally know that architectural design, landscape design, biodiversity, energy efficiency, greenery and trees are possible if there was an intelligent, creative and humane approach adopted for urban infill. What is happening now is the directorate's preference for a hands-off, laissez-faire approach (let the developers do what they do).
Leafy inner suburbs are being transformed into boring heat islands. It is goodbye to backyards – with community land and open spaces on stand-by as land banks for residential developments.
It may come as a surprise to the wilfully ignorant politicians that many residents are aware that infill is necessary and there could be more townhouses and (strata-titled) dual occupancies where sites are appropriate for such redevelopments.
The point of difference is the residents' insistence on good architectural and landscape design, doing no harm, aesthetics, being mindful of neighbourhood character and increasing the chances of dealing with climate change.
Stop listening to those who only have an eye for their investments and short-term profits!
———-
This article is a version of the piece originally published online with City News
Paul Costigan is a commentator on cultural and urban matters