Commentary: Big Coal, Climate Change and the Australian Government
It seems the news about the intelligence of the Australian government just continues to be depressing. Just how bad can they get? Is Tone Rabbott a complete destructive idiot!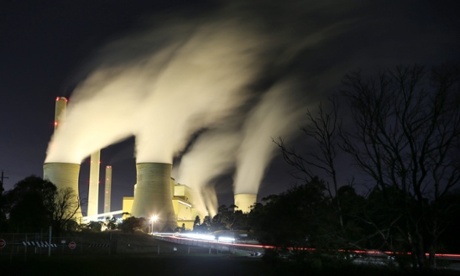 First an article about one of the most dangerous people in Australia at the moment.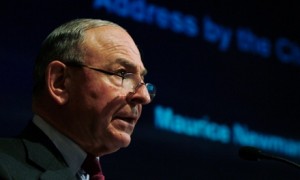 The article in the Guardian titled: Fact check: How Maurice Newman misrepresents science to claim future global cooling – Picking over the climate science denialist claims of Tony Abbott's top business advisor – click here.
Then there's Lenore Taylor's report on how Big Coal have worked on the Rabbott to ensure that their profits are maintained at the cost of the people of Australia.
The hope is that with such a devastating blow to consumers, many of whom love solar, that the backlash may be swift and knock out Rabbott and his climate deniers once and for all. Just a little bit of optimism there! Maybe too foolish to think that the Australian people may wake up to their mistake of electing the Rabbott. Click here for the article.
The there is this report today on Crikey. Click here (not sure if non subscribers can read this). They refer to the Australian Financial Times  – click here.
and if that is not enough, this from The Saturday Paper – click here
and as footnote to the above, I point you to an article by Guy Rundle on Tone Rabbott – click here. Guy Rundle seems to have just worked out what most of already knew. That Tone Rabbott is a hollow and dangerous personality who lives to desperately mould himself and his actions to the forces he recognises.
———————————-
Paul Costigan, 18 August 2014