A note on Crickey Reporting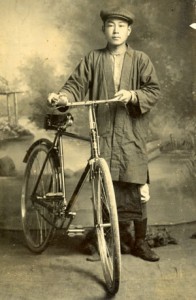 Ever so often, actually a little too often, Crickey puts out a silly and patronising report that leaves you feeling What was the point?
Here's one by Andrew Crook, who has a few of these out there.
Hold the bus! He has researched the possible annual income of the outgoing Prime Minister. Well that 's important information I needed to know!
One can not help sense that he is not going to let that Julia Gillard retire quietly and resume life peacefully in her new roles. Must be some dirt here somewhere. Surely such a 'senior journalist' could do some real journalism. Is that asking too much?  Andrew – get a life, on your bike…