I wrote previously about the stop-overs when you drive between Sydney and Canberra.
Photo-Essay
The Search for Debt and Deficit Emergency: A Day with the Bowral Yacht Squadron
It's early dawn and the famous Bowral Yacht Squadron sets out for a day's adventure  on the high seas. This is much anticipation about the task ahead!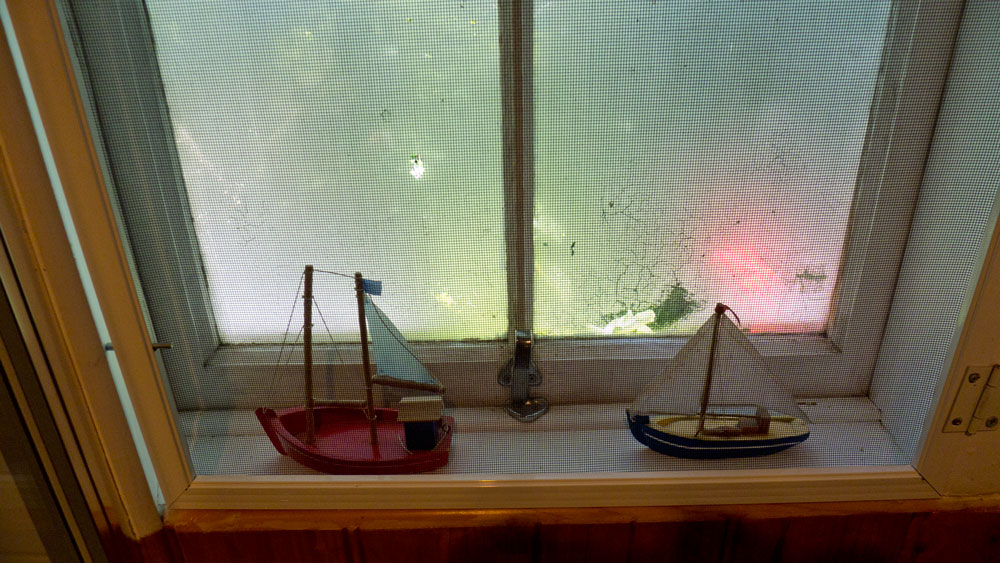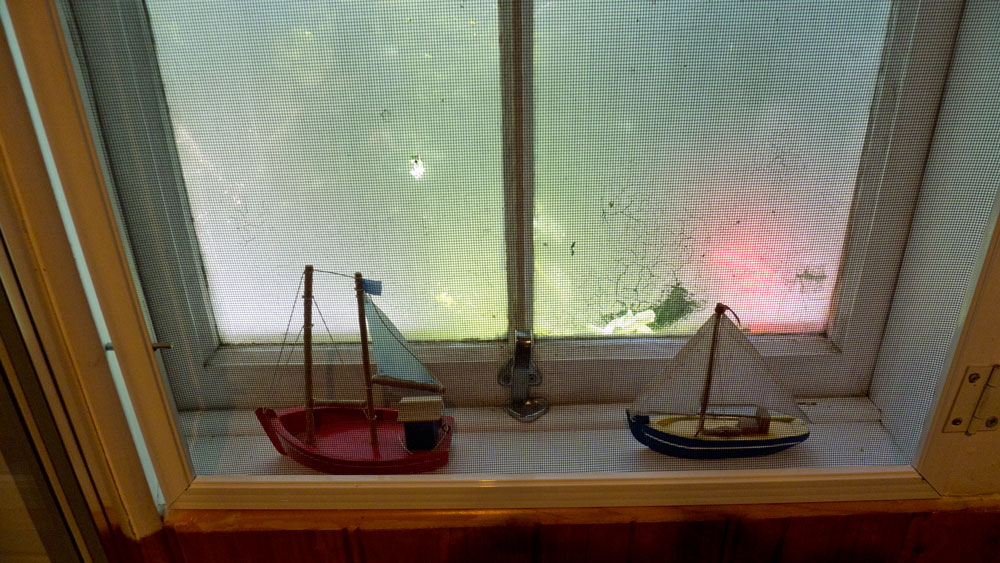 Continue reading The Bowal Yacht Squadron →