Tag Archives: ACT Heritage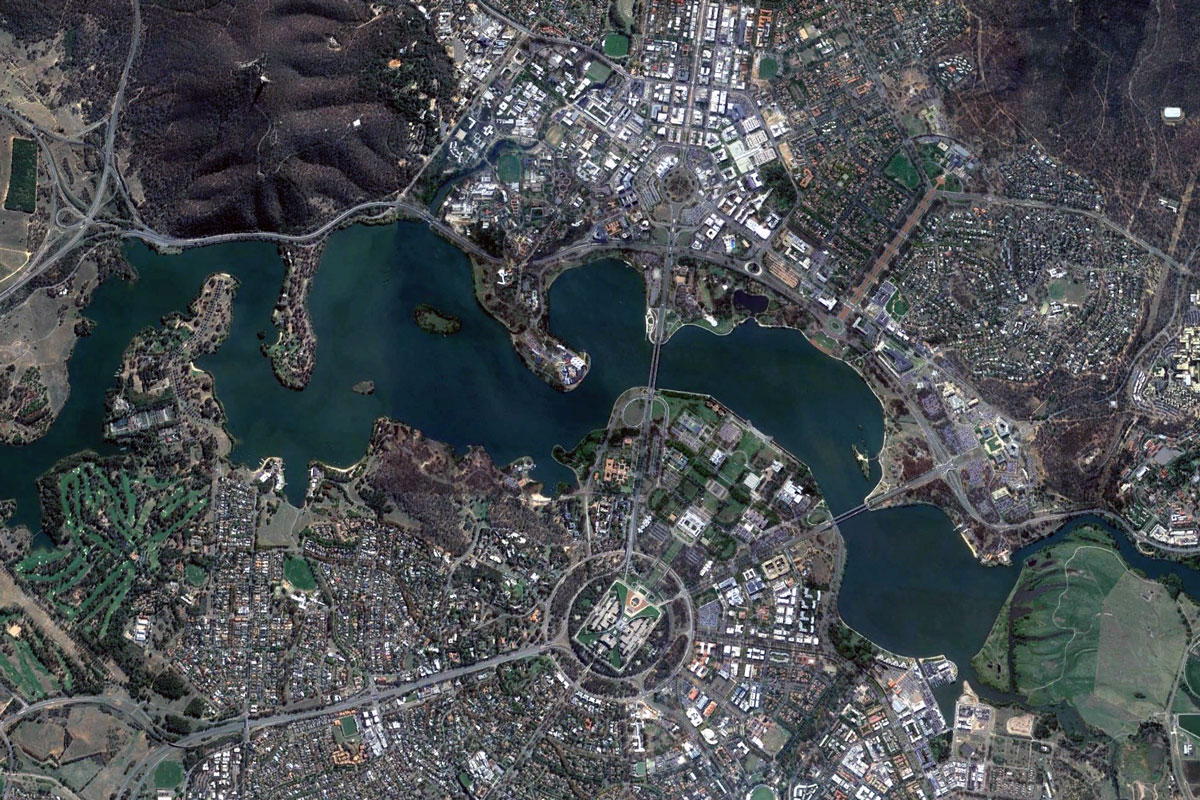 In April, the Commonwealth Government granted Commonwealth status for Lake Burley Griffin and parts of the surrounds.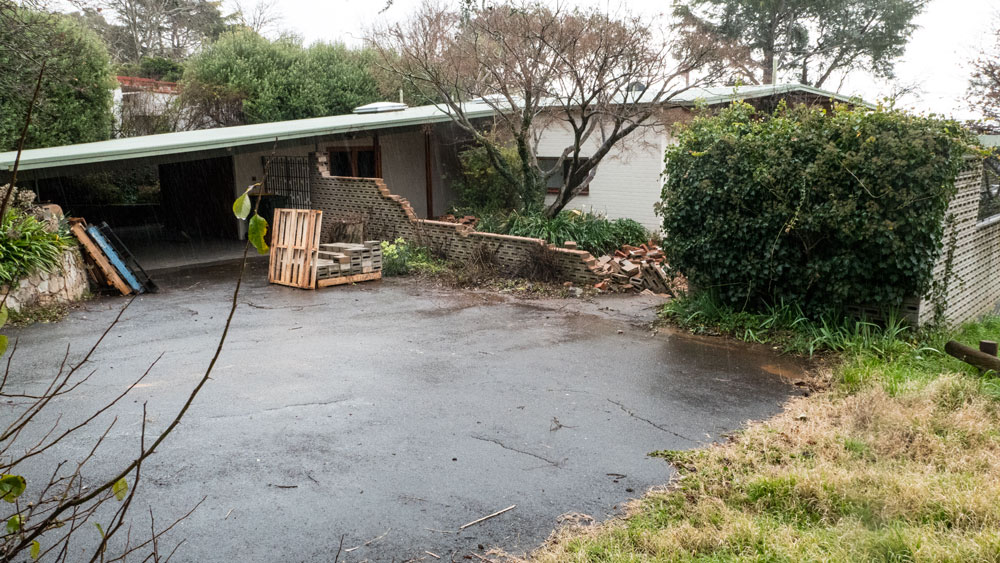 It has only been a few weeks since the local press bore tributes to Derek Wrigley (February, 1924 – June, 2021).
Continue reading Minister Vassarotti called to save heritage →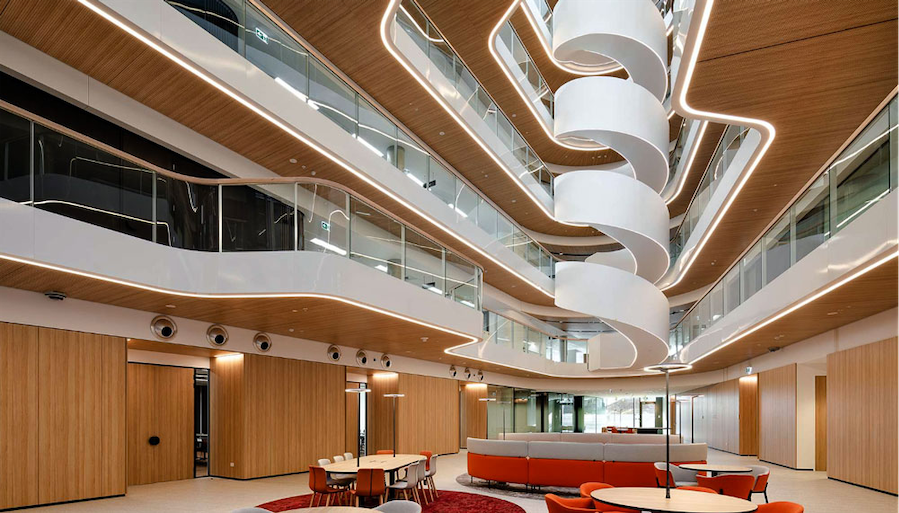 The ACT Government's planning directorate has an impenetrable structure that reminds me of the "Star Wars" concept – the Borg Hive – called The Collective.
Continue reading ACT planning directorate past its use-by-date →