Review: Bobby Fuller Died For Your Sins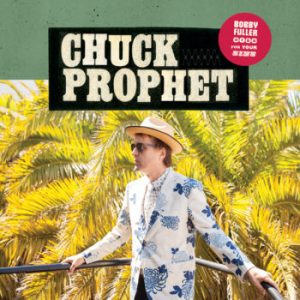 Released February 2017. Rating 4/5 – highly recommended.
This a great selection of songs – stories and tales that sometimes bight, and sometimes make you smile. Great production.
My first reaction was – wow! Play it again. And have done so several times now. This is Americana Rock with a touch of Lou Reed. All songs worth listening to closely – and some you need to return to again and again.
Reviews worth reading:
Dave Clark on Americana UK – click here.
NPR first listen (where I listened to the tracks) – click here.