Review: Visual Arts
A small selection of work by Anna Carey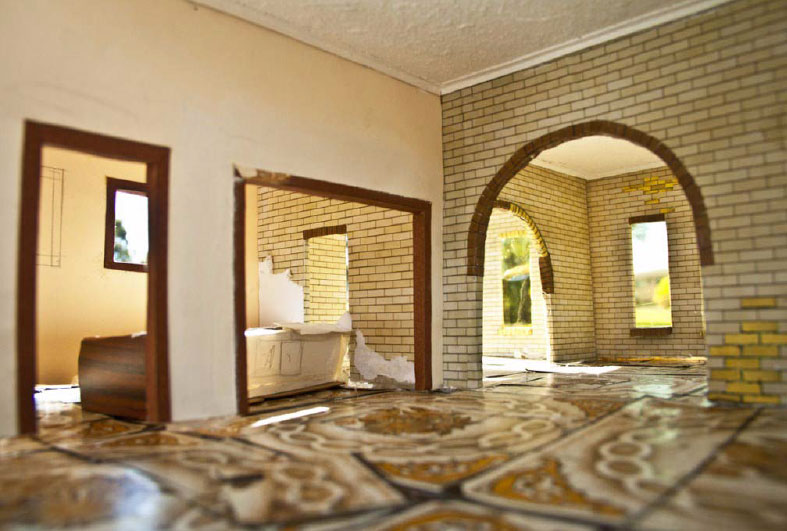 I have just come back from Brisbane and had the wonderful experience of seeing more photographs by Anna Carey. I have mentioned her work previously — click here for that post.
The exhibition was on at Andrew Baker's Gallery in Bowen Heights, Brisbane. Well worth the visit. Click here for the pdf of the exhibition — 'Preludes'.
Anna's work is so beautiful and so much fun. When you look into these tableaux all sorts of memories and experiences come flooding back.
Anna has an exhibition just opening in Sydney.
Click here for the full exhibition images. I just love these works.
and there's more! Here's a link to her own blog — click here
————————————————
Paul Costigan, 2 May 2014