Photography: pollution in public places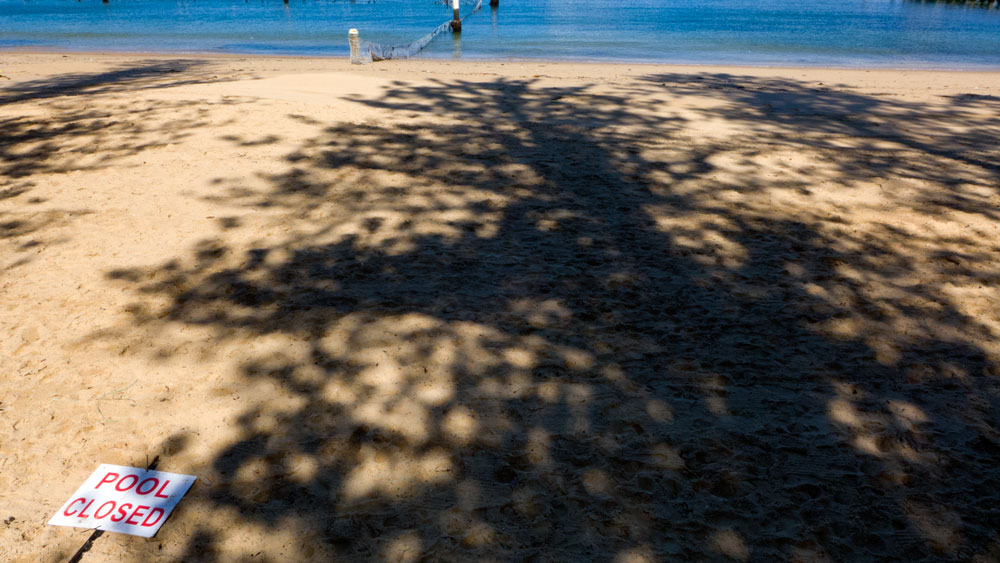 In Manly (Sydney), the harbourside pool is closed after heavy rain because of pollution. One wonders where is the pollution coming from.
There is this office that is situated not far from the beach. Has the presence of this elected local member have anything to do with the ongoing pollution problem in Manly?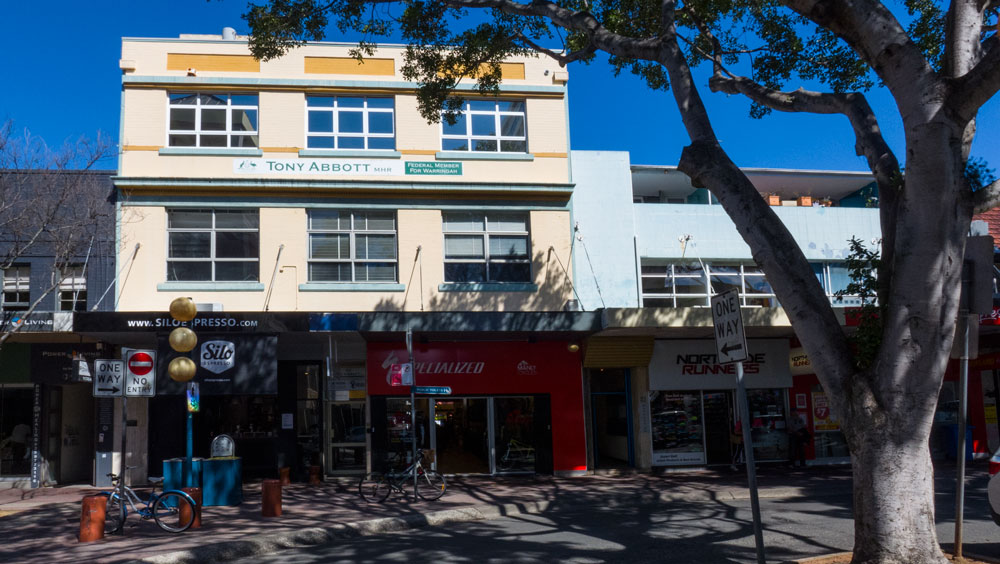 meanwhile the harbourside beach looks very inviting!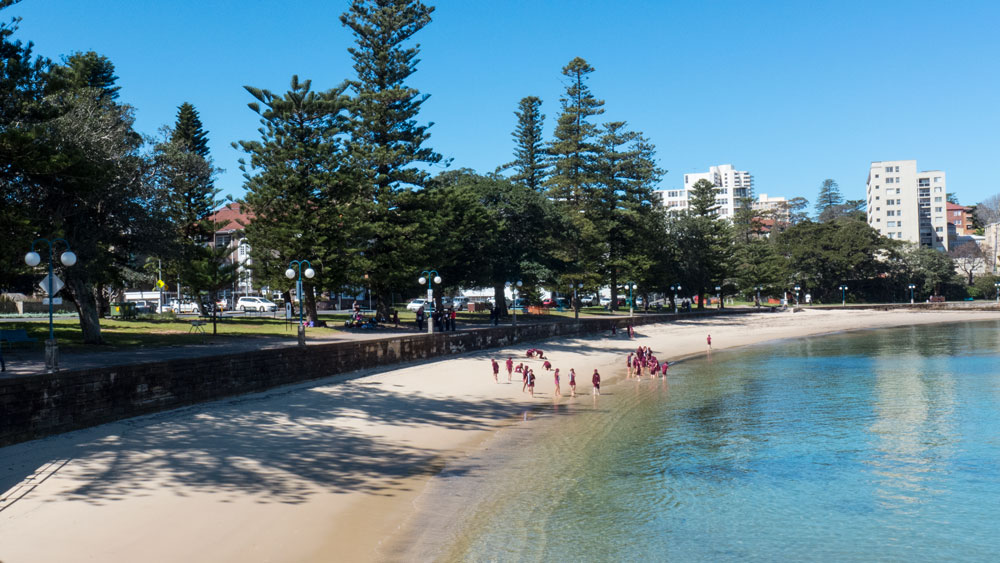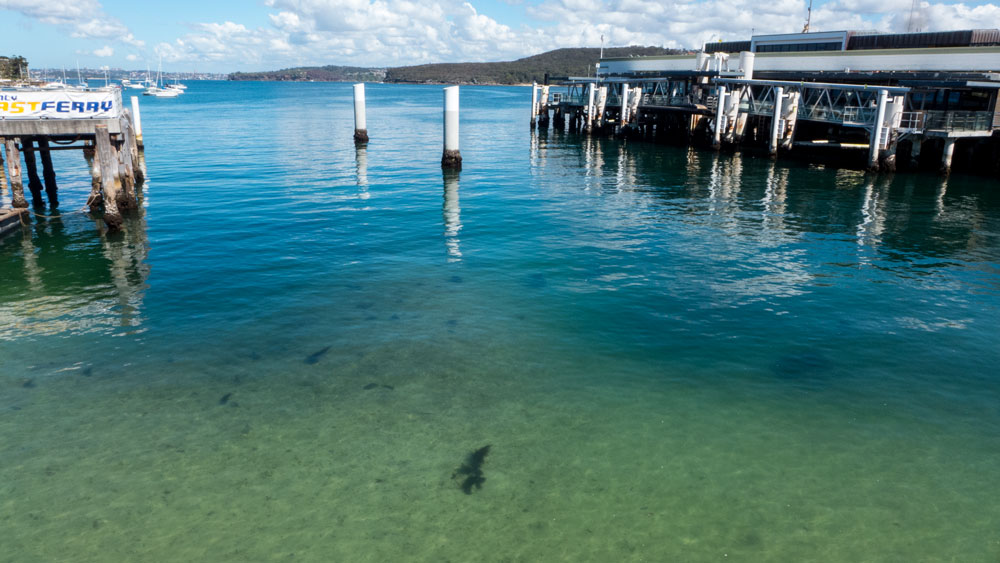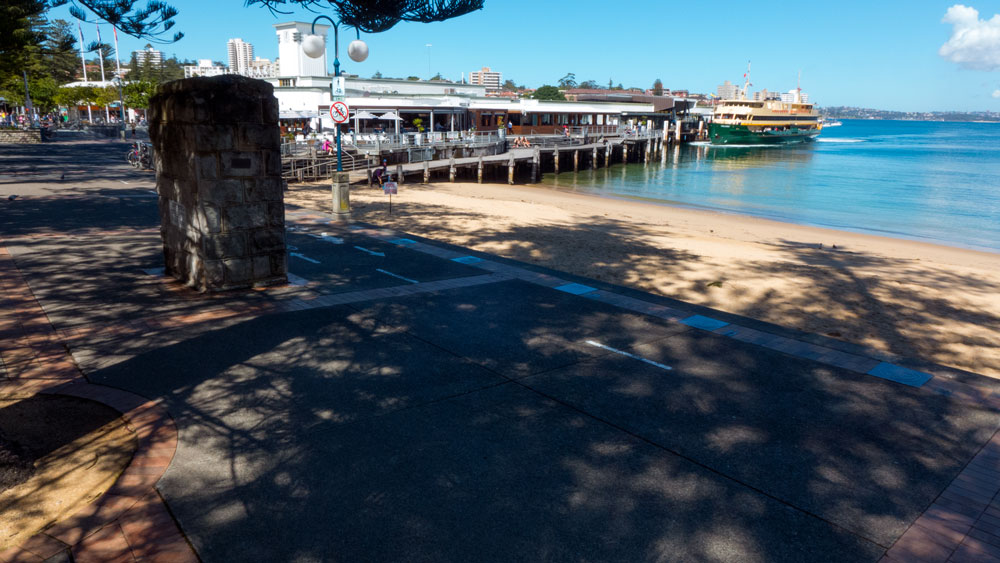 ———————————————–
Paul Costigan, 8th September 2014