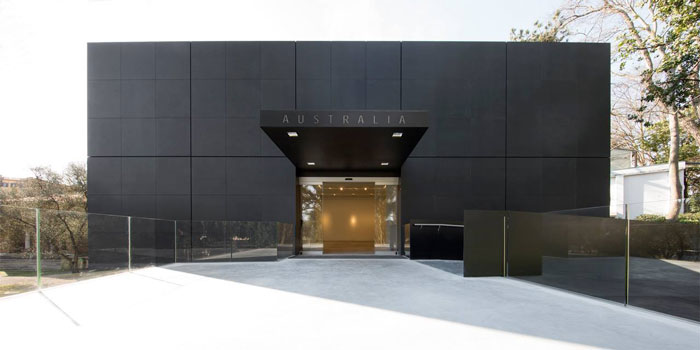 There was much ado amongst the Australian arts heavies with their announcement of a new pavilion for the Venice Biennale.
The former pavilion by Phillip Cox was always meant to be temporary and the officials had declared that it could be replaced. Australia had the unique chance to replace their exhibition room with something to represent Australian architecture.
There has been the customary media releases and many words about how wonderful the new pavilion is. It has been in the news and many images splashed across the screens and online. The marketing was intense. All this of course to convince the rest of us that this piece of architecture, designed by Melbourne firm Denton Corker Marshall, is just fantastic!
I have to say I have looked long at several of John Gollings' photographs of the grey box building and have concluded that it is indeed a grey box built by designed by architects from the city of grey and black. In fact it looks as though the city council have used their stock pile of grey pavements to get the box built.
Maybe the box honours the Big Shop world's love of big box shopping centres.
I have not been convinced! It is a big box shop for art. The good news is that most of the money came from rich donors.
Thinking about this I wandered the neighbourhood in search of other possible pavilions. Here's a selection: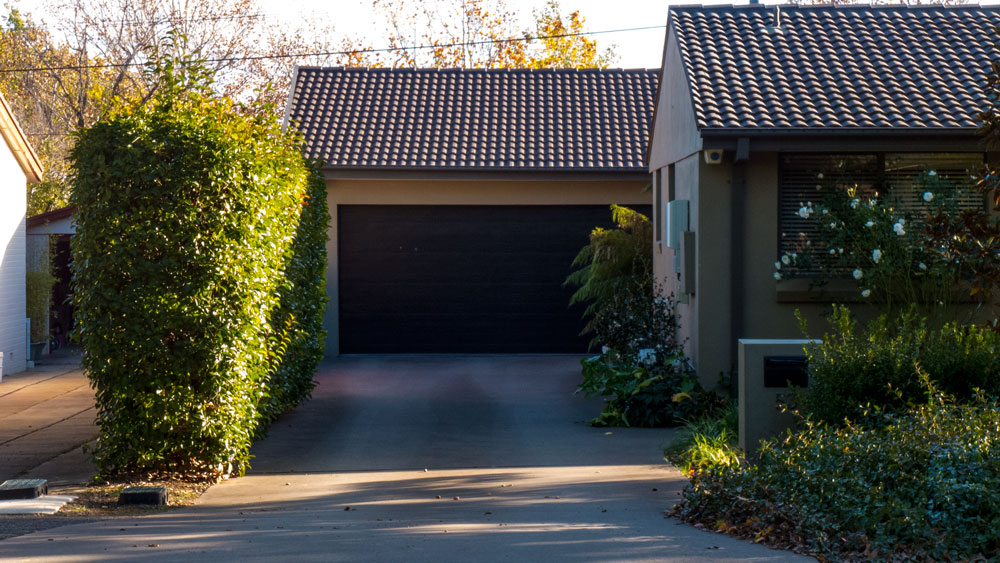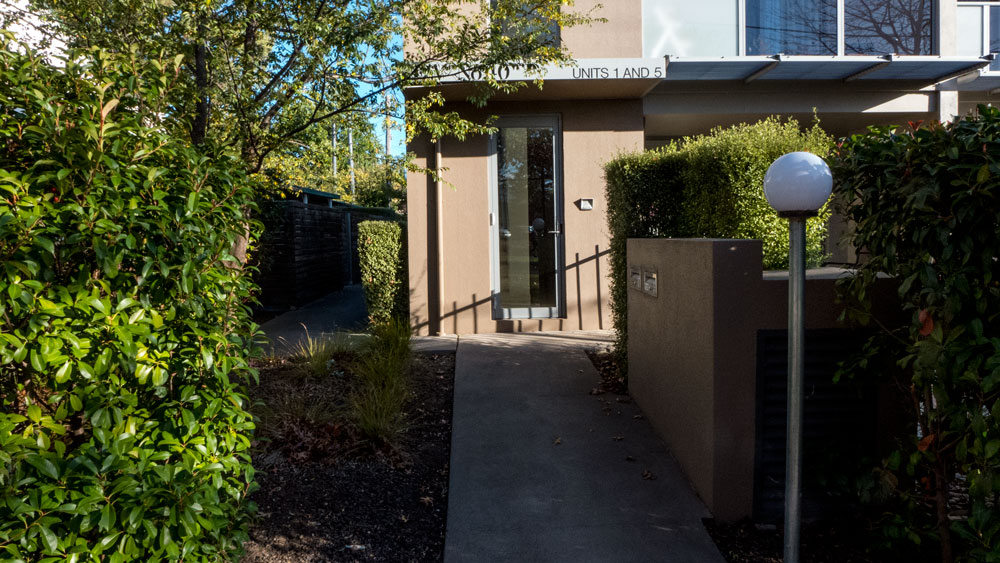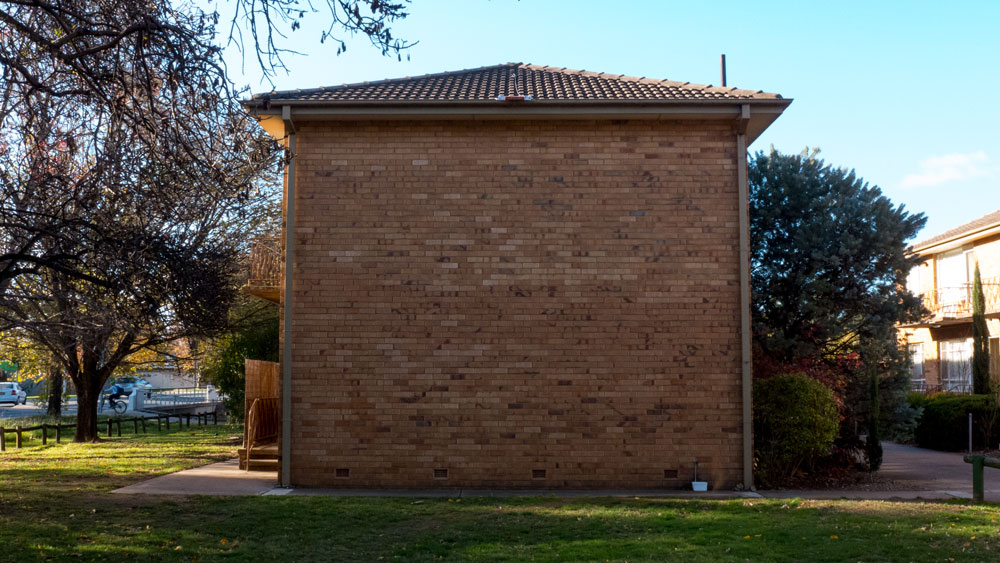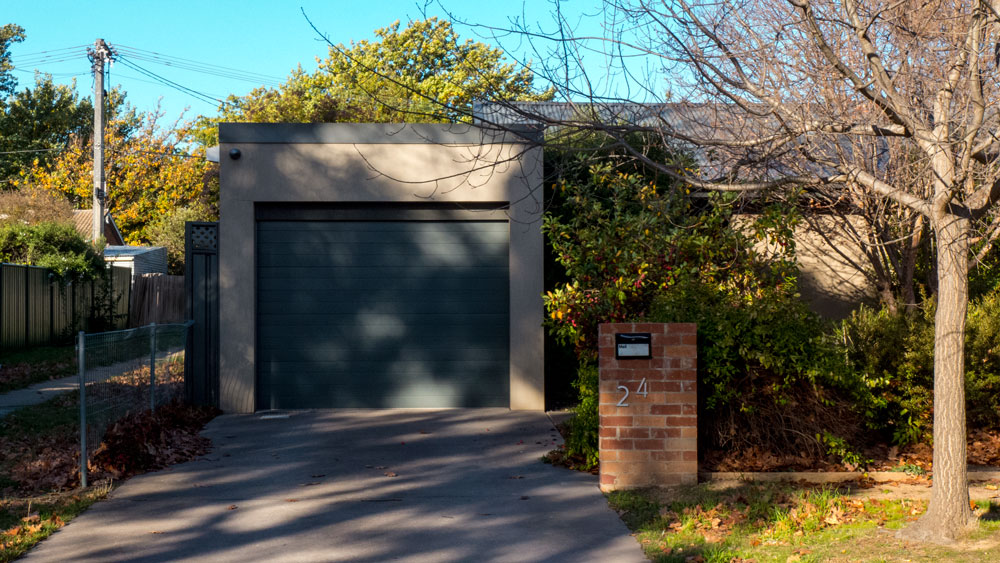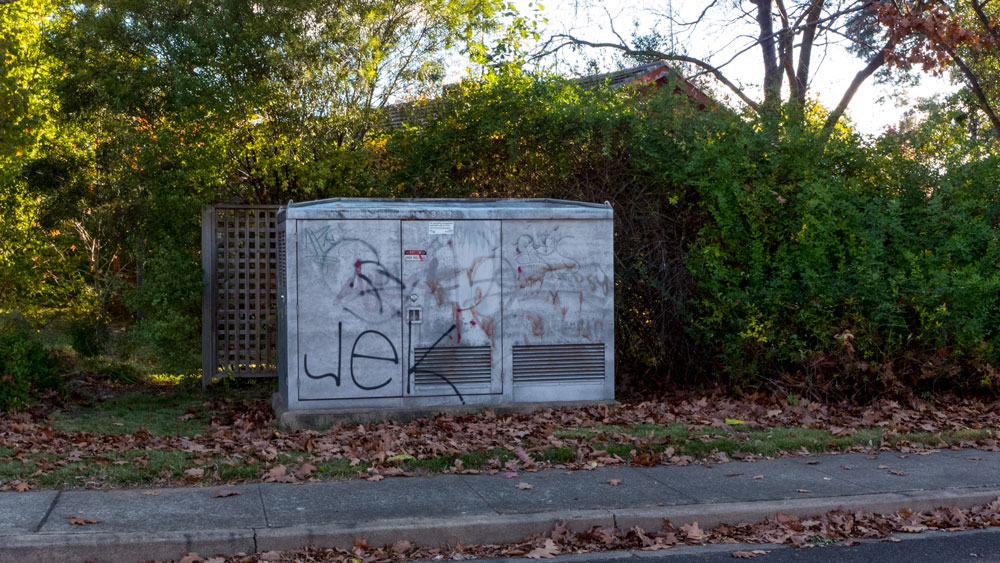 ——————————–
for more on architecture – click here
Paul Costigan