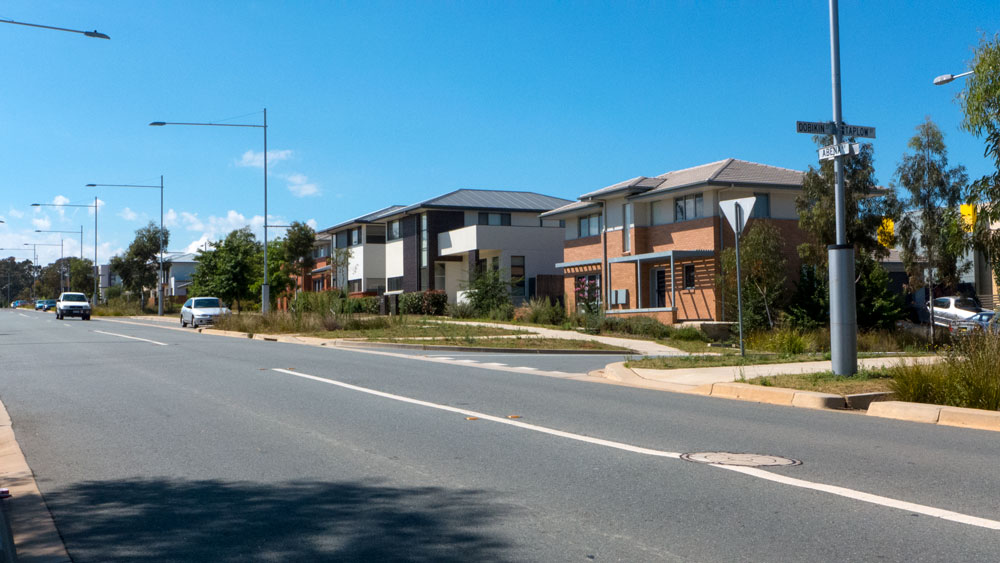 One of the faults with Australian democracy remains that many decisions by the elected politicians remain flawed because of the obvious but ignored conflicts of interests.
In the case of taxation benefits that flow to those who invest in properties, we have the case in Australia that elected politicians are also the beneficiaries of this system. So there remains very little chance that our politicians will do anything about this unjust use of taxpayers funds to assist investments.
Here are some figures on who benefits – click here.
Here's an article about Negative Gearing – click here – this is a paid site but usually allows for non-subscribers to read a couple of their articles.
Here's one of many articles on how the Treasurer is resisting changes – click here.
—————————————–
Paul Costigan