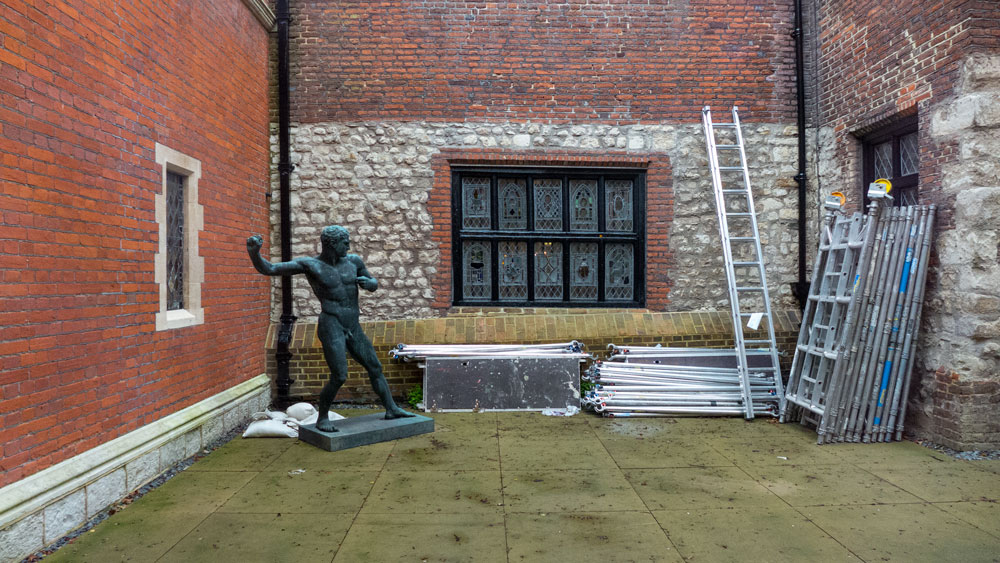 A few travel photographs from not quite the usual tourist destination. This time we were in Maidstone in Kent. The image above is from within the local museum.
Sadly every local government seems to allow for the presence of a major bland box building in its otherwise beautiful civic centre.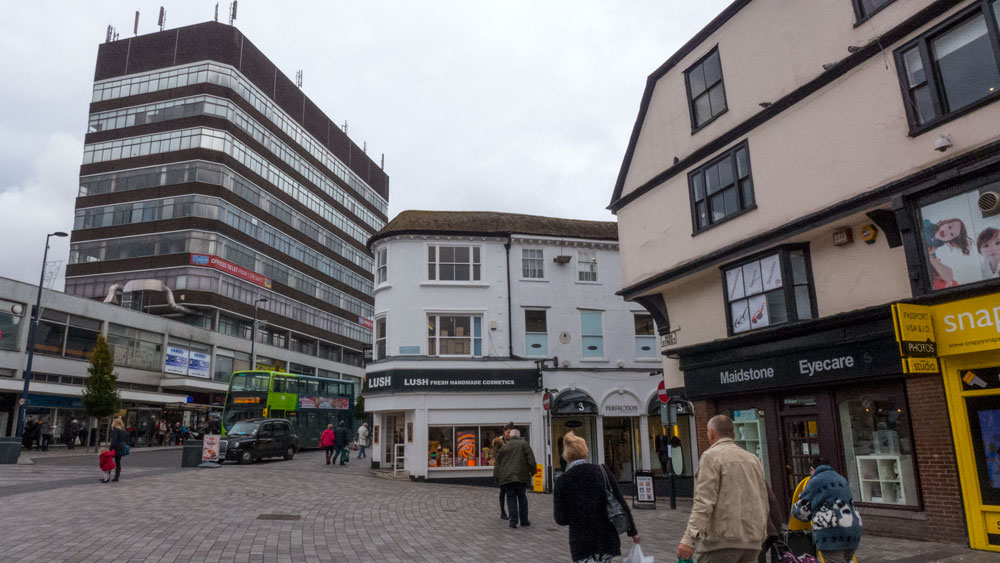 .
then there are the many quite corners and alleys.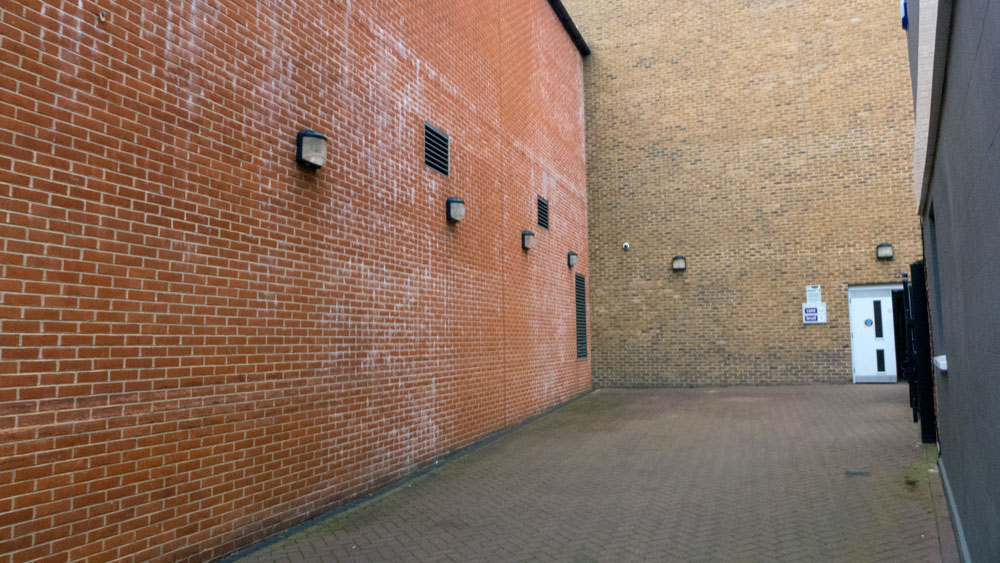 .
Apparently there's a cafe here somehwere.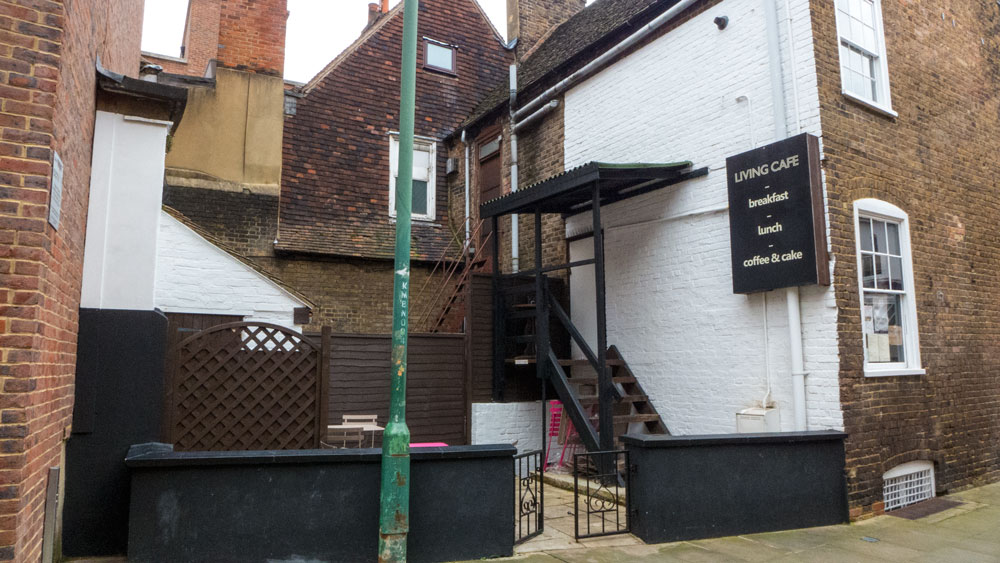 .
some of that old building style looming over the alley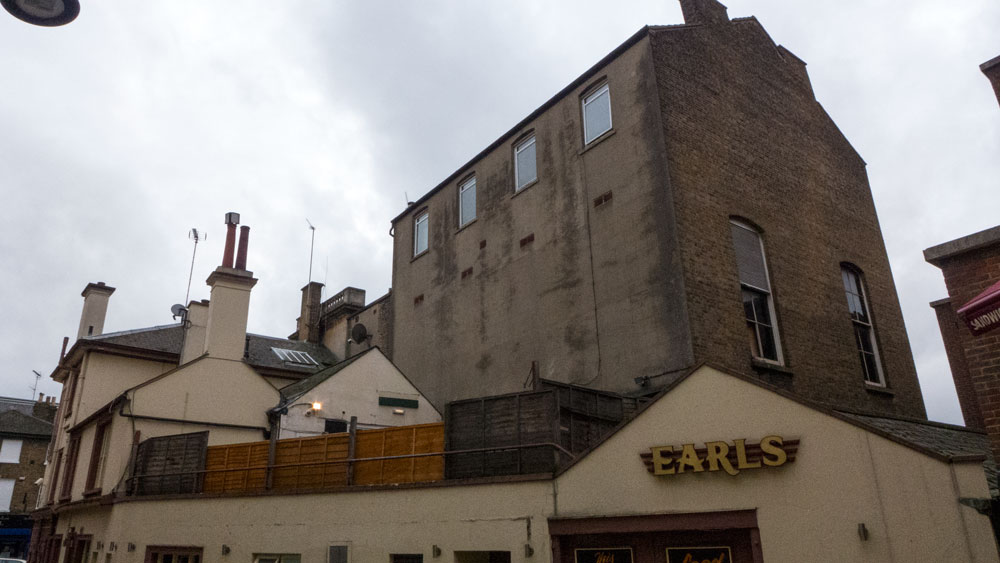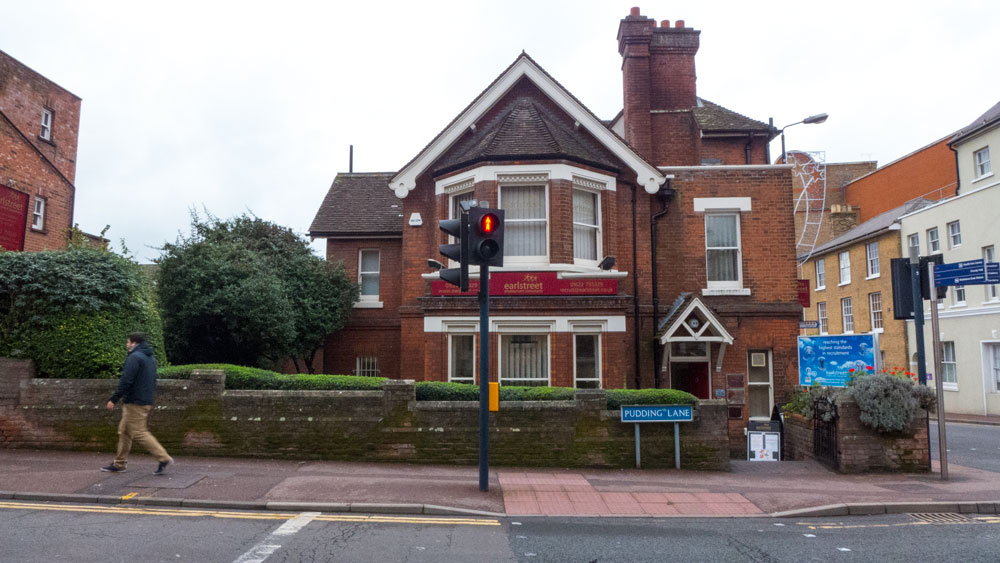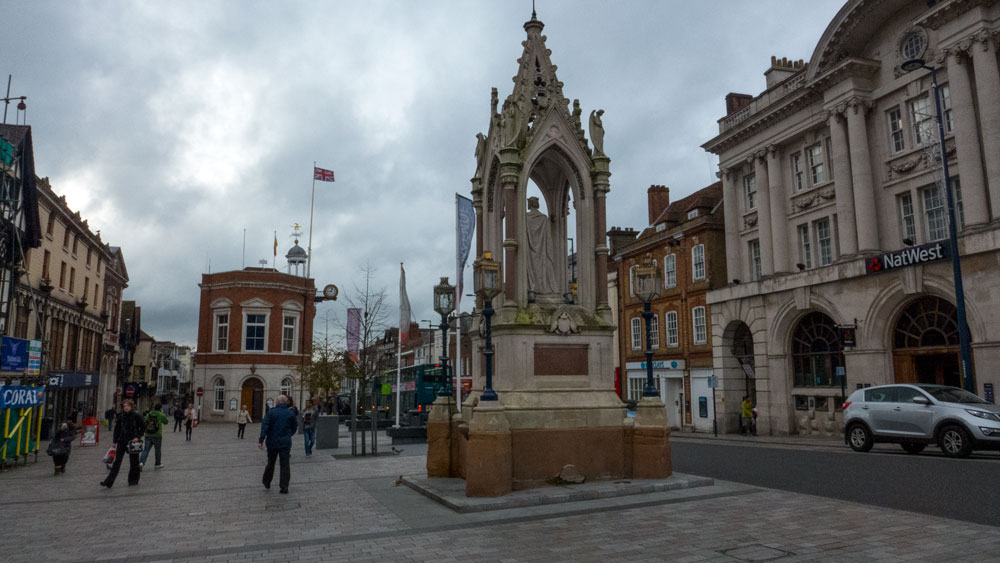 and you do wonder about what some people are thinking when this is their attempt at Christmas Decorations.
—————————————–
Paul Costigan