Review: Tracy Chapman Greatest Hits 2015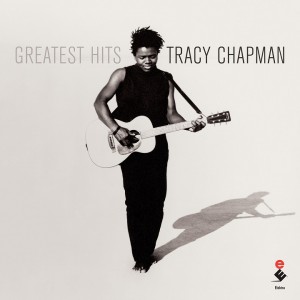 The first thing to say is that tis is a great collection.
It is a new collection made by Tracy. The title – Greatest Hits – does not quite sit easily with this selection.
That said, it is an album worth having for Tracy Chapman fans and for those who have not kept up with her music over the decades.
Listening to the album is very much like attending a concert whereby Tracy sings the songs in an order to suit her and thus makes the older ones sound new.
Remarkable all her early songs are very fresh and her political comments remain very current.
I recommend this album – it is a collection worth having.
Recommendation: rating 8/10
———————————————–
Paul Costigan