Review: Blue & Lonesome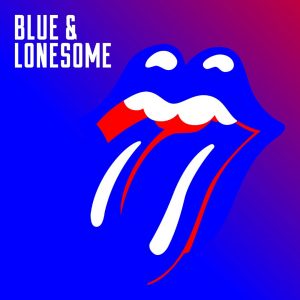 Once upon a time thought The Rolling Stones were one of the great rock'n'roll bands – who also occasionally sang the blues. In between those early years and now there was not a lot of great music from the Stones – loads of concerts and a mix of music – some good and some ok. Would they ever make great music again?
Then along comes this new album of blues by The Rolling Stones.
These guys are getting on but to listen to this you would not think so. They really rock – or should that be they really punch out the blues. The band is tight and back up Mick Jagger who sounds great.
Highly recommended: rating 4/5
and a few other reviews:
Click here for the Rolling Stone review.
Click here for the review in The Guardian.
Click here for Slant Magazine.