Again – workers are being Trumped – and Turnbulled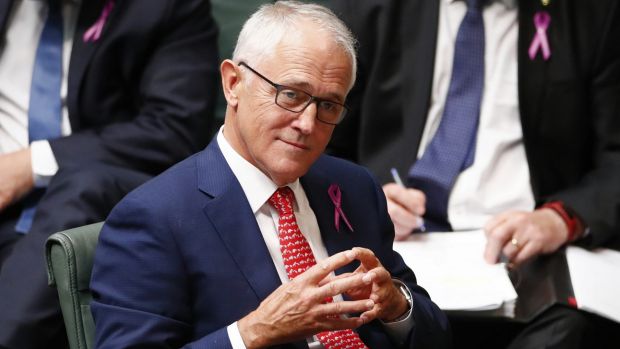 Click on the image for the piece by Andrew P Street – about how workers are to be further exploited by the decisions endorsed by the Prime Minister – and he loves it.
after all it effects women – click here.
and young people – click here.
that's innovation nation for you!