Between – Picturing 1950-1960s Taiwan
ANU Australian Centre on China in the World till 3 April 2015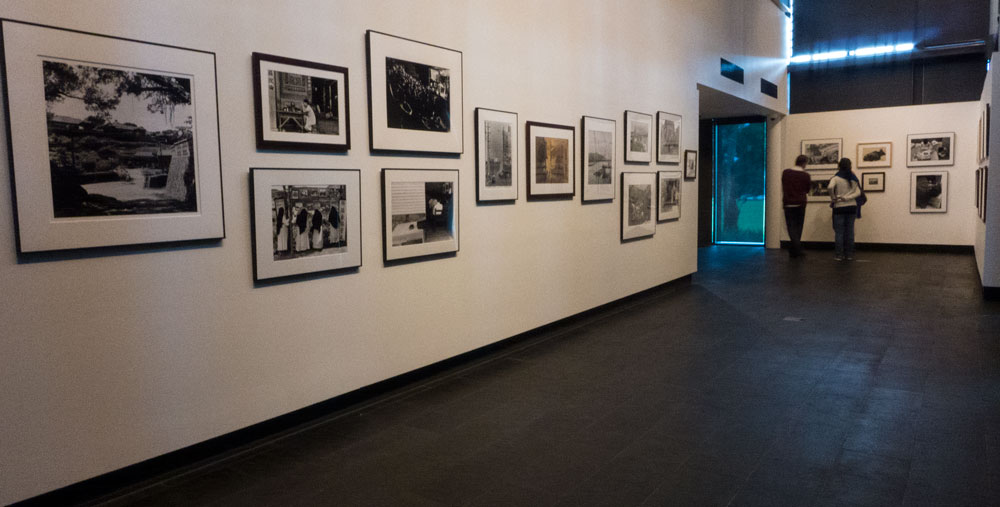 This is a highly recommended photography exhibition. It closes 3 April 2015.
The exhibition is of forty-four beautiful B/W photographs intelligently selected by the curator Dr Olivier Krischer of the ANU's Australian Centre on China in the World.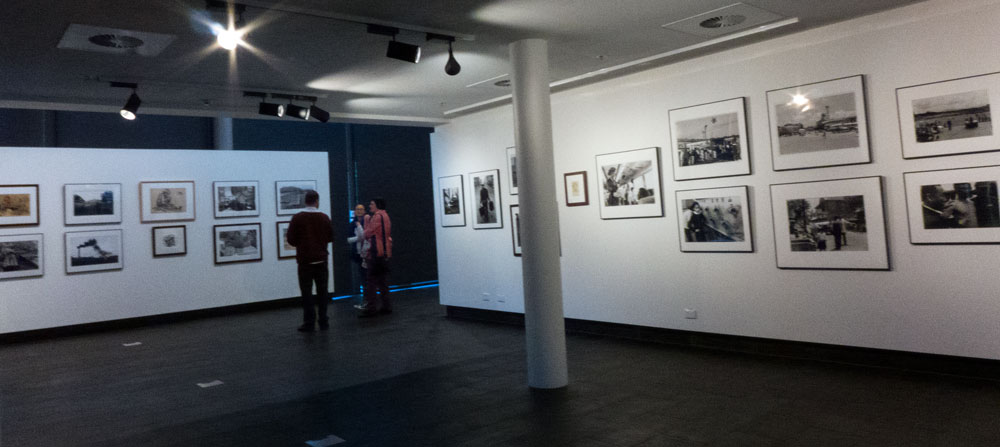 This exhibition brings to an Australian audience works that have been influenced by modern artistic trends in the west, but with a twist.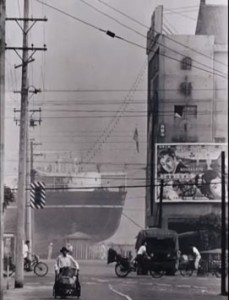 These Taiwanese artists were influenced by Japanese photography and the magazines that were published in Japan during the period. Japanese photography had taken many styles from the west and had amalgamated them with Japanese way of seeing to produce their own photographic movements.
Asian photography of this era is only now starting to get some attention. People are discovering that the artists who were producing wonderful images and that they did so outside the usual western support systems of galleries and dealers.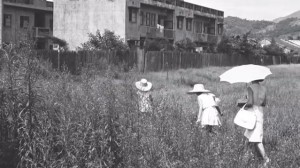 What is evident is that there were many very talented amateur and part-time photographers working across Asia during this post war period.
This exhibition brings together a small selection of Taiwanese photographs from this interesting period in the country's history, the 1950s- 1960s.
The exhibition is on at the Centre's exhibition venue in the ANU – their contact details are: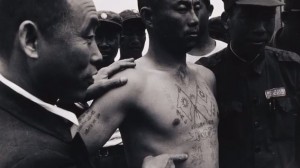 Australian Centre on China in the World
ANU College of Asia & the Pacific
Building 188, Fellows Lane
The Australian National University
Canberra ACT 0200
T: +61 2 6125 7086
The gallery hours are: 9am-5pm, Monday to Friday

Read more on the exhibition – click here for a pdf.
Gael Newton has written on this exhibition – click here.
Click here for the ANU website on the exhibition.
Highly Recommended: Rating 10/10
————————————————–
Paul Costigan