Review – Gallery and exhibitions
A visit to the Bendigo Art Gallery

The Bendigo Art Gallery is one of the stars of Australian public art galleries. The gallery has built a great reputation through ongoing successful exhibition programs. We visited in March and were very impressed.
The gallery has very modern  exhibition spaces and quality facilities. Coming in from behind the building, we were very taken with the surrounding parklands and public art. This all signaled that the gallery not only cared about what was inside but how they sat in the landscape. So many galleries do not pay enough attention to this aspect of the gallery experience.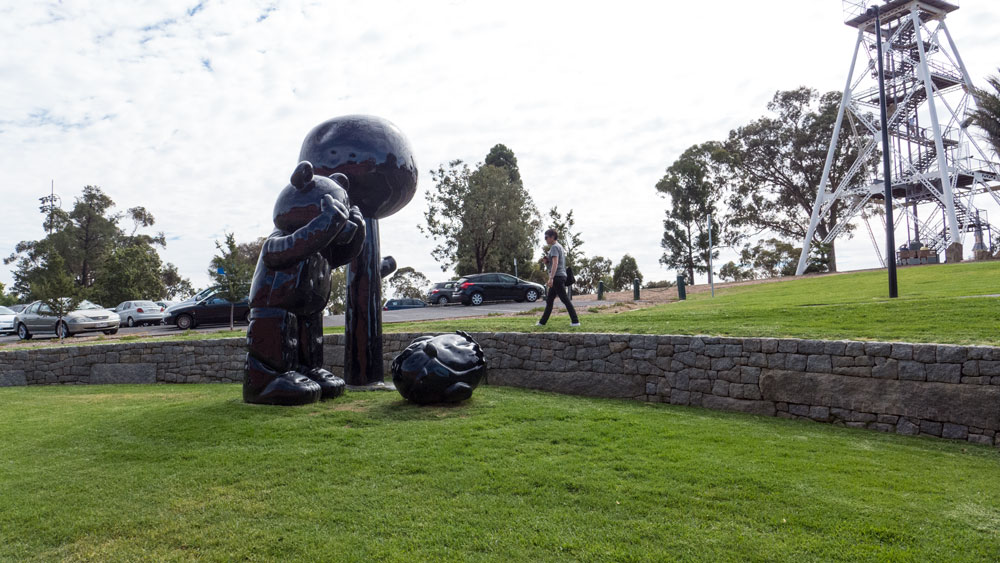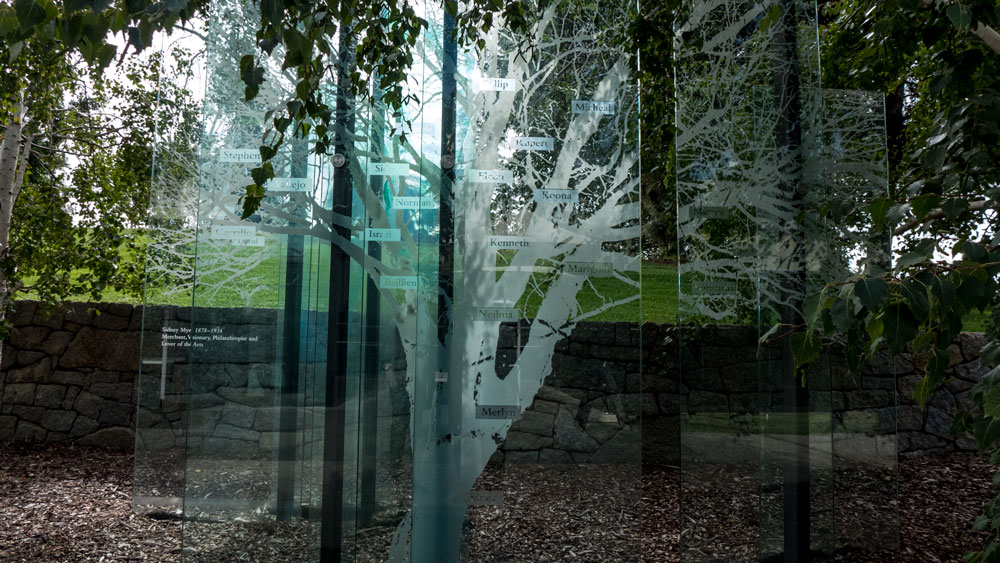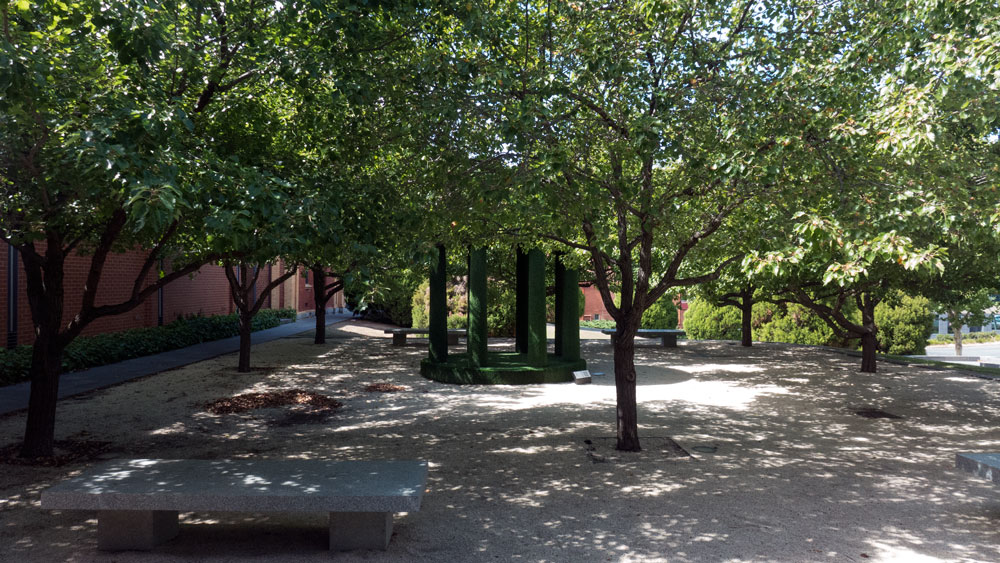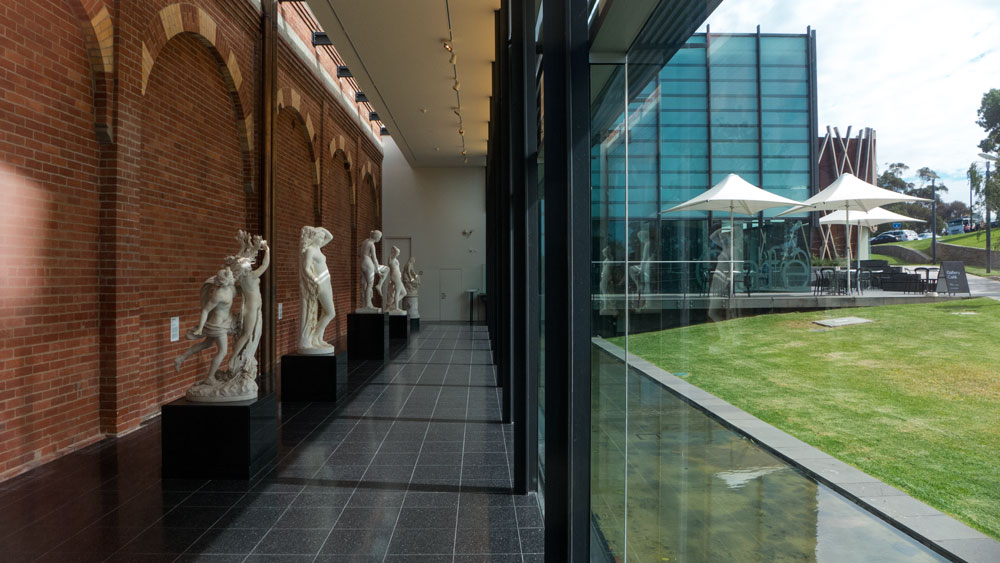 Inside the main exhibition was a traveling contemporary photography exhibition from the Sydney Museum of Contemporary Art (MCA). There were some very interesting works on display and it is always good to see these again.
But— I have to say that the MCA has not delivered a well thought out and engaging exhibition for these regional galleries to host. Despite several walks around the spaces, I could not for the life of me work out what the theme was behind this exhibition, except to show a diverse set of work. It was a very curious hang. But the wonderful venue did compensate for the MCA's lack of curatorial clarity for this exhibition.
Despite this, I could imagine that it will be successful.  The positive signs were there, for instance there was indeed a constant flow of people going through which was not bad for a Tuesday in any regional gallery.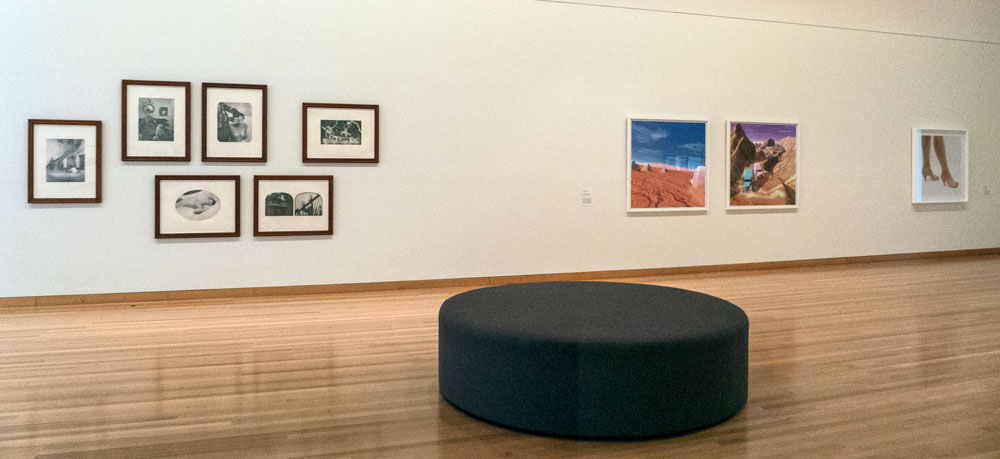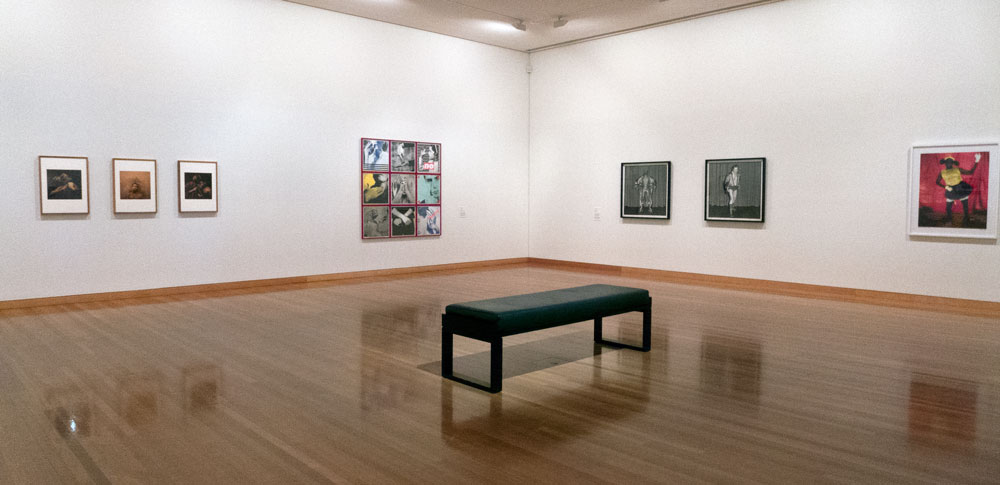 Thanks to the achievements of recent new extensions, the Bendigo Art Gallery has ample space now to exhibit many works from its own permanent collection – both 19th Century and modern. These collection exhibitions alone would be enough for any visitors thinking of paying a visit.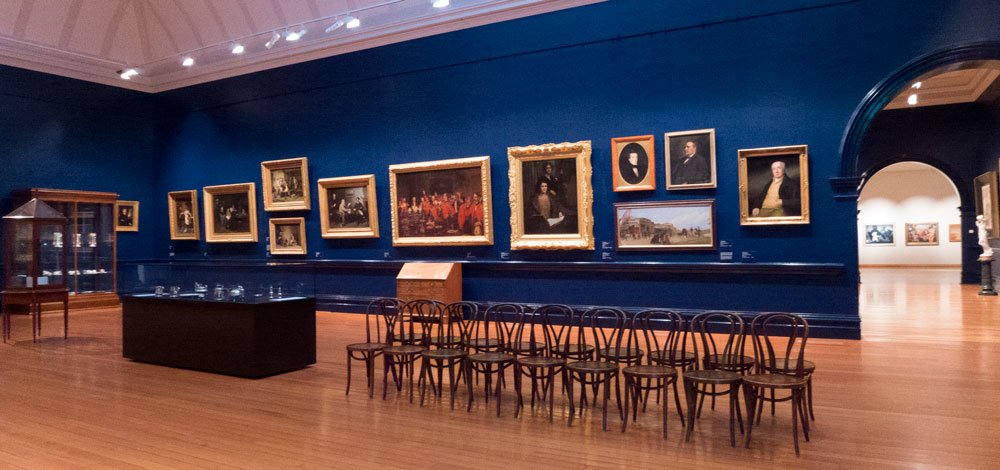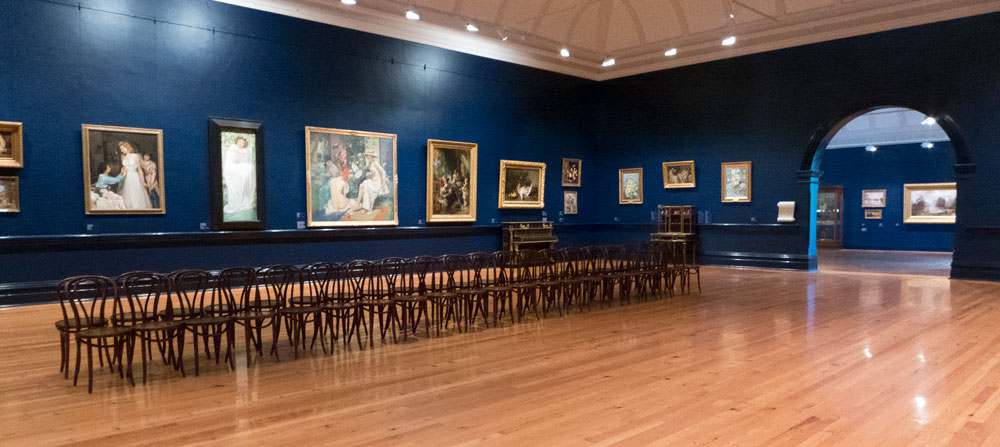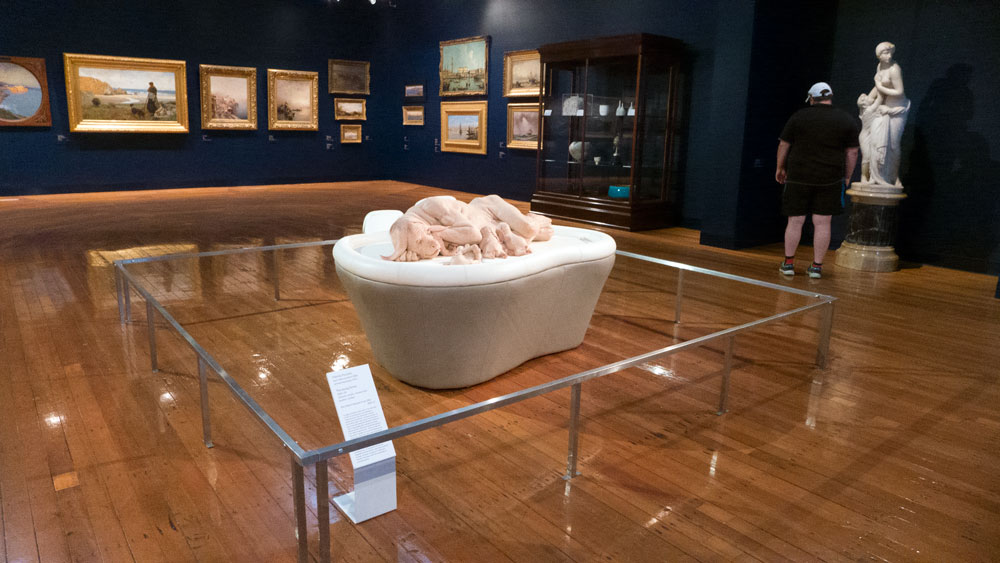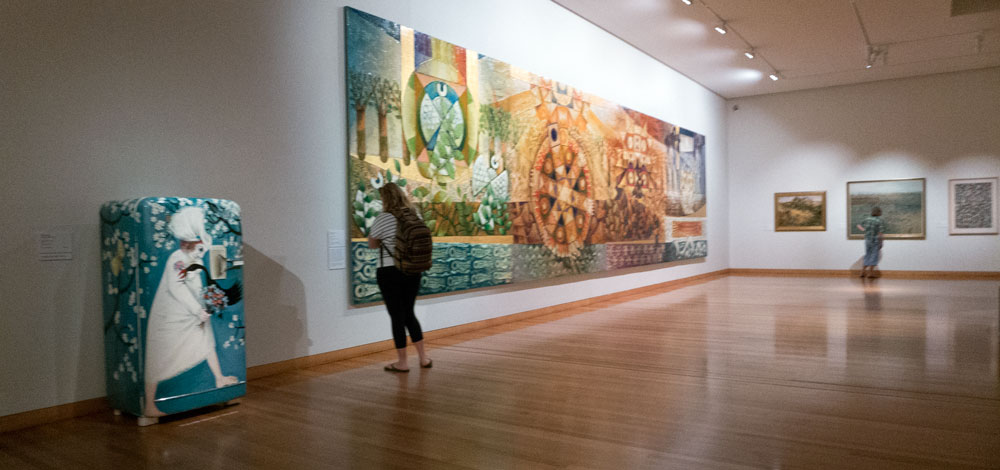 The Bendigo City Council has to be commended for their ongoing support for their art gallery. The investment is paying off as this gallery remains one to be visited and is being noticed throughout Australia.
The various boards over the years are also to be congratulated. Their volunteer time and energy has been well placed. The staff are all doing a great job – it shows when you walk in and around the place.
The city has been very fortunate to have Karen Quinlan as their Art Gallery Director. She is a highly regarded visual arts gallery director with a national reputation for her magnificent achievements for the City of Bendigo.
To the best of my knowledge, Karen has been hard at work for a couple of decades within this gallery. I have to ask: Has the Bendigo City Council and/or the Board rewarded this very successful and nationally recognised senior staff member with a well-earned sabbatical or equivalent to ensure she get refreshed and relaxed to ensure she can continue to deliver so successfully on the visions for this regional gallery? I hope so.
Congrats and well done to all involved with this visual arts gem. We are already thinking about a return visit.
Highly recommended for a visit – click here for the gallery website.
——————————————
Paul Costigan