Opinion Piece:
cycling on our roads.
First an admission.  I used  to be a reasonably keen urban cyclist . However some time back, I had two serious near misses whereby I was run off the road by local buses. After the last bruising,  the bike sat in garage till one day I sold it on. Whenever I can , I now walk instead. But I do miss the experience of cycling through neighbourhoods.
Today there was a very good summary in the Guardian on the situation and changes to urban cycling across many cities internationally. Click on the image below.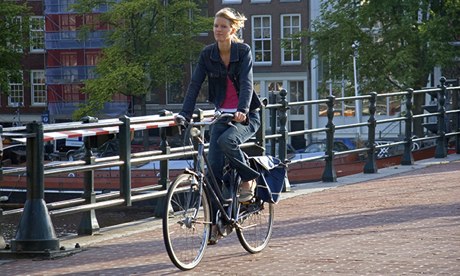 There's currently a crazy debate here in Canberra about cyclists and vehicles and pedestrians. Crazy because the debate has been dominated by no so cool people who are not accepting of any other point of view. So I wonder what the problem is?