Opinion: About some of the not so nice links that come with sponsorship and funding.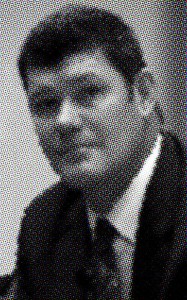 It was this story on Crikey "Packer's Sydney arts donation a lay-down misere' that took me back to discussions I had been involved with over several decades including when we used to debate such issues openly in the arts. In recent years, all sorts of Sydney groups joined the public debates about the horrors of gambling and in this instance campaigned, unsuccessfully, against the granting of the license for a second casino.
As the deal was signed, it was arts organisations in Sydney who had agreed to take money from James Packer as the payment demanded for the granting of the new casino license. James Packer has never shown an interest in the arts.