Book Review
Supermarket Monsters:
The Price of Coles and Woolworths' Dominance
This is yet another excellent quarterly publication by Redbacks Books – a subset of Black inc Books – publishers of The Monthly and the Saturday Paper.
This is highly recommended – in fact it is essential reading for all. And if you care about the goings on by corporations and how they are effecting so many lives and how so many farmers are doomed – then you have to read this book.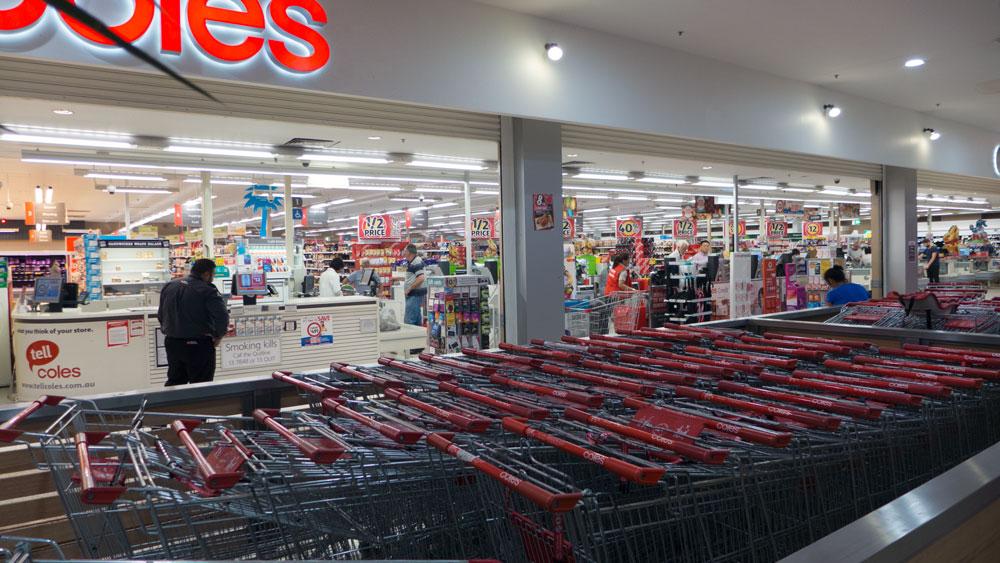 Like their other books, this little gem is an easy read but is powerful in its content. My god! How did we get to this?
——————————————-
from the publisher
Down, down . . .
In hardware, petrol, general merchandise and liquor, and above all in groceries, Coles and Woolworths jointly rule Australia's retail landscape. On average, every man, woman and child in this country spends $100 a week across their many outlets.
What does such dominance mean for suppliers? And is it good for consumers?
In Supermarket Monsters, journalist and author Malcolm Knox shines a light on Australia's twin mega-retailers, exploring how they have built and exploited their market power. Knox reveals the unavoidable and often intimidating tactics both companies use to get their way. In return for cheap milk and bread, he argues, we as consumers are risking much more: quality, diversity and community.
——————————————-
Click here for a story in the Monthly – by the same author. It gives you a taste for what is in the book.
Here's link to the publisher's site – click here
Very Highly recommended!!!!
——————————————–
Paul Costigan