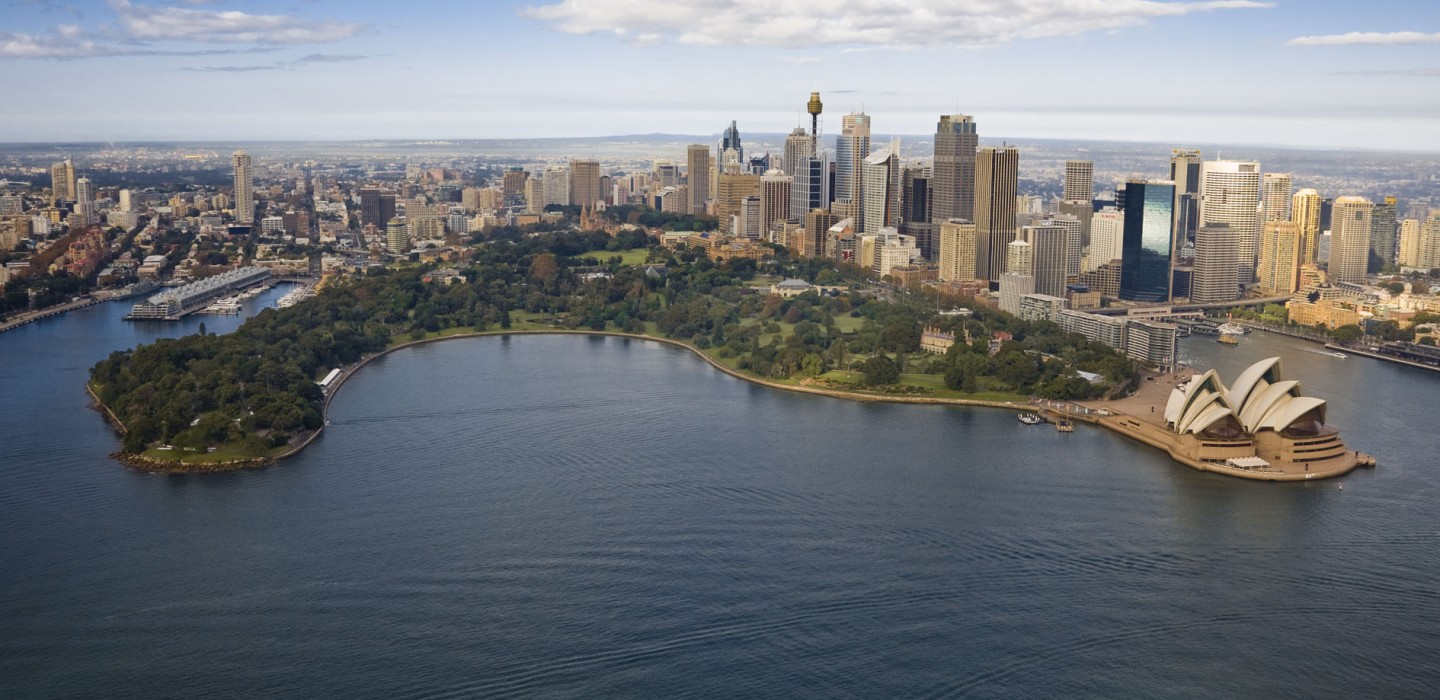 Most people normally go to a speech or presentation expecting to enjoy themselves and possibly to learn something or to be challenged by a set of views put forward. Here's one presentation that mystifies!
The presentation was for the Utzon Lecture at the University of NSW. The lecture was given by Professor Helen Lochhead, the new dean of the faculty of the built environment. The presenter,  has a well recognised career within and around the government – she has served her time on many of the establishment's committees and boards.
The expectation could have been that she was going to have a lot to say, she had plenty of inside knowledge and was able to speak her mind. All this was not to be.
If  Utzon was still alive and had been present – he would have fallen asleep.
This was a presentation that revealed little – that is as a presentation to a learned audience this must have been one of those hours when people would have thought – I guess that's one hour I will never get back.
The speech was promoted with this line:
This lecture will seek to illustrate through a series of case studies how thought leadership and vision, concerted public policy, planning and governance, together with considered and brave design interventions, have shaped Sydney into the memorable harbour city that it is today.
This talk was about Sydney Harbour and the many stories about its development. This could have been fun. This could have been enlightening. This could have revealed loads of gems that only an insider would know about. It was none of this.
In content and style – this was equivalent to a thesis by a student. Sometimes you wonder what happens to people who spend far too much time in the bureaucracy – here's an example. They become careful in what they say and by doing so have little to offer – they become uninteresting.
Here's the edited version of the presentation as published on "the Conversation" – best of luck   – I do suggest skimming it. click here.
for more on architecture – click here
 ——————————————————————-
Paul Costigan