Review TV program on DVD: Shetland
There are several good crime dramas coming out of the UK that have a common theme – being a police unit in a region of the UK well away from metropolitan areas. Shetland is one these – the stories being located on the islands off the north east of Scotland. It is a good series – and for those who like their frequent dose of crime/ police/ dramas – this series is definitely recommended.
The plot lines follow the usual with several clues and often many red herrings. There is often a theme to each story with overlaps in the issues being dealt with using the crime as the framework. The characters are interesting which makes for the programs success.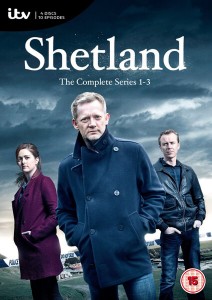 Each story in the first two series tend to be in two parts – each about an hour and half long.  So that means the crime in focus runs over two programs. The third series is made up of six programs with the same crime stories running throughout – so this last series takes some watching.
Being centered on Shetland – the landscape features well in this program. They are landscape to be enjoyed and that adds to the program.
The main island is reached by boat or airplane and its remoteness is used to effect within several of the story lines.
The series is based on the books by  Ann Cleeves. She is also the author for the police drama Vera – another successful UK program.
And – by the way – the story lines are very good – very entertaining.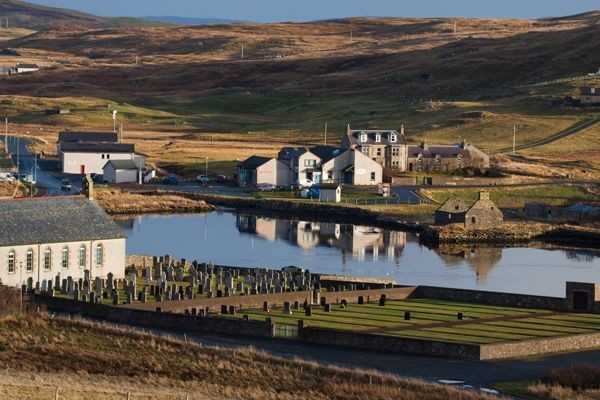 Here's a positive review – click here.
Highly recommended – especially for those who like their crime dramas.
——————————————
Paul Costigan