Stop sports groups selling off community space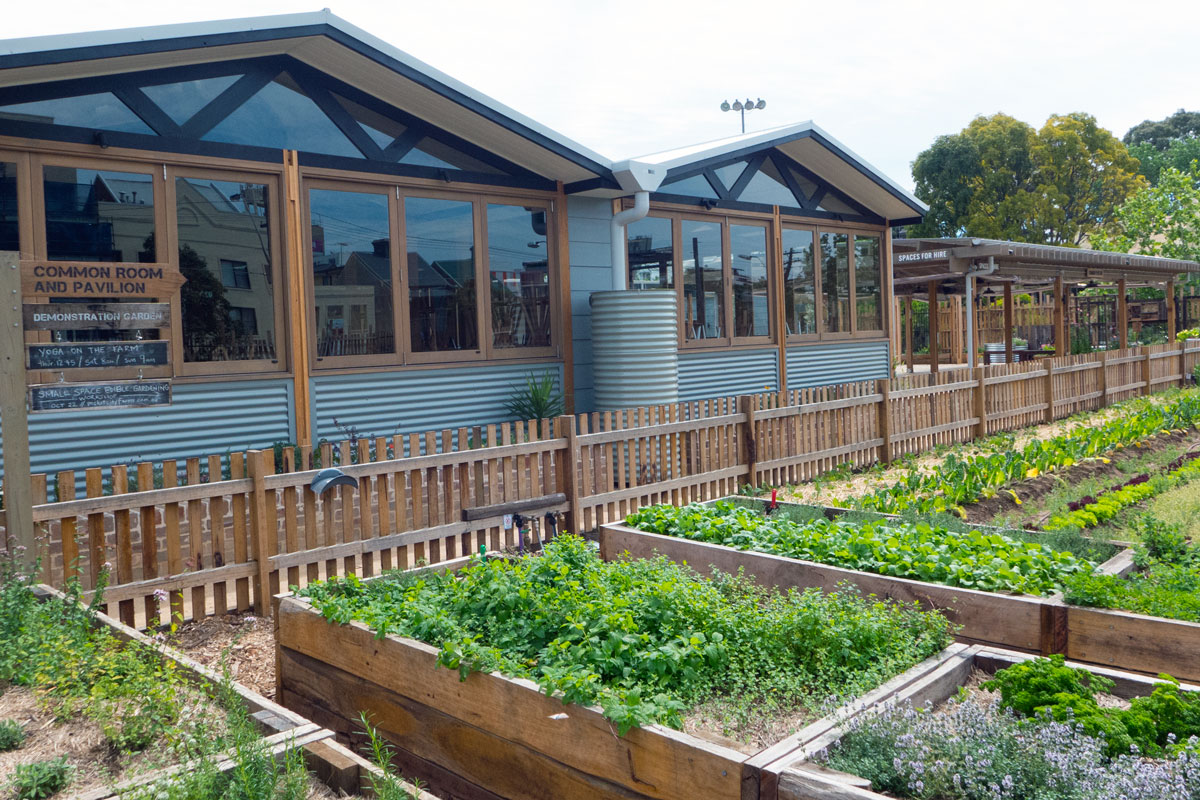 Resident's groups have become reluctant to respond to ABC Canberra's call for comment on the development decisions such as those for the Ainslie Group (Ainslie Football Club).
They hold back because of the ABC's reputation of accepting the government's and developers' spin as fact and that they go into battle on their behalf against the residents. For residents to be interviewed on ABC Canberra is not a friendly or useful experience.
While that is not acceptable, another worrying point is the attitude of these clubs towards residents when it comes to the use of sites regarded as being part of the community.
The clubs say they are community clubs yet they go out of their way to create an image of community representatives as being vexatious and NIMBYs. The sporting clubs when they transform into developers (as opposed to remaining community focused) rarely go out of their way to understand why the community groups feel forced to raise objections to proposals that result in the privatisation of open spaces and public land. This commercialisation is being done with the silent blessing of the Greenslabor politicians. It is their porous planning rules that enable developers to work with sporting clubs to make money for all parties at the expense of the local community.
Canberra is not alone in experiencing these battles when sports grounds, golf courses and community spaces are proposed to be redeveloped for housing – to make some quick cash. There have been wins for the community the likes of which people in Canberra can only dream about given the ACT's Greenslabor's broken planning regimes and the links to clubs as developers.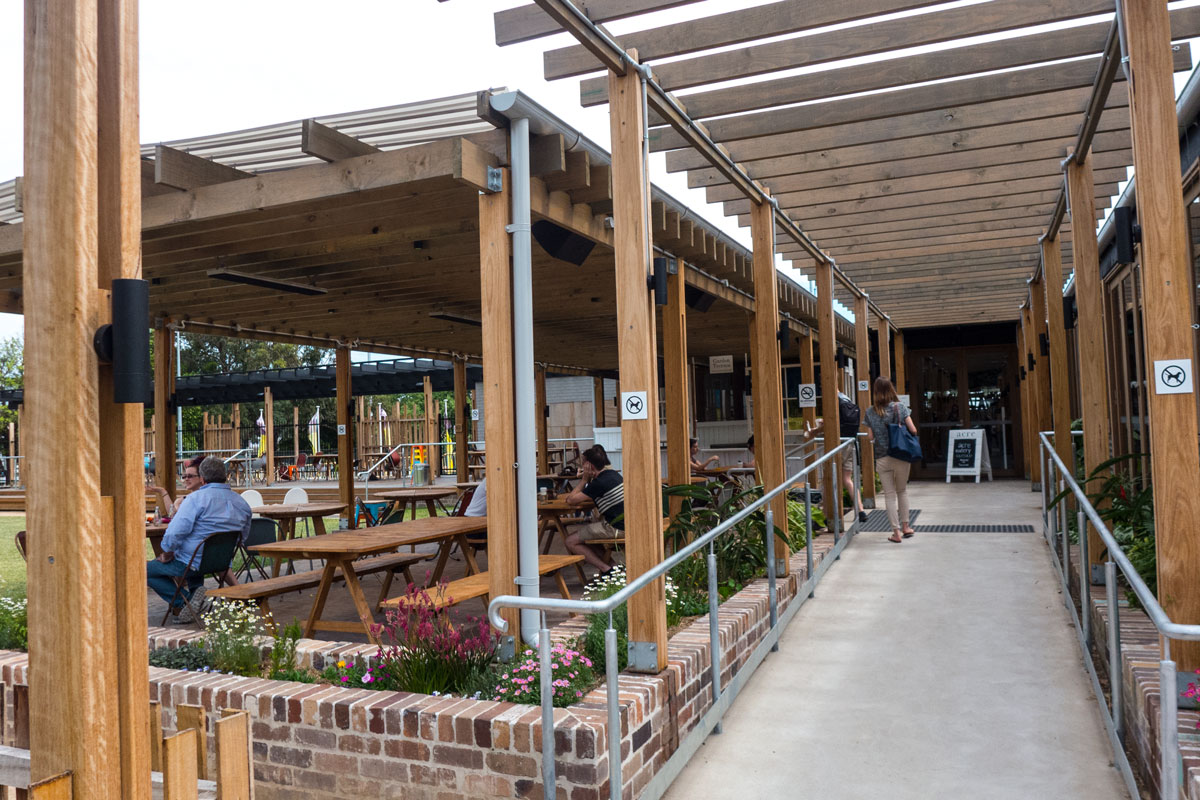 Camperdown Commons is a success story for an inner-Sydney former bowling club. The local RSL club worked with locals to come up with a mixture of new facilities – green spaces, cafes, venues for hire and venues for entertainment. Very popular on the weekends.
The Petersham Bowling Club was a decade ago in disrepair and unlikely to survive. The management had old-guard thinking and moved to have the site cleared for townhouses (sound familiar?). Locals moved in, joined the club, took over the management and now have a modernised club (no pokies) – one bowls area remains with the other a playground – with a community pub attached along with other facilities, including a library.
In Sydney's north, locals opposed the Ku-ring-gai Council's plan to sell off a former bowls club site and to rezone the land for development. Locals argued that once a green space was redeveloped, you don't get them back and people need more green spaces – not less. The council has since dropped its proposal and resolved to investigate alternative uses for the space as a community site.
Their federal politicians got involved and pushed for the retention of the site for the community. ACT federal politicians do not get involved with local stuff. They are busy with important stuff and would not want to dirty their hands with local urban and green space issues – matters important to residents.
The Canberra Racing Club is proposing to repurpose some of its land for residential redevelopment – make more cash as if they do not already get enough handouts from the ACT taxpayer.
The more sensible thing would be to move the racing club out of this central area and to rethink the use of the site – possibly as a major green space and wetland with some innovative architectural townhouses attached. We wait to see if any local and ACT federal politicians are community-focused enough to push for such a community-based solution for the use of this valuable site.
Community groups continue to challenge these in-house developer moves by clubs to raise funds through selling of spaces that should otherwise be community sites and open green spaces into the future. There's plenty of infill underway and, as more homes and units materialise, there's an equivalent need for more community spaces, playgrounds, community facilities and parks.
As for the clubs themselves, maybe the old-guard suits need to be voted off the boards and replaced with residents committed to keeping clubs and their grounds open to the community.
———-
This article is a version of the piece originally published online with City News
Paul Costigan is a commentator on cultural and urban matters