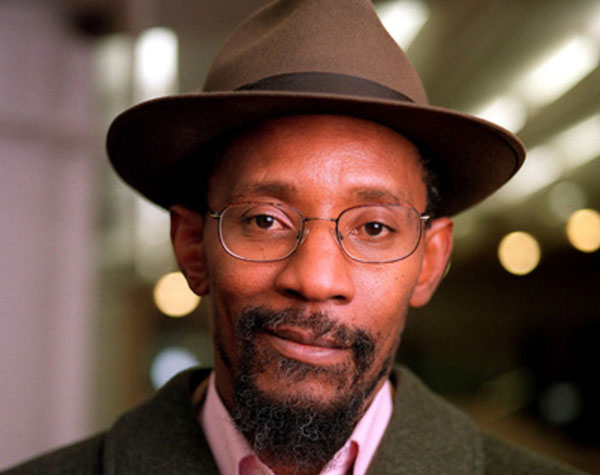 Oh how we wish for more voices to be critical of the current political class and their hangers-on – and I include many journalists as being hangers-on.
Here's a very good interview with Linton Kwesi Johnson – who outlines the issues of inequality in the UK – which apply in many countries including Australia.
Click here for the interview & article.
and for a good profile article – click here
and for more on Linton Kwesi Johnson  and his music:
want more? here's 58 minutes of his live performance..