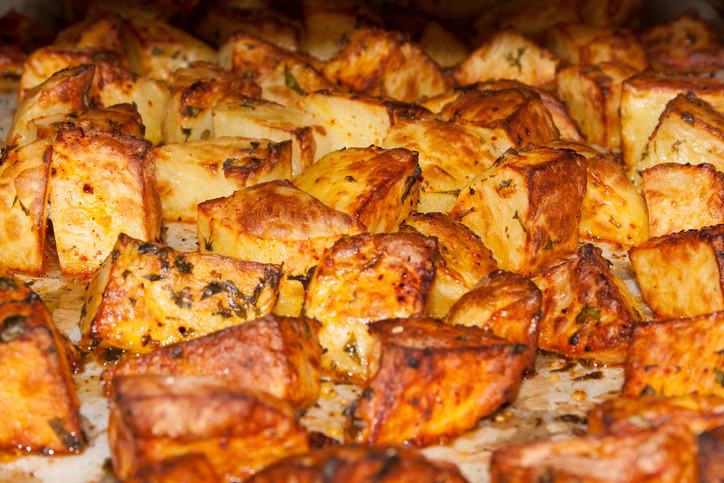 It had to happen. According to recent reports –  roast potatoes were in the frame for causing cancer. Science says…
Luckily there are still some scientists who speak out about such statement that are based on no real evidence.
Here's one article Dean Burnett in The Guardian – click here.
And another from BuzzFeed – click here.
So the only recommendation I can make is – ignore the almost daily popular press statements that claim something because 'science says'…
and enjoy your potatoes.