special 25th anniversary edition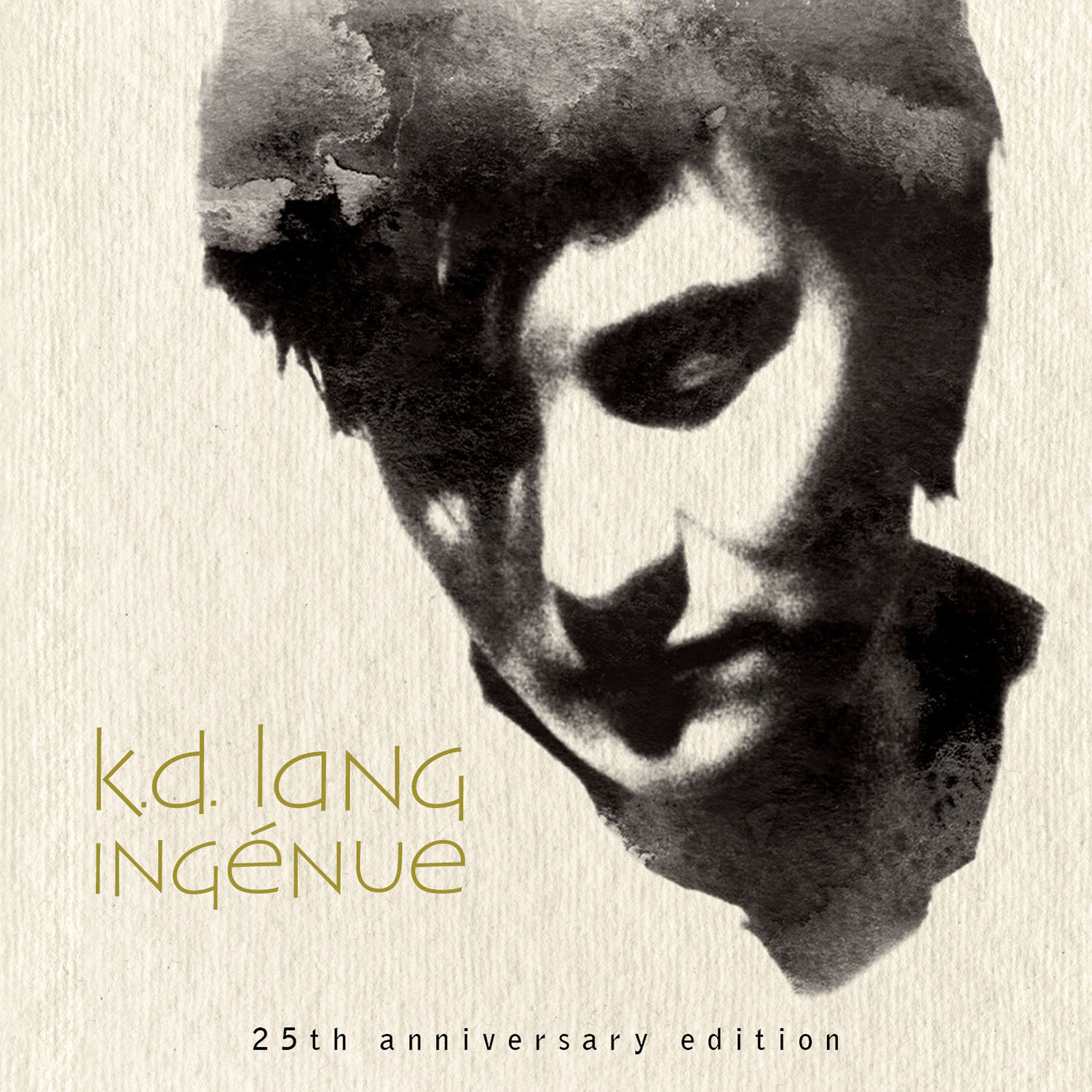 here's a re-issue of some really beautiful – magnificent music.
From the record company:
Nonesuch releases k.d. lang's Ingénue: 25th Anniversary Edition on July 7, 2017, to celebrate the double platinum-selling, Grammy Award–winning album's silver anniversary.
This new two-disc set includes remastered versions of the album's original ten tracks, including its huge hit "Constant Craving," and the second disc features eight previously unreleased performances from lang's 1993 MTV Unplugged episode, recorded in New York City's famed Ed Sullivan Theater (complete album track list below).
lang further marks the album's anniversary with the Ingénue Redux Tour, which visits Australia and her home country of Canada this summer; details may be found the Events section.