MIT and new logos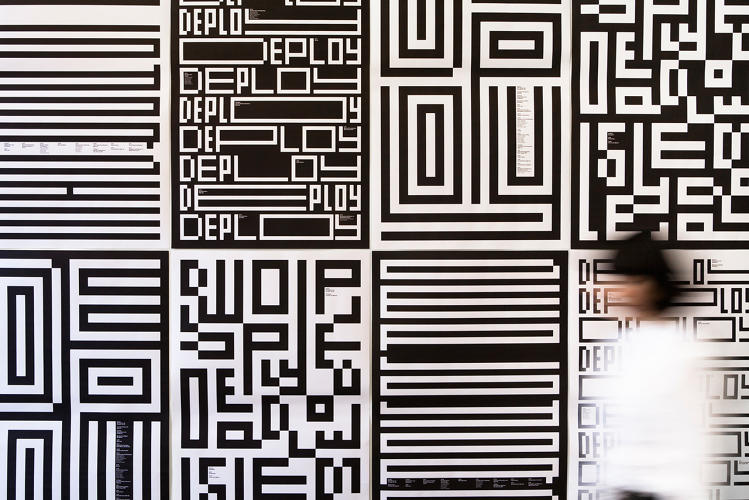 It is usual for any organisation to want to change their branding, their logo and of course, their website.
Sometimes this is a timely exercise. Sometimes it is done simply because of the new broom who wants to make changes to be seen to be doing something.  Unfortunately it is often an exercise of distraction while some other things are not attended to. This last version I have seen too often and it is usually done with much marketing spin. Such an exercise can fool the foolish. And there are many of those about.
There's also a flood of CEOs who have the marketing spin, change their web sites and other structures in order to cover up their inability to make intelligent and creative initiatives. Again the worry is how easily such actions and spin fool so many so easily.
Then there are the more creative cases. The MIT Media Lab has taken on the challenge of redesigning their corporate image. The results are very nice. They do remind me of another set of logos recently used by another key gallery – but that's life!
Have a look – click below
You can also click here to see a slide show on the design.
——————————————–
Paul Costigan