Celebrate Great American Gardens of the Early 20th Century
and the Extraordinary Women Who Designed Them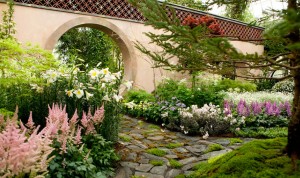 The New York Botanic Gardens celebrate early US 20th century gardens and the women who designed them.
The web site has limited information – click here. Still worth a look through the pages and images.
The celebration includes those women who photographed the gardens.
Now all I need is a ticket to New York to provide a review of the exhibition.
———————————–
Paul Costigan, 24 May 2014