Review: Music on DVD
Eric Clapton, Crossroads Guitar Festival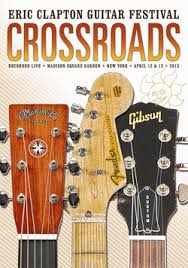 The Crossroads Guitar Festival series was made in 2004, 2007, 2010, and 2013. I have just finished watching the 2013 version and yes it is more of the same as with previous concerts. All good stuff. Eric Clapton has arranged these as a charity for a drug treatment centre in Antigua.
Eric Clapton has invited his colleagues to perform songs and each usually does a song or two – with Eric making the occasional appearances.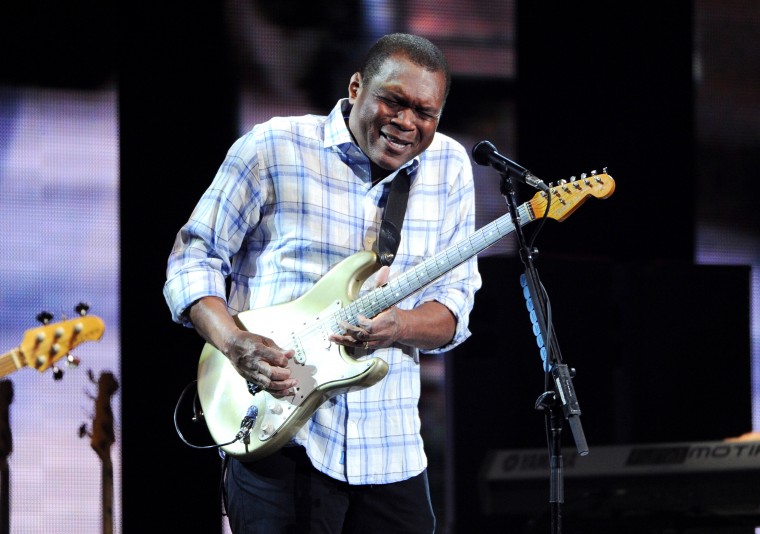 The range of performers is impressive. Fairly new guitar players who have made names for themselves as well as many of the elders of the tribe. There are definite true live performance highlights on any of the series.  Some of the guitarists really look as though they are having fun and the collaborations are at time to be truly enjoyed – and enjoyed again.
On the 2013 version, the appearance of Keith Richard was a curiosity only. He is really not with it these days – or maybe the question is – was he ever?
These DVDs are a great listen but I have to point out the obvious. Eric Clapton, by his own choices, does not have many female guitarist friends. Across the whole series, there are very few appearances of women in lead roles. Eric Clapton's guitarist circle is very much a boy's club.
My recommendation and comments could apply to any of the series. Some performances are real highlights and rate much higher. But there are also some ordinary performances. So the rating is an overall score. There is a bit of hit and miss amongst Eric Clapton's choices.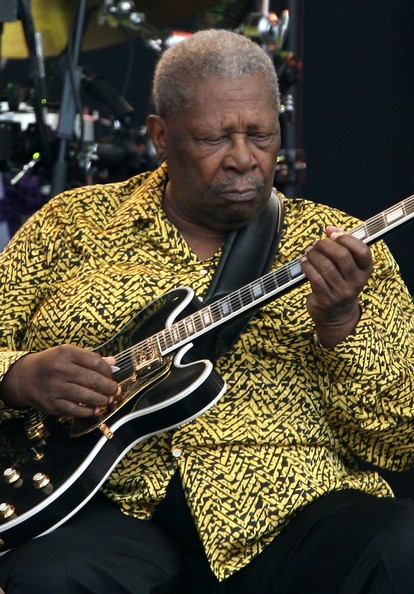 But having cast any doubts, if you are interested in contemporary guitarists, these DVDs are great value given that each delivers into your home about four hours of live guitar music by many of the top performers.
Recommendation: Rating 7/10
—————————————-
Paul Costigan, 15 March 2014