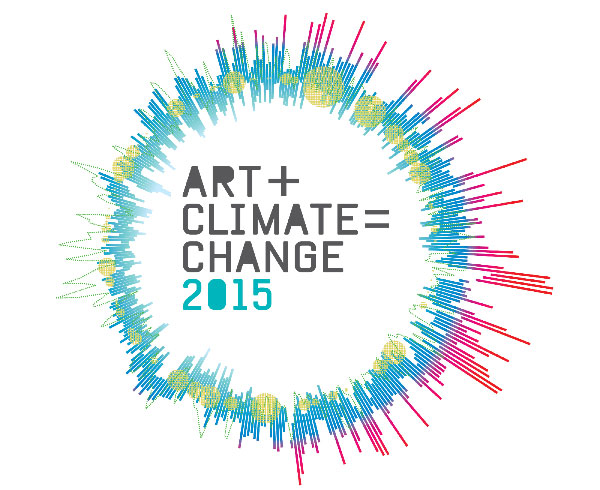 news from Climarte 2015 festival
ART+CLIMATE=CHANGE 2015
11 April – 17 May 2015
Climarte has announced the participation of these outstanding international figures in ART+CLIMATE=CHANGE 2015.
David Buckland, British Artist and Founder of Cape Farewell – The Cultural Response to Climate Change will be holding a survey exhibition at the new Melbourne School of Design and delivering a public Keynote lecture.
San Francisco artist Amy Balkin will present the latest iteration of her ongoing project, Public Smog, at the Ian Potter Museum of Art.
A public Keynote presentation, The Art of the Anthropocene, will be given by William L. Fox – Director of the Centre for Art+Environment at the Nevada Museum of Art.
And at Sophie Gannon Gallery US photographic artist Chris Jordan will exhibit works from his thought provoking series Midway: Message from the Gyre and In Katrina's Wake: Portraits of Loss from an Unnatural Disaster .
for more – click here.
——————————————