Tate Modern's Switch House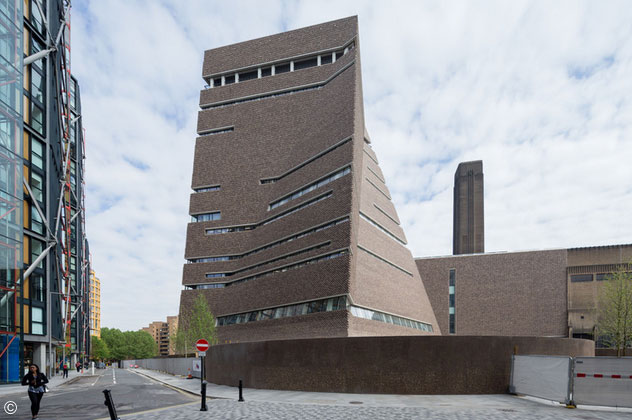 The Tate Modern (and Tate Britain) is an art gallery I have enjoyed and one that I hope to visit again (and again). The Tate Modern is something the UK can be proud of.
The new Switch House building looks great. Now to visit one day soon.
Here's an editorial – click here
a review – click here
one about the art – click here
and here's another article – click here
Shame the new web site is one of those very unfriendly web designs that confuses rather than simply letting you access the information on exhibitions and other important information – click here to be confused and annoyed and best of luck finding out what the exhibitions are – but the web designers have had fun.
———————
Paul Costigan