Melancholy Mood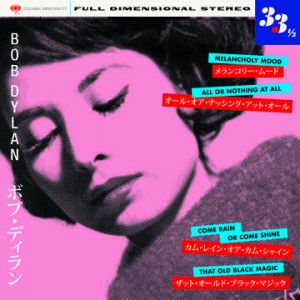 Bob Dylan has released a song, Melancholy Mood  from his forthcoming album, Fallen Angel. The song is also on a four track EP released for Record Store Day. This is his second album of Frank Sinatra inspired songs – the first being Shadows InThe Night.
Here's youtube upload of the song – it is audio only.
and there's more..
Here's a notice from Rolling Stone – click here.
I have heard the four songs on the EP – good stuff – look forward to the full album.
———————————————-
Paul Costigan