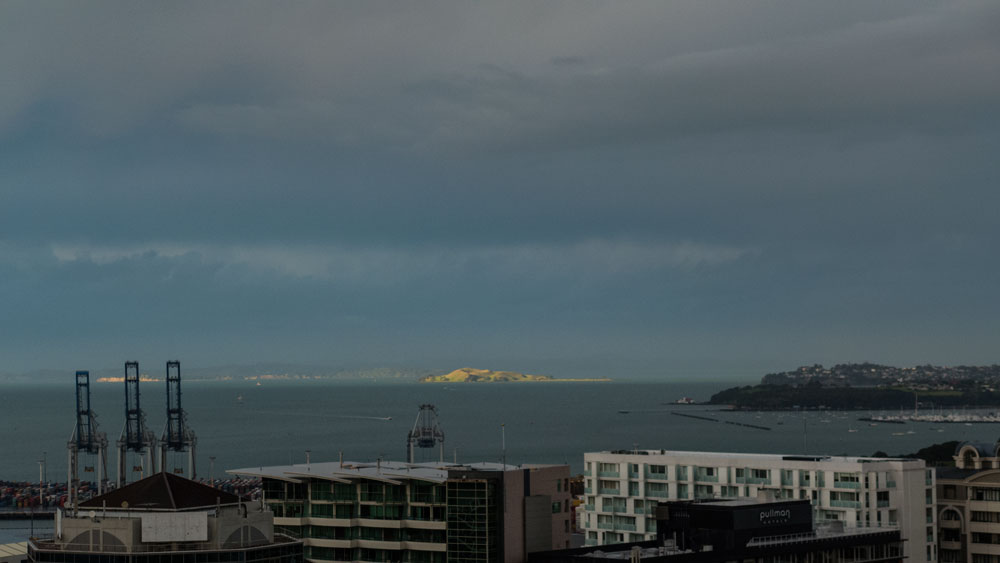 Here's a couple of photographs from my recent visit to Auckland for the 2016 Auckland festival of photography.
The view above is the view we enjoyed from our 29th floor apartment. This view changed – see the two images below – first during a heavy downpour – and then early one morning.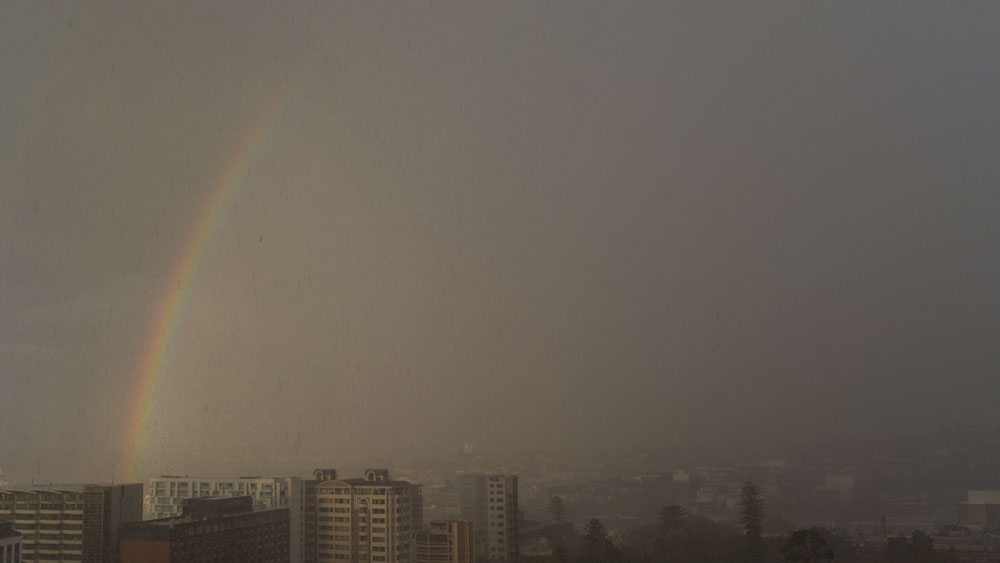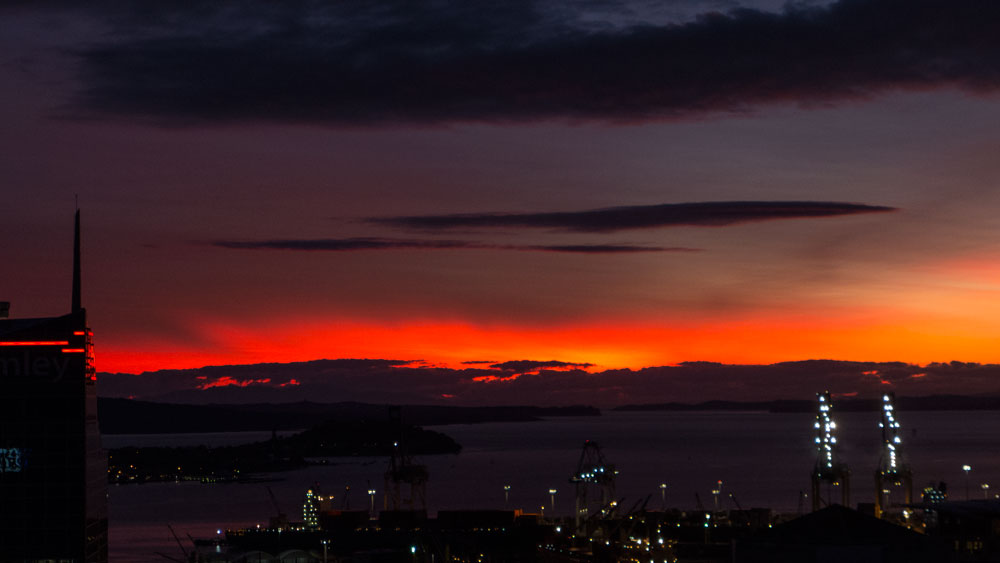 and then there were clouds – and the occasional plane flying by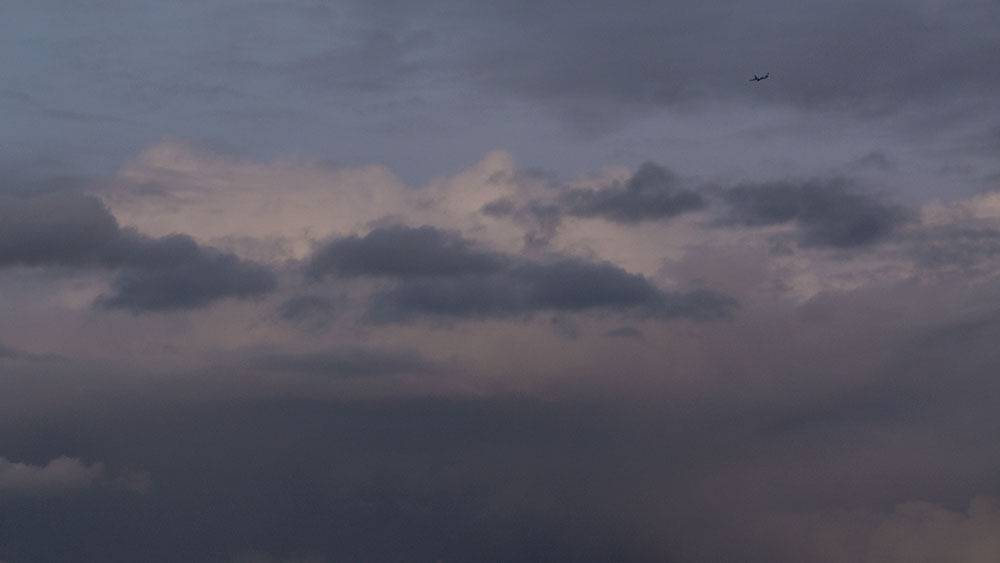 Just a few streets away is this small 1860s cottage – now heritage but that did not stop the developments on either side.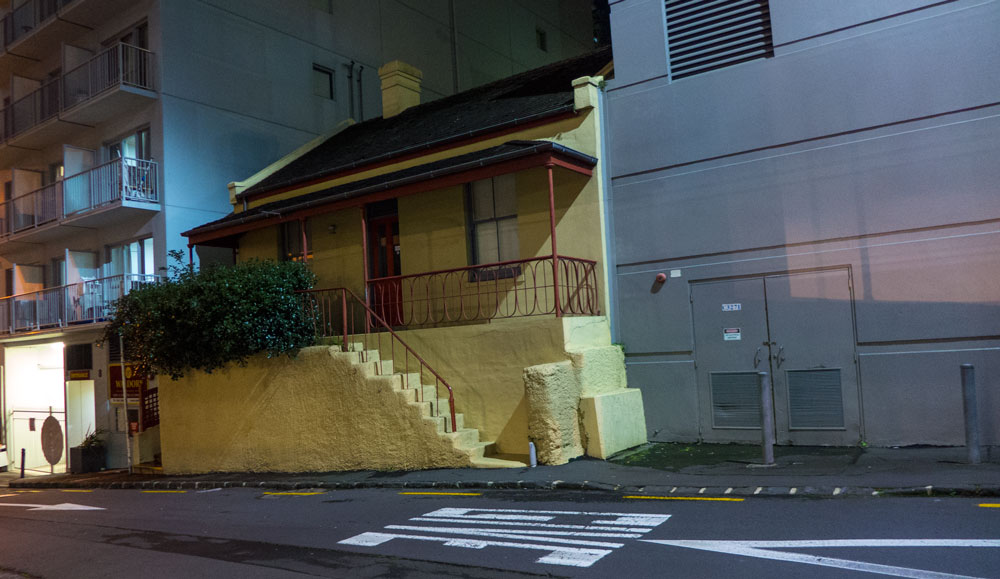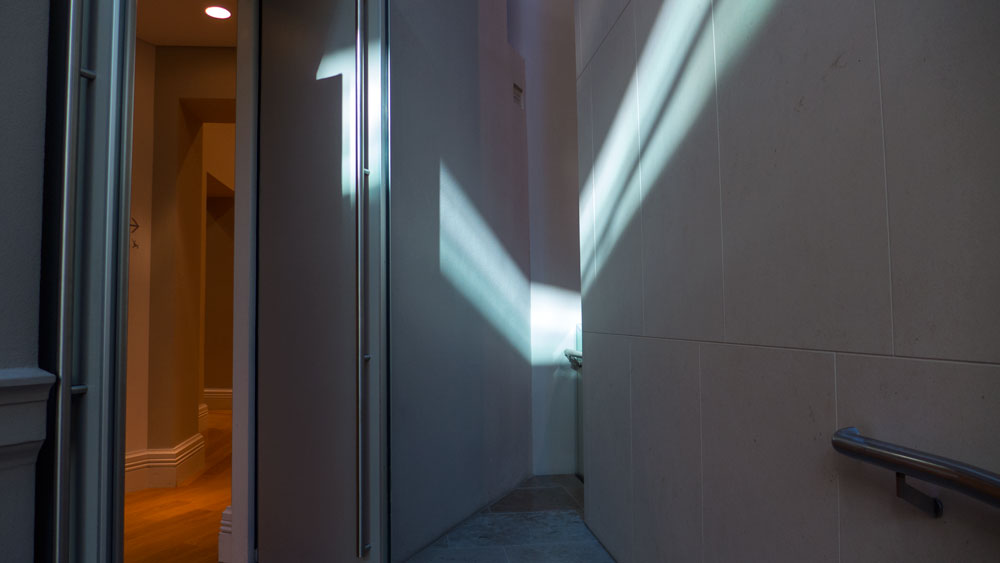 a photograph of light in a corner of the city gallery.
The Auckland City Gallery has many wonderful exhibitions… just that the two people to the left (below) spent all their time on their phones and this happened at the same time as the guard – seated to the right – was also very busy texting on her phone.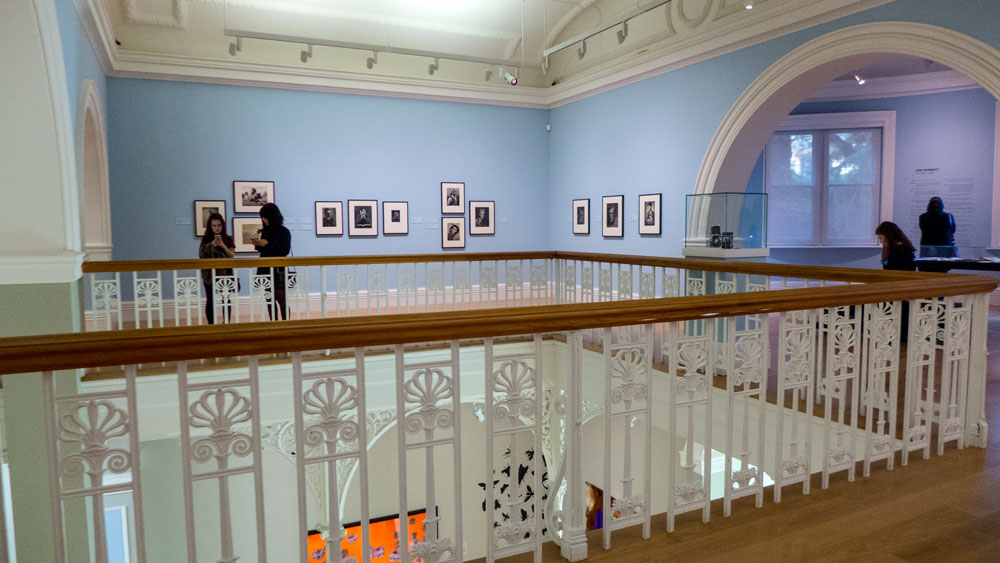 The whole event went on for about five minutes with none of the three looking up – to see the exhibition – nor to see whether anyone was doing anything wrong.
I observed several of the museum guards spending heaps of time on phones texting – and paying very little – or in one case – no attention to the surrounds. Not good!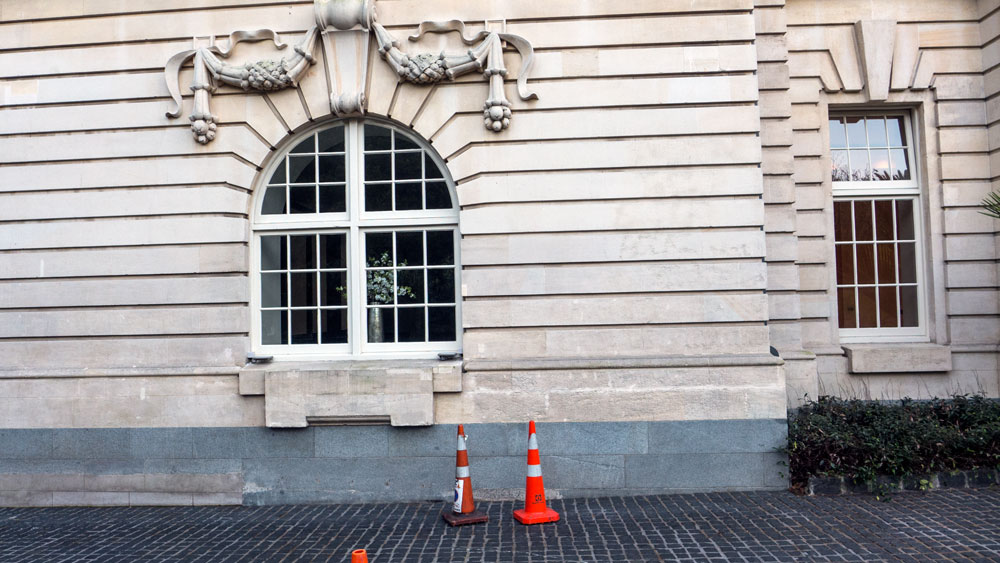 and here's a photo just for the fun of it.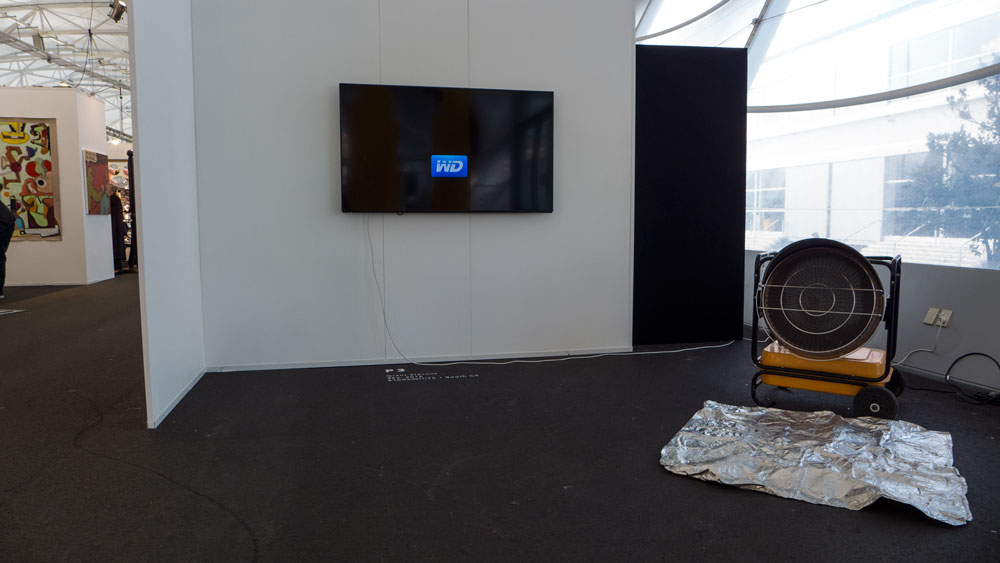 Here's a photo from the contemporary art fair. The trouble with electronic art is that sometimes the software fails. So all we got was the floating software icon. And no – that thing to the right is not an artwork – it is a heater. But – maybe it is an artwork.
——————–
Paul Costigan