Public Art by Dan Stewart-Moore
Recently announced installation of art. Always good to celebrate an artist who has chosen the difficult path of sculpture and public art. Click on the image above for the Canberra Times article.
Dan has other pieces….
for instance here's another by Dan as  seen as part of Art in the Street last weekend.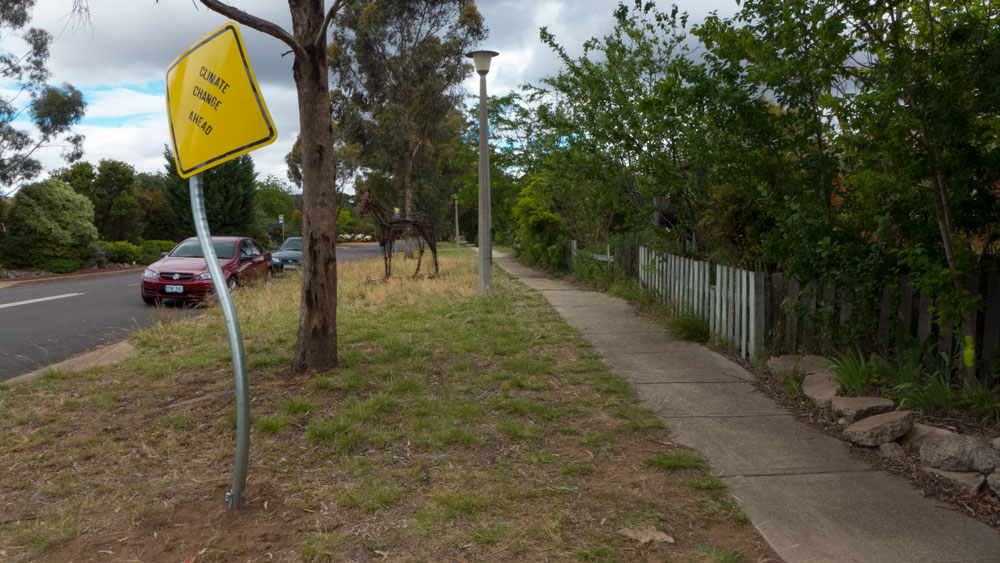 and now?  it has ended up in my backyard.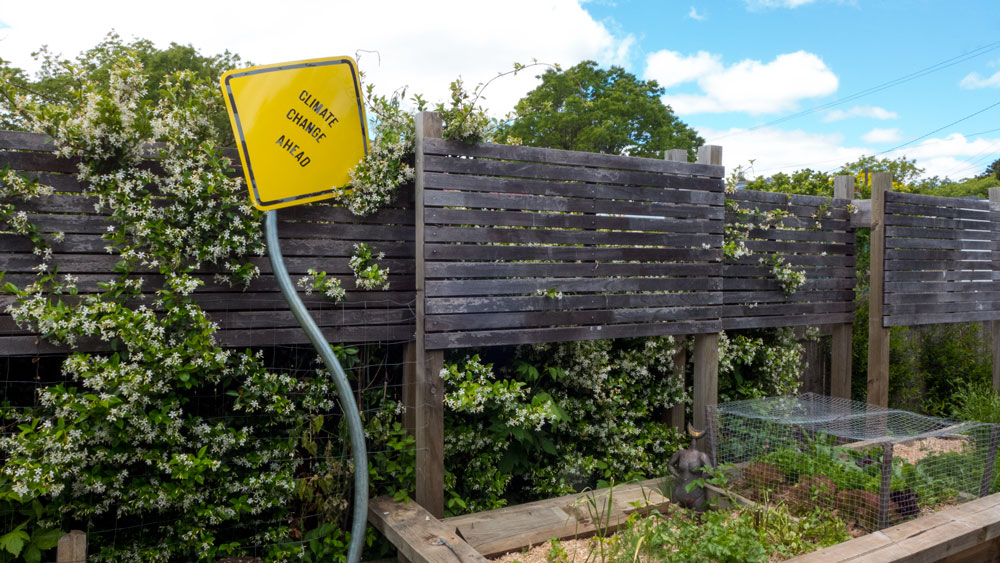 for more on Dan Stewart-Moore – click here