Review (2nd): Visual Arts
Annette Messager:  motion/emotion at the MCA Australia (Sydney) till 26 October 2014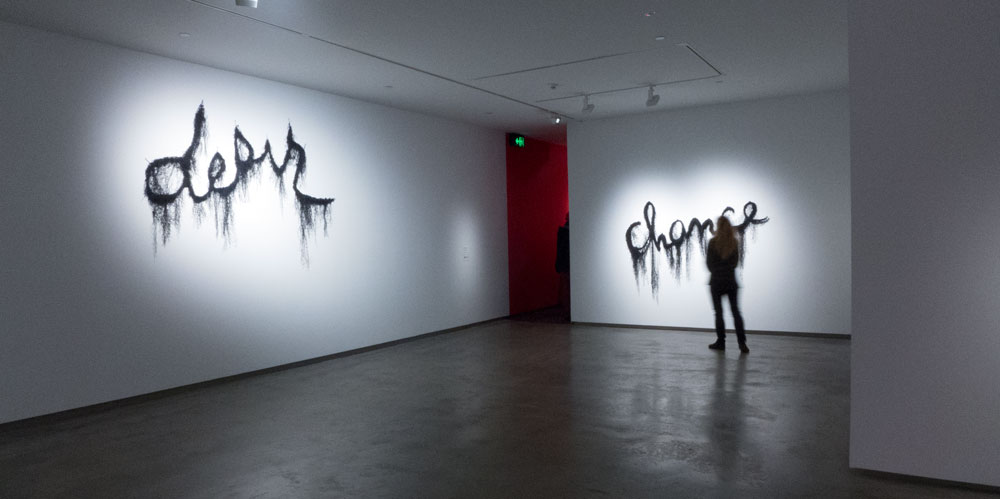 We were fortunate to have a business reason to be in Sydney for the Monday, so allowed ample time on the weekend to get down to the Museum of Contemporary Art (MCA) on beautiful circular Quay to see this once in a lifetime exhibition of Annetta Messager's artworks. It was definitely worth the trip. We loved it so much we went back the next day for a revisit.
If your interests are in contemporary art, then this exhibition is a must see. But you must allow more than ample time to wander through and contemplate this exhibition by this extraordinary artist. We were there on Saturday in early July, and it was busy. We returned on the Sunday to watch the film and to walk through again.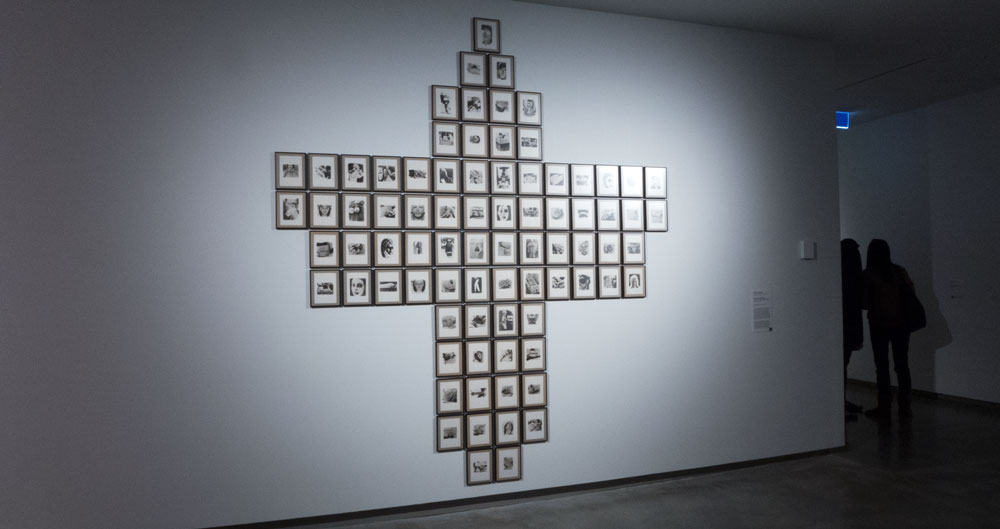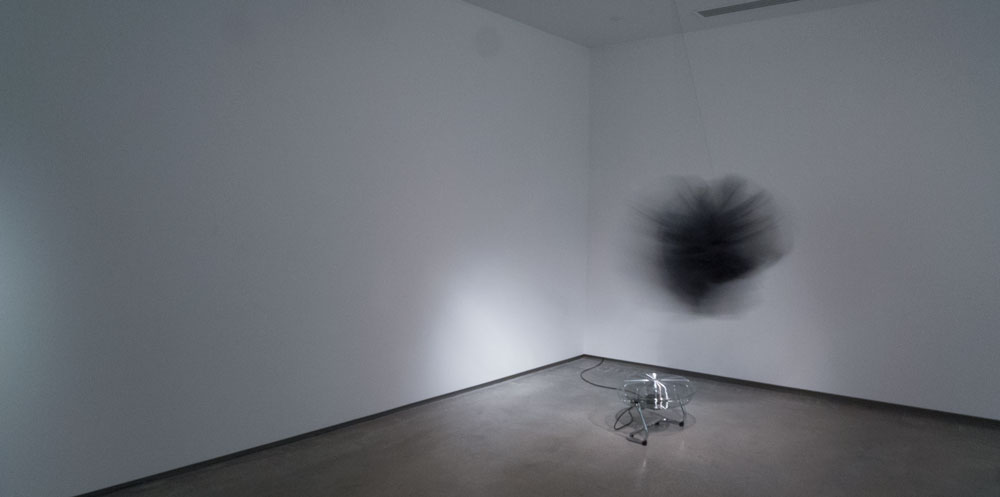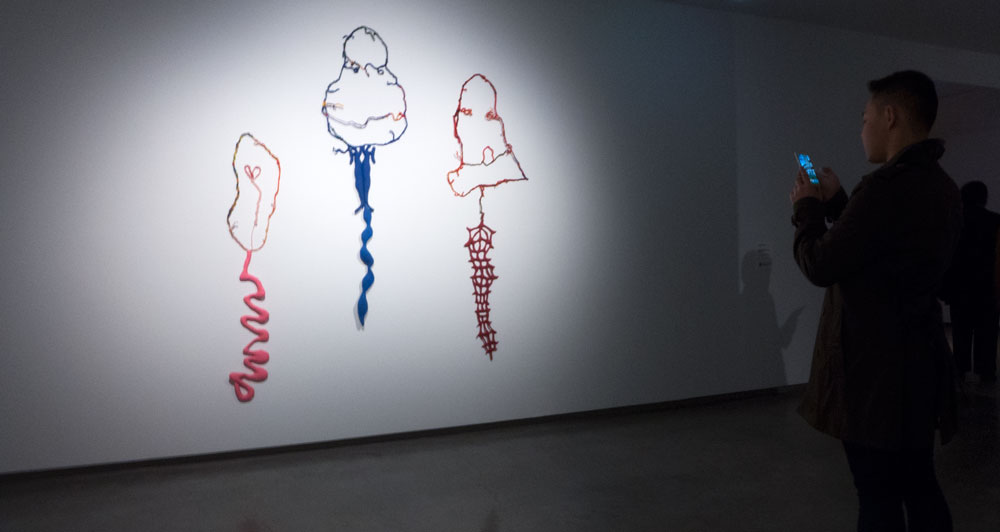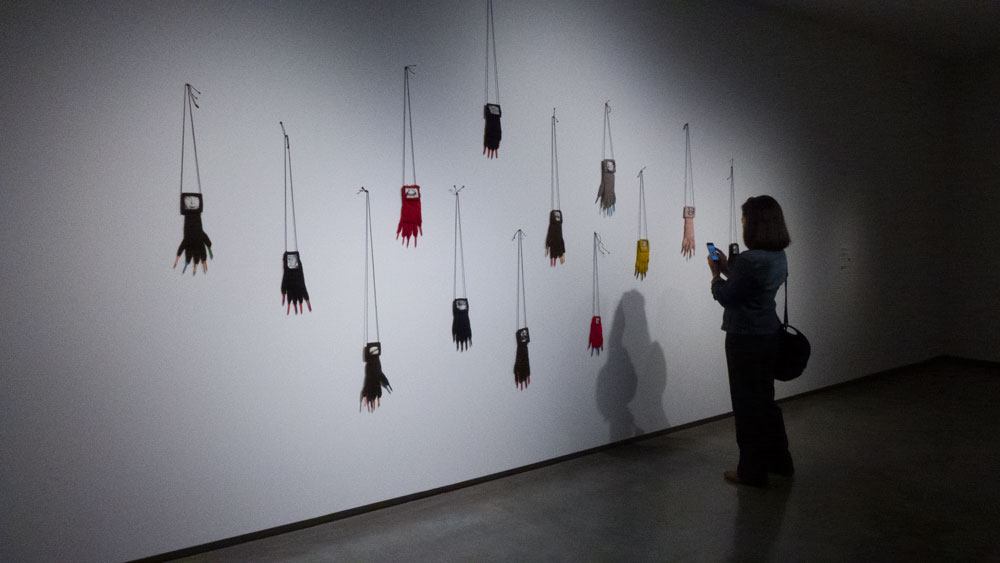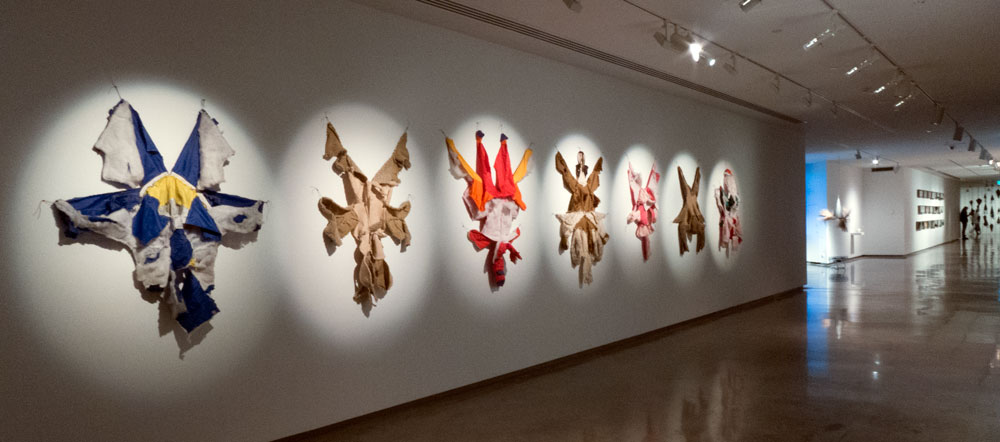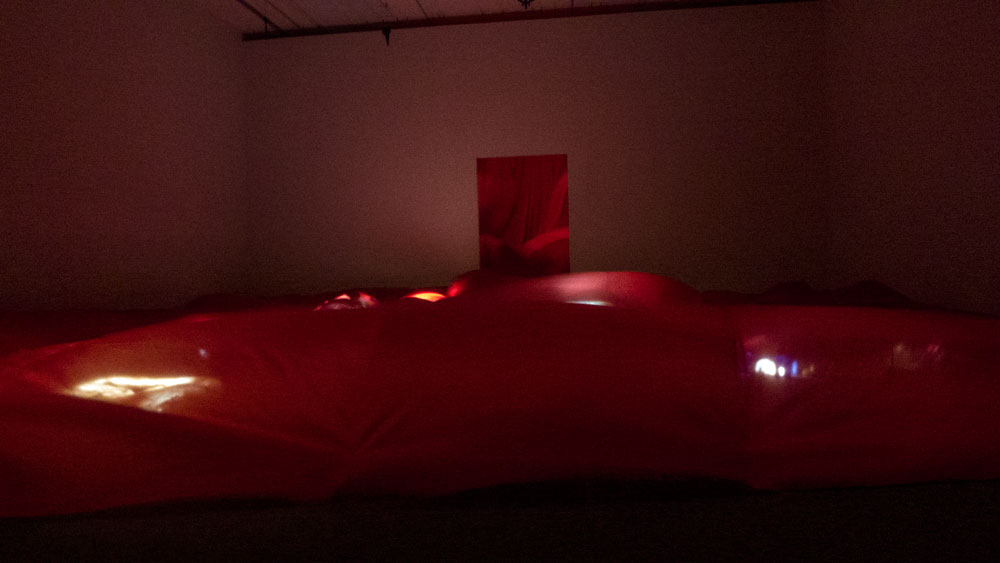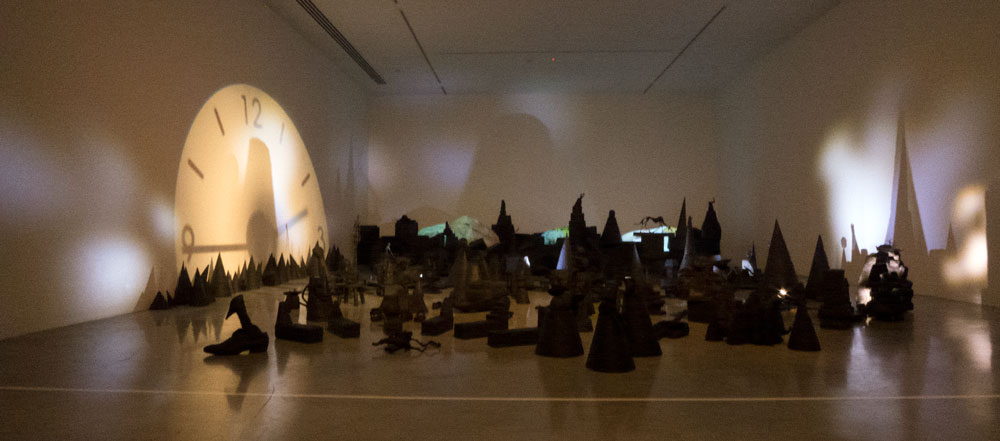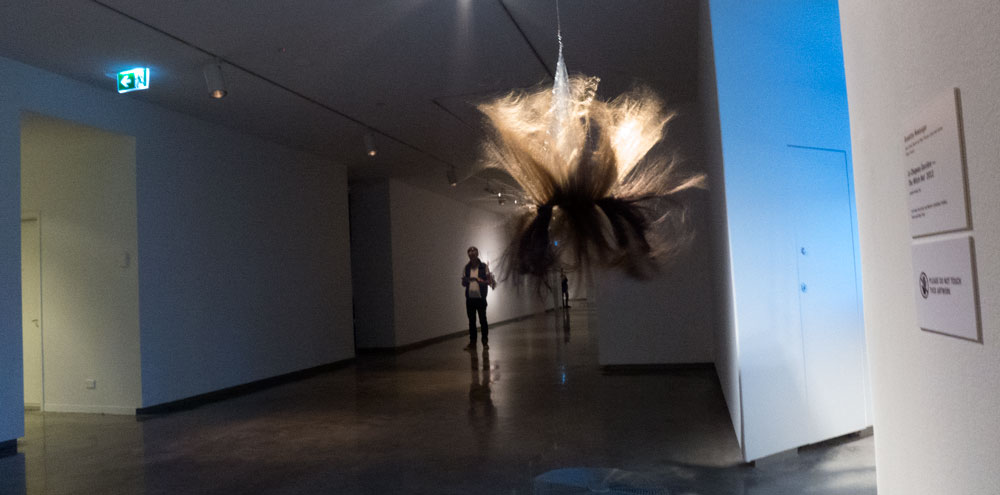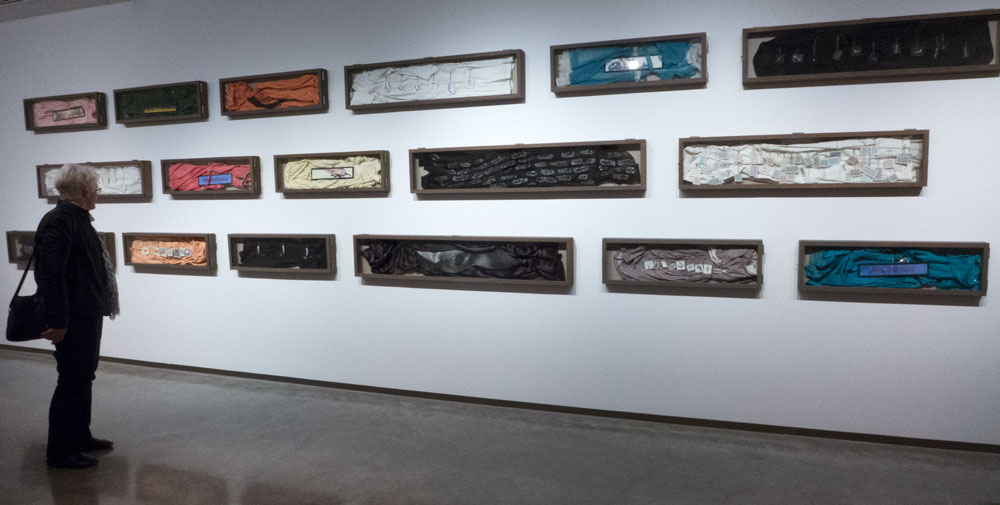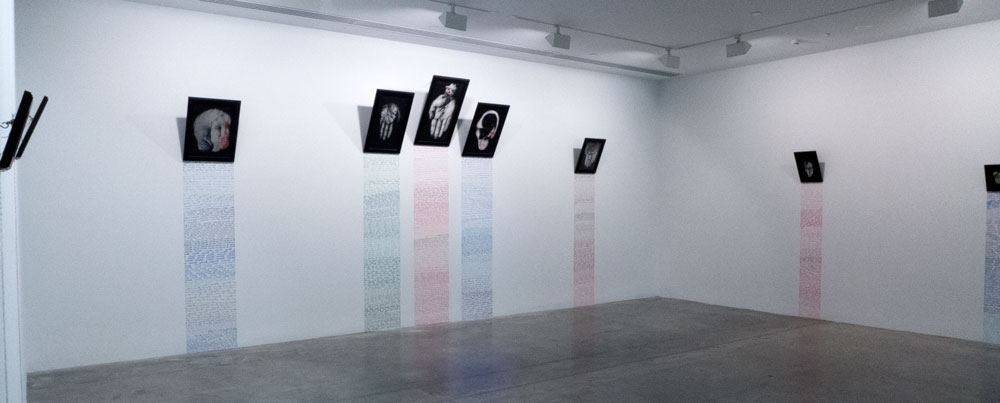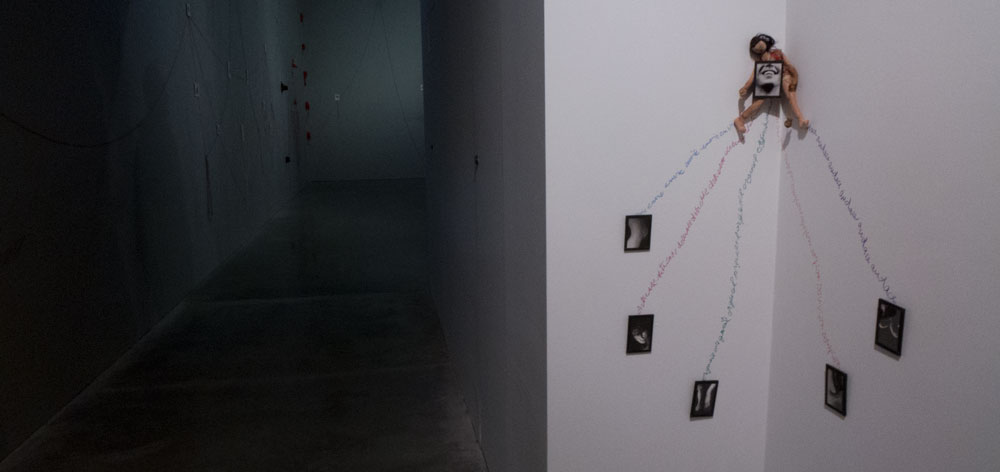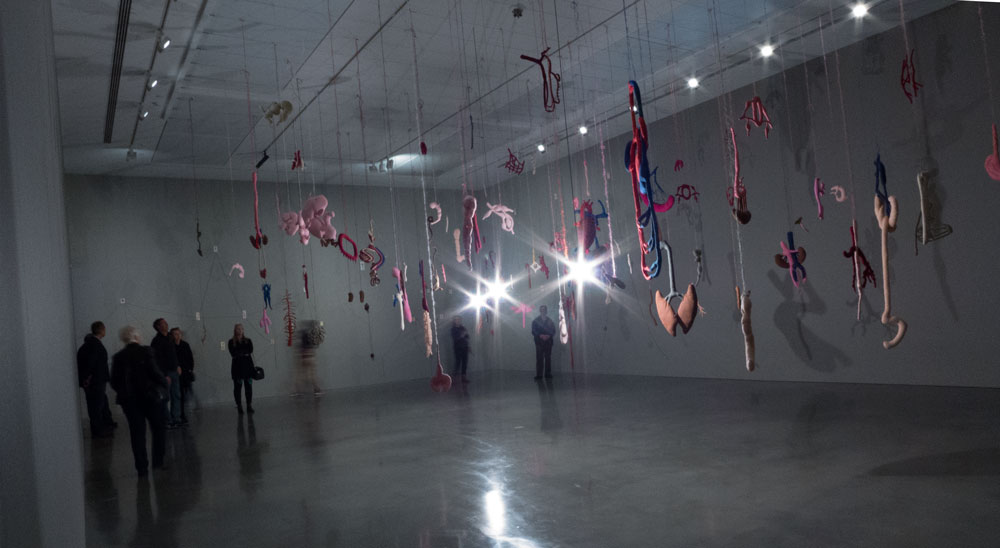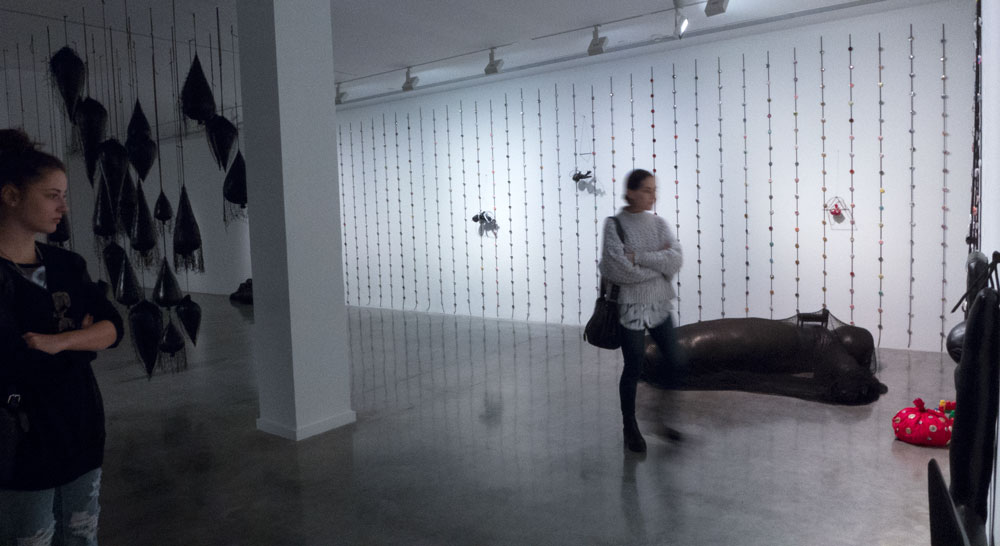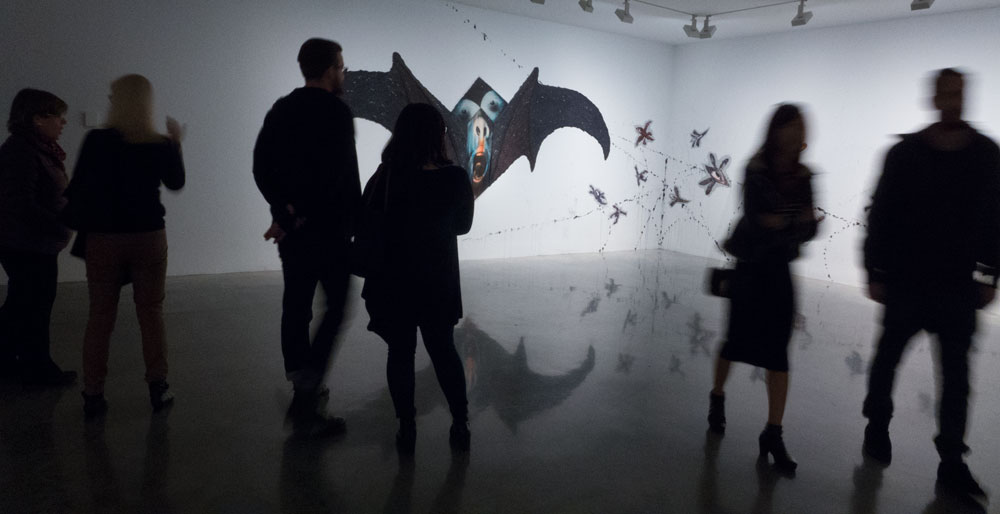 The Chief Curator at the MCA is largely responsible for bringing this exhibition to Australia. She is to be congratulated for a fantastic job. In her own words: "Annette Messager has created an eccentric menagerie of creatures since her debut in the Paris art scene in 1971-72. Animal, human, monstrous or something in-between, her creations suggest the complexity of life as well as the mythologies, superstitions and vanities that underpin it – the shadowy 'other' within us all."
This survey of works brings to Australia for our delight  the artist's extensive practice across drawing, photography, embroidery, sculpture and installation. Things move, some seem to breathe, and some things just make you stop and wonder – and sometimes you even smile – although so much seems sinister.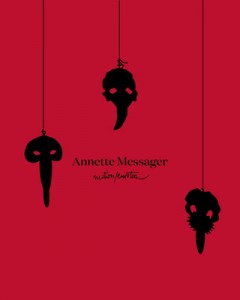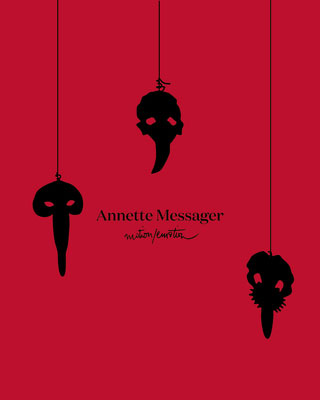 The Chief Curator, Rachel Kent, was interviewed about the work and the exhibition – click here for that. It is definitely worth a read. For a link to the MCA for their marketing of the exhibition –  Click here.
The catalogue is a wonderful production and a joy to look through and read.
———————————————-
Paul Costigan, 31 August 2014