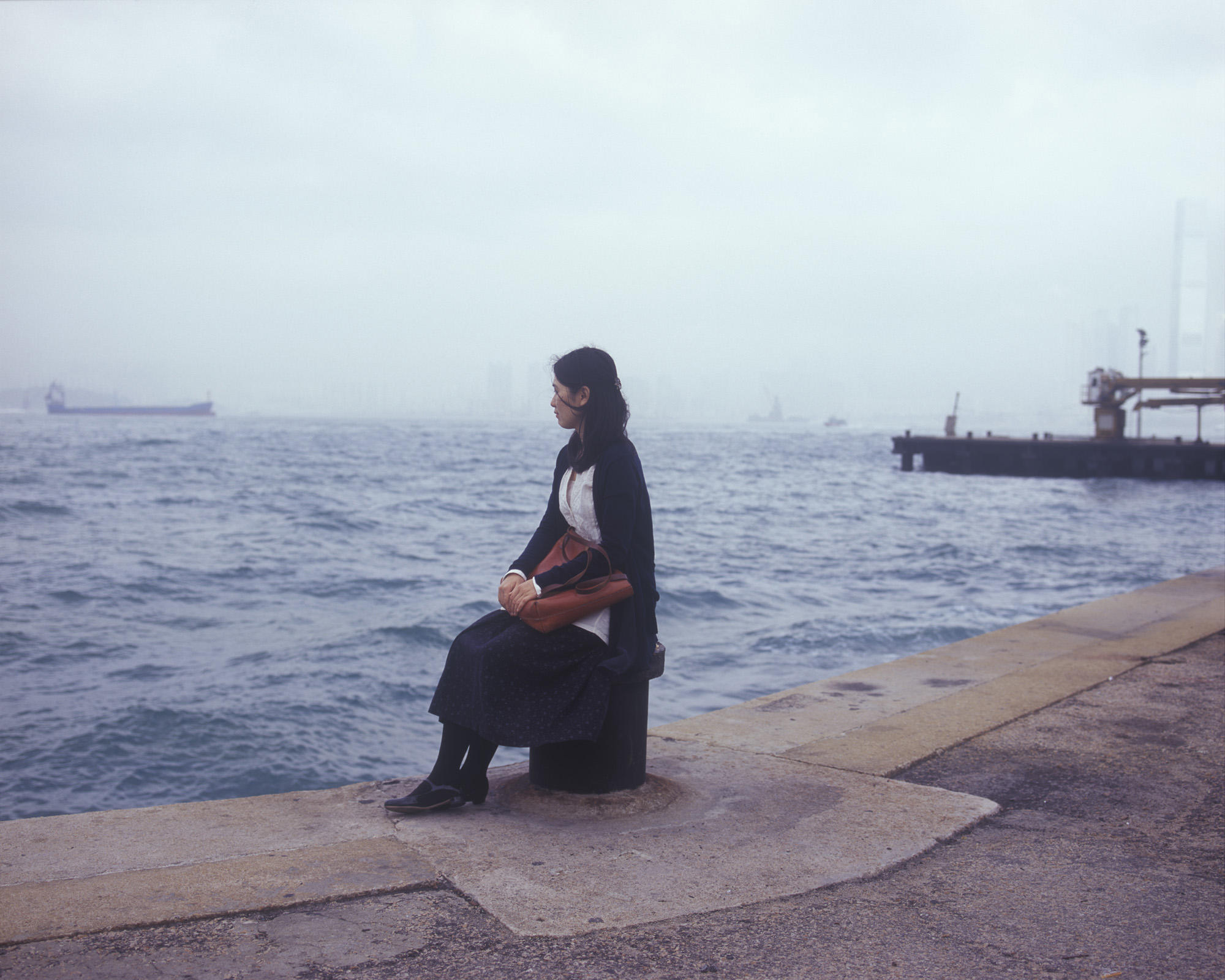 Click on image for the exhibition details at China In The World (ANU)
This exhibition now at the ANU's China In The World gallery.
Using the words from the pamphlet – the exhibition is about young Mainland Chinese who are moving to Hong Kong from all over China, leaving their homes because of family interests or in search of better education and career prospects. Such migrants fi­nd themselves in majority Chinese yet increasingly tense environments, often confronting entrenched ideas regarding 'Mainlanders'.
Wei Leng Tay is based in Singapore and Hong Kong. Her work considers how socio-economics, history, family and the state intersect with notions of displacement and self-identity. She is best known for portraits taken in spaces familiar to her subjects, typically their home or workplace, or a significant place in the city where they live.
Exhibition dates: 31 March–15 July 2016
Gallery hours: 9am–5pm, Monday to Friday
Some weekends: 10am–4pm (23–24 April, 10–11 June,  9–10 July)
For more on this exhibition – click here.
For more on the artist – click here
Recommended!!!